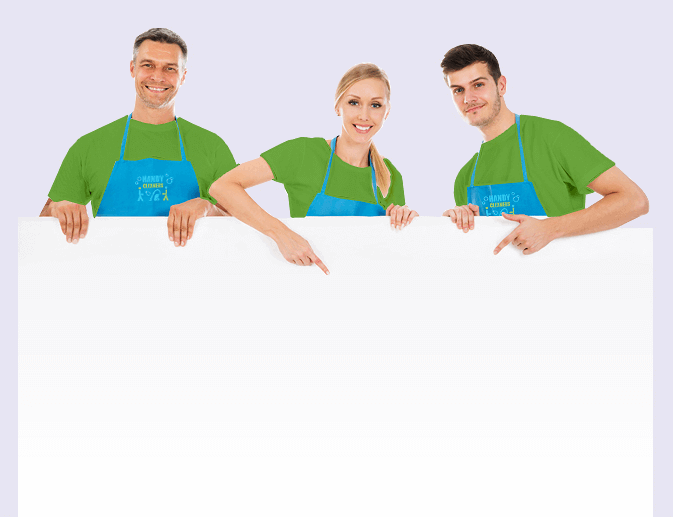 Queen's Park's House Cleaners
Queen's Park Cleaners
020 3743 0505
Spruce Up Your Property The Easy Way By Booking Handy Cleaners Queen's Park NW6
We could all use a little help house from cleaners, especially when we spend most of the day working, that's where Handy Cleaners can assist you. We are an expert cleaning company and specialise in both domestic cleaning and office cleaning services. Why waste your precious time on time-consuming housework when we can do it for you, professionally? Like you, we are part of the area and you can depend upon us for all your Queen's Park cleaning needs. Call now on 020 3743 0505 and get a free quotation!
Book now
Efficient Cleaning Company in Queen's Park that Guarantees Results
Hire a cleaning team that is nothing less than the best and that is what we offer. Not only do we only hire the best and most experienced NW6 house cleaners that are available but we also give them our own specialised training, so they know from day one what we want them to do and exactly how we want them to do it. Our cleaning company is our livelihood and we do all we can do to protect that. We're professionals and our Queen's Park cleaners are experts as well. That's the only way we can rise to the where we have – the very top of the Queen's Park home cleaning market.
Do You Care about the Environment? Our NW6 Cleaning Team Does!
If you believe that protecting our environment is perhaps the greatest challenge that humans have to confront, we are on your side. Not only do we use eco-friendly and safe cleaning products but we also take other steps to make sure that we leave the smallest environmental footprint possible while doing a superb job. We protect not only your home or office but more importantly, the people who work and live inside. Our Queen's Park NW6 cleaning team take additional steps to be as green as possible, like using only the best, low-energy consumption machinery. We don't just pay lip-service to being environmentally green – it's an integral part of our corporate soul.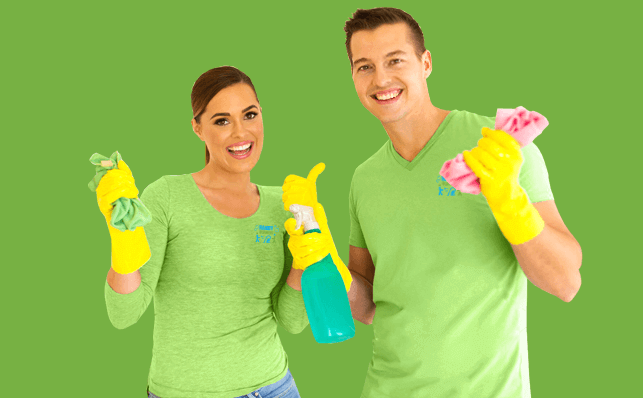 Your Queen's Park Guide
Developed in 1875 and named in honour of Queen Victoria, Queen's Park is part of the City of Westminster and the London Borough of Brent. The 30-acre open space of Queen's Park was later inaugurated in 1887. The district has always been at the forefront the health and environmental issues and still proud of this part of this heritage. It is situated in the NW6 and the NW10 areas and like much of Greater London, Queen's Park is a mix of cultures and religions. The park still remains the focus of the district and the two most important annual festivals are the funfair of Queen's Park Day in September and the Queen's Park Book Festival in May. Queen's Park station is its main Underground and Network Rail Station with links to buses 6, 36, 187, 206, and 316. The district's centrality means that it is extremely well-connected to many other London transport routes.
Book now celaning services in

queens-park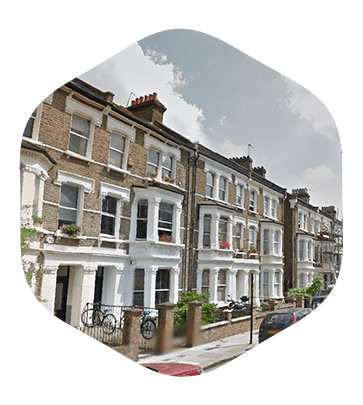 Book Cheap Cleaners NW6
If you need a cheap, professional cleaning company in NW10, we're the only company you need to call. We not only offer the best quality cleaning that the market has to offer but as well, being the best cleaners in Queen's Park, we also have the most affordable prices available, no matter how big or small the job may be. If you need it done – be it home or office cleaning NW6, give Handy Cleaners a ring on 020 3743 0505 and we'll chat about how we can best help you out. So don't wait, book a cleaning service right now and leave the heavy work up to us. It doesn't matter what type of cleaning services Queen's Park NW6 you need – we are here to do it all, and at a price cheap enough to please. No matter where you are in area, give us a ring on 020 3743 0505, and we'll take care of all of your cleaning needs. Call now and book with Handy Cleaners!
020 3743 0505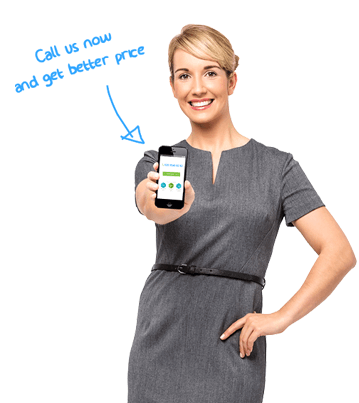 Below Are Few Examples of House Cleaning In Queen's Park Completed Recently
Date
Service
Property size/Bedroom
Area
Price
04 November 2022
End of Tenancy Cleaning
1
Queen's Park
£190,00
12 November 2022
House Cleaning
2
Queen's Park
£80,00
06 October 2022
Carpet Cleaning
4
Queen's Park
£290,00
23 September 2022
House Cleaning
3
Queen's Park
£105,00
01 November 2022
Carpet Cleaning
3
Queen's Park
£195,00
Other areas we cover
Testimonials
I recently had to deal with some really bad stains on my upholstery in my house in Queen's Park, thankfully Handy Cleaners came to rescue and managed to make everything look great again!
L. Williams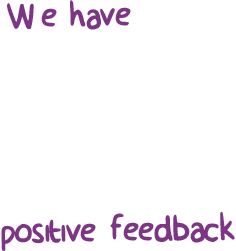 95
I recently had to deal with some really bad stains on my upholstery in my house in Queen's Park, thankfully Handy Cleaners came to rescue and managed to make everything look great again!
I didn't know how to go about rug cleaning. I didn't want to make the situation even worse by using improper techniques or products. Calling Handy Cleaners to NW6 helped me out massively. They were able to achieve great results, and I didn't feel guilty about hiring them because they were so cheap!
The good house cleaning service I got in Queen's Park for my flat came from Handy Cleaners, and they went above and beyond to do it right for me when I needed the help.
I use their cleaning services at least once a month. They are cheaper than my old Queen's Park company and the cleaners are terrific.
Show all
Reviews for our Queen's Park cleaning services