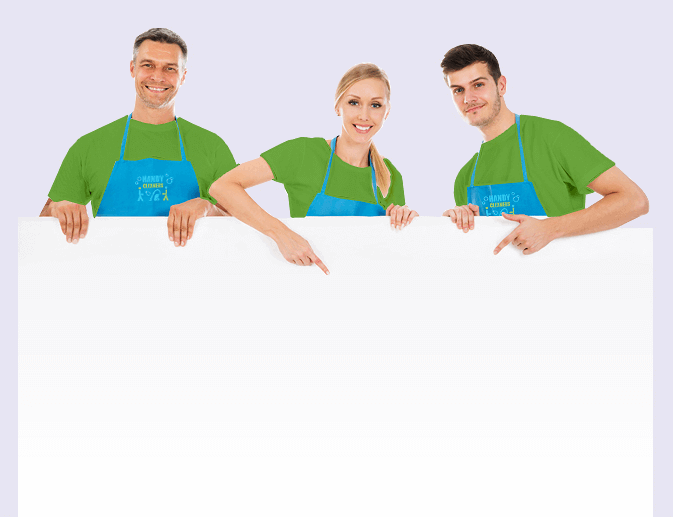 Highly Trusted and Recommended Cleaners in Gospel Oak NW3
Handy Cleaners provide outstanding cleaning services in NW3 at your convenience - that's what we offer. Hire our professional Gospel Oak cleaners and we will make things easier for you. Perhaps you want a cleaner to give your property the once over, or maybe you have specific cleaning requirements, whatever your situation might be, we can help. Call us on 020 3743 0505 today and state your needs. Our team will be happy to assist you! Get a free quote now!
Book now
Call Us for a Professional and Reliable Cleaning Service in NW3
If you are in need of a professional cleaning service in Gospel Oak, contact our customer service team and you'll get the best deal. Our domestic cleaning services in NW3 are second to none. The prices we offer for house cleaning cannot be beat. We guarantee a hassle-free cleaning service and outstanding results! Give us a call on 020 3743 0505 and we will provide you with a free no-obligation quote!
Hire Gospel Oak Cleaners Who are Experts in Their Field
People find our NW3 domestic cleaning services affordable and highly efficient. We have a large customer base because of the quality of our service.
Our

cleaners in NW5

are fully vetted and highly experienced so they can handle any situation with ease. From bathroom sanitising to carpet cleaning and removing stubborn stains, they can clean any type of surface and remove bacteria and bad odours in a quick and efficient manner.
Whether you want us to clean your oven or spruce up your entire household, we can handle the task with a minimum of fuss.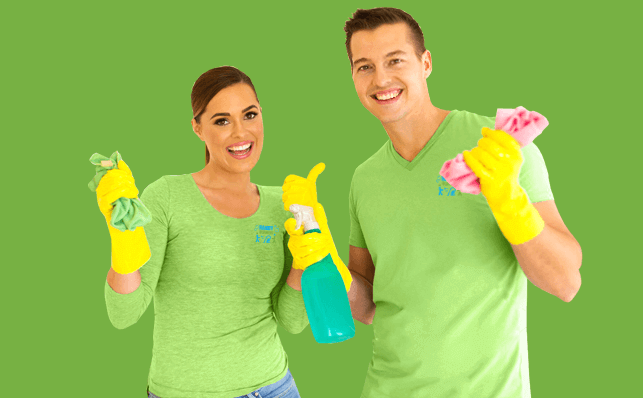 The Inner Urban Area of Gospel Oak
Situated in the London Borough of Camden, just south of Hampstead Heath, Gospel Oak is a thriving and bustling region of inner urban London. Places of interest include Oak Village, Mansfield Conservation area, and the Kristin Baybars' Toy Emporium, a famous toy shop and attraction on Mansfield Road. The area's also known for its many schools, such as Parliament Hill School, making it a hit with families in North London. Gospel Oak's also a hit with those who want to commute into the city as it has great transport links and is served by Gospel Oak station.
Book now celaning services in

gospel-oak
Book Cheap Cleaners in NW3
You want a cleaning team in NW3 that an handle any problem quickly and provide you with a terrific home cleaning service? Then come to us! Our professional cleaners are committed to protecting the environment and know how to clean your home the eco-friendly way? Our cleaners in Gospel Oak use the latest cleaning technology and methods to ensure your health and the environment are safe. Hire us for house cleaning and we'll thoroughly clean your home and leave it in a top condition. Forget about using toxic chemicals in your home! Hire us and get a healthy living environment! Our cleaning services in NW5 are top-tier, but are quite affordable because we offer them at low cost. If you book our cleaning services, you won't have to spend a fortune. Hiring our cleaning company in NW3 is easy and the prices we offer are cheap. We take pride in offering reasonable prices and the most amazing deals on home cleaning in Gospel Oak. We are dedicated to providing you with outstanding cleaning services at low prices. To get a quote for your job, call 020 3743 0505 today. Book with Handy Cleaners and our team will take care of the rest!
020 3743 0505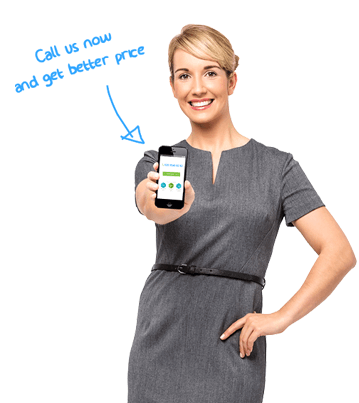 Our Testimonials
I have saved quite a few pounds since switching to this cleaning service. They do a fantastic job and cost less than most of the other cleaning services in the NW3. I would recommend them.
I am pleased to say that for the two previous office cleaning services delivered to me by this company on NW3, they always make everything look simple until you try it out and you understand just how much energy is needed.
My sister needed to clean her home in readiness for her baby shower. She referred to the services of these domestic cleaning experts in NW3. They did an impressive job she was very pleased.
I wanted to engage the best home cleaners for a home cleaning in NW3 on Friday. After several recommendations, I opted to settle for this cleaning house. I am happy I chose the company since the guys handled all tasks professionally at a reasonable cost.
Great cleaning experience. The lady on the phone stated that they could clean any fabric type. That was important as I do not have a matched set. My sofa and chairs are of different fabrics. Handy Cleaners assured me that they could attend to the fabric which required dry cleaning as well as those that required steam and would do them both in one appointment. So I booked them for our flat in NW3.
This is the company I go for home cleaning. They have a very skilled and dedicated team in NW3 that always does excellent work.
This Gospel Oak home cleaning service is greatly appreciated because it helps my mum keep your home in check.
These cleaners are quite talented. I don't think my flat has ever been so clean. If you need a cleaning company in the NW3 area, give these guys a ring. You will not be disappointed.
I needed to hire a deep cleaning service for my apartment in Gospel Oak NW3. You were speedy, friendly, and professional. Thank you so much!
What a fabulous cleaning services in NW3. They helped get the house looking its best in time for a visit from the in-laws, and I can honestly say I couldn't have managed without them.