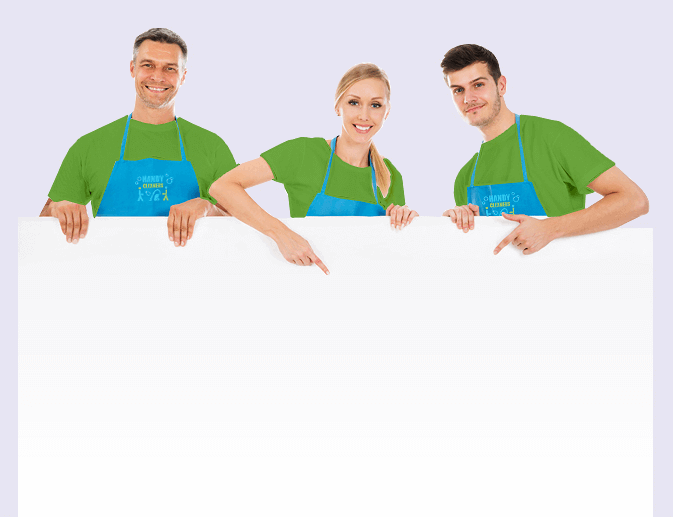 Affordable and Experienced Cleaners in West Hampstead NW6
It doesn't matter what you need to hire West Hampstead cleaners for; from simple tasks to long-term projects, we love to help. We are happy to take on all house cleaning tasks, no matter how big or small. And because of this it means our customers get the luxury of extra time to enjoy the things they really like to do. Handy Cleaners also provide home cleaning for those who can't do it themselves, enabling you to keep a tidy home, without having to struggle. To find out more about our services, just call 020 3743 0505.
Book now
Cleaning Services in West Hampstead NW6 Carried Out by a Team of Experts
The last thing you want when you hire cleaners is to have to re-do everything once they are gone; after all, you hire cleaners to save you time and make your home look great. If they're not doing that, what's the point? We totally agree with you, which is why when you hire our cleaners West Hampstead NW6, you will only ever get the very best. Our cleaning team are fully trained, highly experienced and passionate about making NW11 a cleaner place. Book your appointment with our cleaning company today by calling 020 3743 0505.
Choose Us for Eco-friendly Cleaning in West Hampstead
We're sad to say that a lot of people in West Hampstead don't always fully appreciate the importance of having a really clean home. We know house cleaning isn't most people's idea of fun, but it is so important for your health and wellbeing.
Effective NW6 domestic cleaning not only makes your home look nicer, which instantly helps makes you feel better, it also helps reduce the amount of germs and other nasty stuff lurking about, reducing the risk of getting ill.
Find out what a difference having a truly clean home in NW3 can have, by calling our cleaners and booking an appointment today.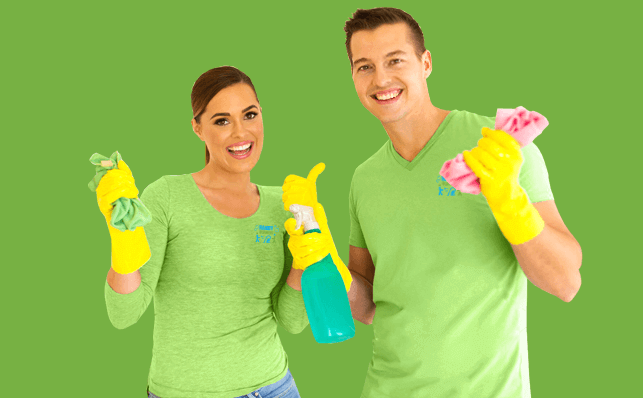 A Local Guide to West Hampstead
Part of the London Borough of Camden, the district of West Hampstead is extremely easy to get to thanks to the numerous stations in the area. There is West Hampstead tube station, as well as the national rail station. There are also a range of bus services connecting the area to the rest of the borough and other areas in the capital. Some of the local attractions include the Freud Museum, Primrose Hill, Lord's Cricket Ground, and the Camden Stables Market. There is also the actual heath, the O2 Centre and Abby Road, for all those Beatles fans.
Book now celaning services in

west-hampstead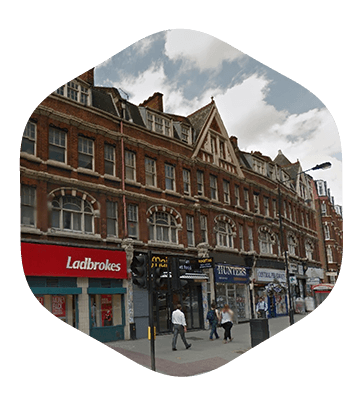 Book Cheap Cleaners in NW6
At Handy Cleaners, one of the things we are most proud of is that fact that our cleaning services in NW3 are so affordable that everyone can take advantage of them. In fact we offer such great rates that many of our customers quite simply don't believe the quote they get; or they figure we'll do a rubbish job. They are always pleasantly surprised to find out that the low prices for our domestic cleaning are genuine, and that we still provide an outstanding level of cleaning service in West Hampstead NW6 even though we're so cheap. Come and get yourself a free quote and see what all the fuss is about. We are pleased to be able to offer incredibly low prices for our cleaning services in NW6, but we know there's no such thing as saving too much money. That's why we also offer a range of discounts and special offers to our new and existing customer, helping you save even more on our cleaning service in West Hampstead. So if you are ready to book an appointment with your local cleaners in NW6, and want to get an even better deal than usual, call us today to hire our cleaners on 020 3743 0505 and see just how low we can go.
020 3743 0505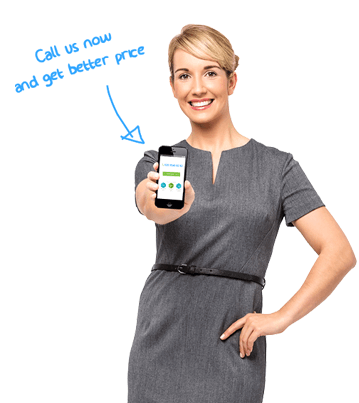 Our Testimonials
Handy Cleaners cleaned my house in NW6 after my last tenants left. It needed a deep clean, and they did an excellent job. They returned without further compensation to complete an additional task when I discovered a small out-of-the-way area that had been overlooked. Thank you!
The carpet and rug cleaning last Thursday with Handy Cleaners in West Hampstead went great. My carpets look and smell amazing. I am so happy.
Most affordable spring cleaning company in NW6, they are transparent too! Very important elements. Always a pleasure.
I have used their services twice for house cleaning in NW6 and each time; they have always gone beyond my expectations. They are reliable and very effective. Every experience was worth the money I spent.
This West Hampstead NW6 area cleaning company has some of the lowest rates in the business, and the cleaners are skilled professionals. Handy Cleaners should be your first call if you are looking for cleaning services.
I live in West Hampstead NW6 and have to agree with all these great reviews. The cleaning company is really good and very affordable, and even friendly.
You won't see me using anyone other than Handy Cleaners for help with home cleaning in West Hampstead NW6. I can't fault them for how diligent they are, and the prices are unbeatable.
I highly recommend this agency's rug cleaning services to anyone living in West Hampstead. Their services are incredible, fast and the crew is usually very accommodative. Every request you make they make sure they do what they have to do to fulfill them all. Try them.
Got a great service from Handy Cleaners today. I hired them to deep clean my kitchen in West Hampstead and the oven and appliances are now looking like new. Will certainly have no 2nd thoughts in using them again.
We've gone through so many office cleaners this year, I thought we would never find someone. I highly recommend this company in West Hampstead NW6.