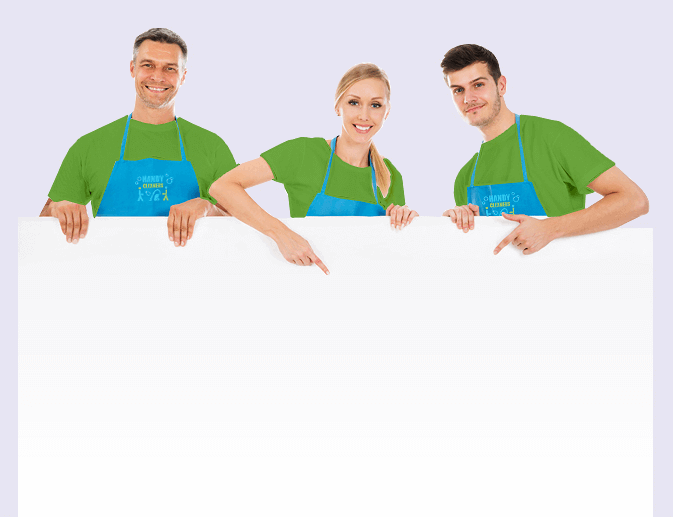 Finsbury Park's House Cleaners
Finsbury Park Cleaners
020 3743 0505
Handy Cleaners - Professional Cleaners In Finsbury Park N4 At Your Doorstep
Handy Cleaners is the cleaning company to choose. Whether you have your own house or are renting one, living in a clean environment is always healthy and helpful. However, keeping your house or office clean takes more than frequent sweeping and vacuuming. If you are looking for a good cleaning company in Finsbury Park to responsibly clean your living space, then look no further than Handy Cleaners. We have been working with many clients in the N19 area and have built a reputation for providing quality cleaning services at reasonable prices. We employ some of the best cleaners in N4 who are also trained in handling all kinds of cleaning jobs. So whether you need a carpet clean or a house cleaning service, no one can give you a better service than us. For more information about our cleaning services, give us a call on 020 3743 0505 now and find out how our Finsbury Park cleaners can help you.
Book now
Hiring a Professional Cleaning Company in N4 Makes Better Sense
Giving your office or home a thorough clean can take a lot of effort and time. A Finsbury Park cleaning company is a better option – not only will you not have to break your back but they are experienced and hence, better at household cleaning than anyone else. Whether you have a one-off domestic cleaning job for us or are looking to hire us on a regular basis, we can guarantee you that we will give it our 100% always. Our Finsbury Park cleaners are highly trained, very experienced and effectively hard working. Our N4 cleaners specialise in all kinds of cleaning jobs and can deliver your money's worth. So really, there is no reason why you should look elsewhere when it comes to hiring professional cleaners for your home or office.
Finsbury Park Cleaning Services We Offer
We are no ordinary N4 cleaning company. We understand how important it is to keep your house clean. Moreover, we also understand how you can sometimes get too busy to do it yourself. This is why we have our

cleaners Finsbury Park

readily available to come by at your address whenever you require, evenings and weekends included.
Our cleaning services in Finsbury Park include home cleaning, regular house clean, carpet and upholstery cleaning, end of tenancy cleaning, office cleaning etc. If our existent packages do not fit your needs, let us know and we shall make one specially tailored to your needs.
We believe in complete customer satisfaction and are always ready to hear out our clients and offer them feasible solutions to their cleaning dilemmas. If you want to learn more about our services or want to talk to an expert, call 020 3743 0505 today for a free consultation.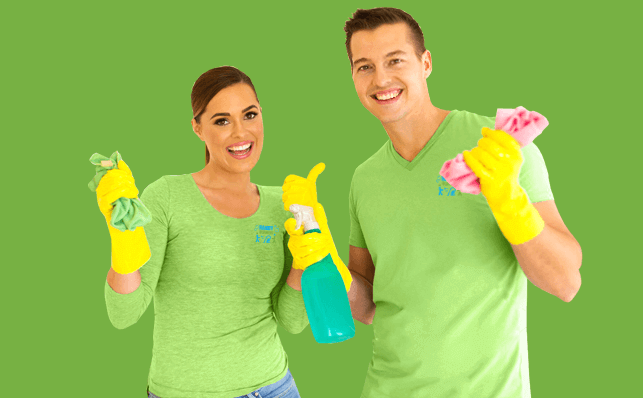 Interesting Information about Finsbury Park
As a largely residential area, Finsbury Park expands over the postcode areas N4 and N19 and is based within the London Boroughs of Haringey, Hackney and Islington. Finsbury Park is well connected to the Victoria Line and Piccadilly Line on the tube and affords easy commute into Islington or The City. The diverse residential population of Finsbury Park mostly lives in Victorian styled houses or in the few estate housing scattered around. Some of the famous gastro joints in the area include The Faltering Fullback, The Noble and The Old Dairy. Come summer and Finsbury Park hosts the famous Irish music fest London Feis; at every other time around the year, the area is full of Arsenal fans going to the Arsenal Emirates football stadium.
Book now celaning services in

finsbury-park
Book Cheap Cleaners in N4
When you hire us, you will find out we are better than the other cleaning companies in N4. We are not one to make tall claims, we actually live up to them. If you don't believe us, ask our previous customers or read their reviews on our website and you will know that we always deliver on our promises. Whether your job is big or small, our cleaning company will not be done with it until you are fully satisfied with the result. Our brilliant services are available for very affordable rates to the residents of Finsbury Park. So book a cleaner now by giving us a call on 020 3743 0505. You won't find a better or cheaper service in Finsbury Park N4! Now that you know that we can perform to your expectations, please feel free to get in touch with us regarding your N19 home cleaning requirements. You can book our cleaning services online through our website or call us now on 020 3743 0505 to talk to one of our representatives. Whatever method you use to get in touch with Handy Cleaners, we will be there to guide you through the process. You can also send us queries for a free estimate and we will be happy to give you a free, no obligation quote. Professional domestic cleaners Finsbury Park N4 are just a phone call away, make that phone call today and enjoy the benefits!
020 3743 0505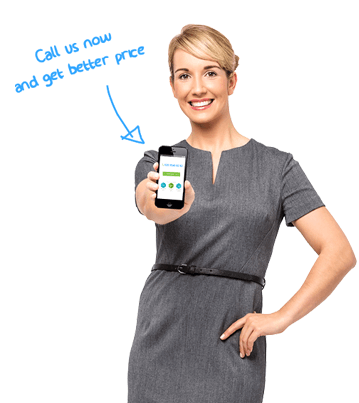 Below Are Few Examples of House Cleaning In Finsbury Park Completed Recently
Date
Service
Property size/Bedroom
Area
Price
21 October 2022
End of Tenancy Cleaning
1
Finsbury Park
£185,00
15 September 2022
House Cleaning
4
Finsbury Park
£120,00
20 October 2022
Carpet Cleaning
1
Finsbury Park
£85,00
06 September 2022
House Cleaning
4
Finsbury Park
£130,00
07 September 2022
Carpet Cleaning
2
Finsbury Park
£165,00
Other areas we cover
Testimonials
I love their cleaning services. I've had the pleasure of using Handy Cleaners a few times now for jobs in N4. They've impressed on every occasion, always do what they promise. I'd...
Phoebe Y.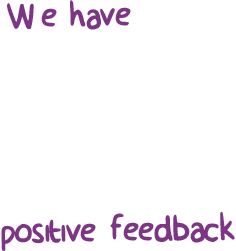 95
I love their cleaning services. I've had the pleasure of using Handy Cleaners a few times now for jobs in N4. They've impressed on every occasion, always do what they promise. I'd thoroughly recommend this company to anyone.
I would say to check out Handy Cleaners in Finsbury Park whenever you need some cleaning services for your flat because I always trust them to do mine for me. They are highly professional and never miss the mark.
Due to the house cleaning jobs that I needed doing in N4, I thought hiring Handy Cleaners would be pricy. So, I was pleasantly surprised when they gave me a quote for my job, and it ended up being much lower than I'd expected, and very reasonable.
I hired their cleaners to do some rather mucky work in N4. They provided a thorough service. It was top-notch, left me very impressed and was definitely worth the money, which wasn't very much anyway.
Show all
Reviews for our Finsbury Park cleaning services