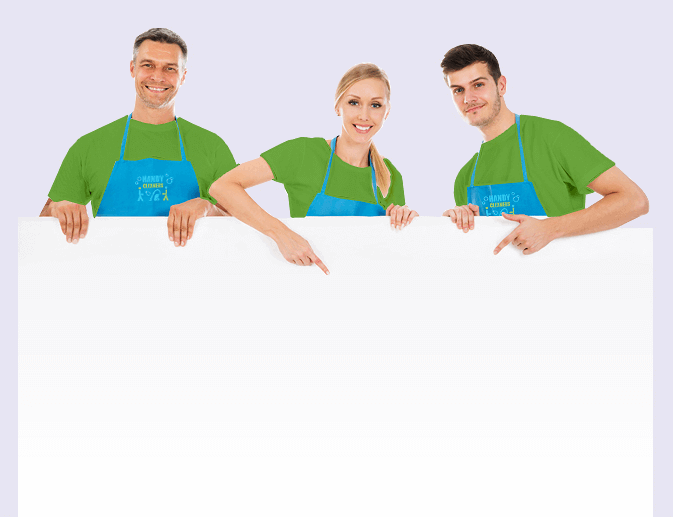 In Need Of Quality Cleaners in Canonbury N1?
Sometimes life can be too busy for us to take some free time for domestic cleaning N1, in such circumstances, it is probably time to seek a professional cleaners. This is where Handy Cleaners comes in. We have a professional team of cleaning experts who can unload the weight of cleaning your home from off your busy shoulders. House cleaning in Canonbury has never been so easy to book – just pick up the phone and dial 020 3743 0505 today! With a simple conversation with our professional team, you can book at a time that suits you. Call now and request a free quote!
Book now
A Range of Services Plus a Team of Professional Canonbury N1 Cleaners
When it comes to delivering a brilliant cleaning service in Canonbury, a simple phone call to Handy Cleaners can have you set up in no time. We don't just send out any team or type of cleaner. We have spent time and effort into assembling one of the finest professional cleaning teams. Our team is comprised of cleaners who pay close attention to detail and ultimately respect your home. So when it comes to a quality N1 home cleaning, we are willing to go the extra mile in order to leave your home spotless.
A Cleaning Service N1 Always Keeping the Environment in Mind
Of course, when it comes to a domestic cleaning, the environment may not be considered as important as the cleanliness at your home.
However, our cleaning company places both the environment and your home in Canonbury N1 on a level of high importance. Our cleaning products are eco-friendly and we always make sure to healthily dispose of waste materials.
Unfortunately, not all cleaning services do such a thing with house cleaning, which causes environmental damage. By calling us on 020 3743 0505, you can look after both your home and your environment.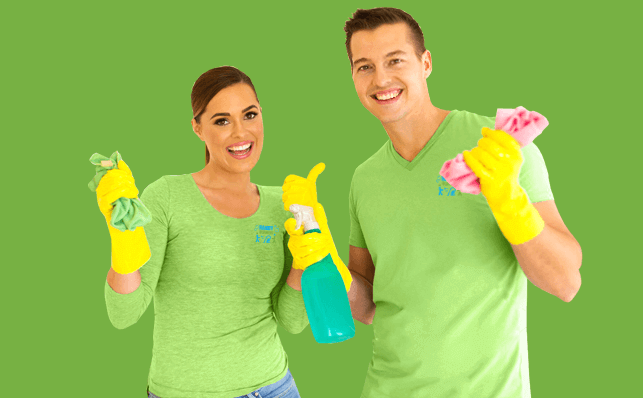 Diving Into Canonbury
Home to around 12,000 people, Canonbury is located within the London Borough of Islington, near the heart of London City Centre. The area was once home to many famous writers – George Orwell, Charles Dickens and Evelyn Waugh, and also Thomas Cromwell and Sir Francis Bacon. As for places of interest, the area has the 16th century Canonbury Tower (featured in one of Dickens's Christmas stories), Canonbury Square and the Canonbury Grove, as well as two notable churches – St Paul's and St Stephen's. The area is served by Essex Road, Canonbury, Highbury & Islington railway stations.
Book now celaning services in

canonbury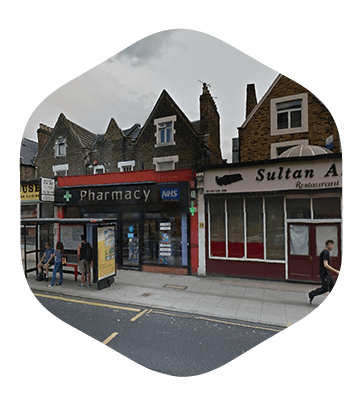 Book Cheap Cleaners in N1
When it comes to home cleaning, we as a N1 cleaning company know that our customers demand both quality and value. This means carrying out a sterling job in your home in Canonbury whilst keeping your pocket healthy. We have several cleaning packages which are designed to fit a wide variety of budgets. Therefore, if you believe that our Canonbury cleaning services might be out of your financial range, give us a call and see for yourself how cheap we are. Inexpensive doesn't mean cheap or shabby, and our cleaners aim to save you money and do a quality job, always. So if you in are in need of a cleaning company in Canonbury that is on hand to deliver a quality, environmentally friendly house cleaning service, call us now on 020 3743 0505. Don't settle for mediocre cleaners when you can hire the finest cleaning service in N1. Our work has brought excellent responses from our clients throughout the area, and with a quick phone call, you can tell us everything that you need and we will be happy to comply. Your clean home is only a phone call away, so get contacting Handy Cleaners today!


020 3743 0505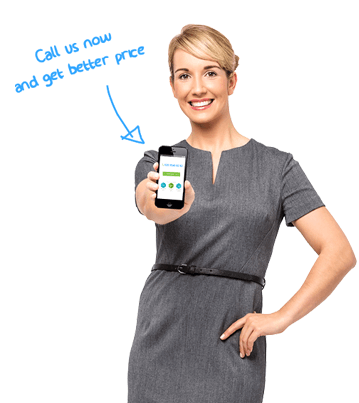 Our Testimonials
Because of the relationship we have built together over the years, no matter whom they send at my apartment in Canonbury they know how I like it done. I never have to repeat myself, and I like it!
I could not stand the spill on my brand-new sofa. Luckily, I found the contacts of these upholstery cleaning guys in Canonbury. They showed up on time and did not let me down. The spill was cleaned within no time, and my sofa looks new again.
I hired these personnel for office cleaning in Canonbury. I requested the service to send their staff on Tuesday at 8:00 AM so that they could complete the task before 10:00 AM, which is the time our board meeting was to start. The maids arrived on time and handled the cleaning fast, enabling them to complete the task half an hour before the meeting.
Penny Fortescue
24

Oct 2019
Canonbury 's best house cleaning service! The girls that clean my flat are diligent and never give up until it's perfect! That's what I call dedication!
House cleaning doesn't have to cost you a fortune if you hire Handy Cleaners. They also have a very experienced team that does excellent work. I have been hiring the company ever since I moved to Canonbury N1 and I am very satisfied with the services.
I wanted to hire cleaners in Canonbury but not spend too much, Handy Cleaners offered me such a great rate and the service was awesome.
Lizzie Franklin
20

May 2019
Many thanks to this cleaning crew. They got my flat immaculate hours before I was due to host a dinner party. They are Canonbury's best cleaning service. No question.
In Canonbury N1 my doctor's office has to look pristine. We called this company, for a deep cleaning. Boy, do they mean deep. Never had we seen such a professional cleaning. We will be sure to call again. Thank you very much!
The domestic cleaning service from this cleaning company in Canonbury N1 has proved incredibly useful the last few months. The house always looks great these days, and they've freed up so much time for me to get on with other things.