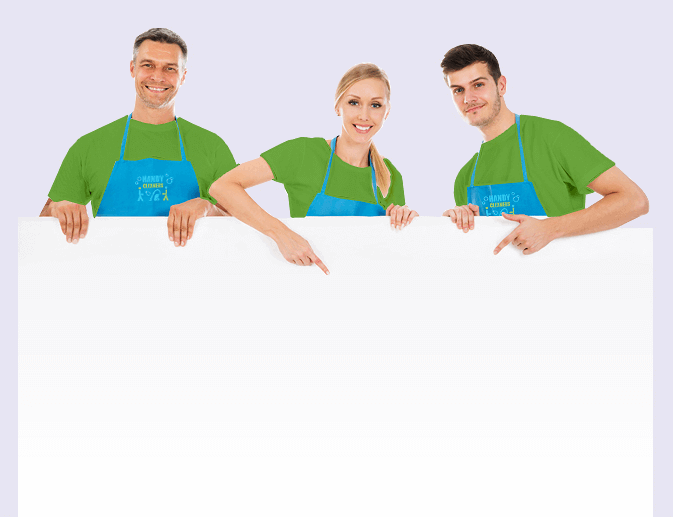 Book with the Most Dependable Cleaners in Archway N6
We at Handy Cleaners offer a range of cleaning services in N6 that encompass everything you would need, from a one-off cleaning appointment to a regular service. The best part of the deal is that our cleaning services are available at the lowest prices in the market. The next time you need to get your house spotless, you don't have to put in hours of backbreaking work. All you need to do is give us a call on 020 3743 0505 right away and we shall send one of our efficient cleaning teams to do the work for you.
Book now
Why Pick Our N6 Cleaning Services over the Rest?
Over the last few years in the business, we have gradually grown as a N6 cleaning company known for its dedicated cleaning services and all thanks to our expert cleaning professionals. Each Archway cleaners of our crew is highly trained and experienced and has a spectacular working record in this area of work. Moreover, they have excellent professional attitude – they are always on time and work efficiently and according to schedule. Not only that, we also equip them with the best cleaning equipment and products so that they can give you the ultimate house cleaning service in Archway. So call Handy Cleaners on 020 3743 0505 now and learn more about what we can do for you. Get a free no-obligation quote and save money today!
Getting a Green and Clean Home in Archway N6
As one of the leading cleaning companies in Archway N6, we are proud to be able to provide sustainable and green cleaning. Without compromising on the quality of work we do, we have adopted safer, green cleaning products that are devoid of harsh chemicals that might otherwise damage your household items and prove to be unsafe for you and your family.
Our green cleaning products have been well received by our clients, with some even claiming that they do a better job than most chemicals.
This environmentally safe cleaning routine is available to you at no additional cost and works as effectively as any other. So you can get a thorough cleaning done without affecting the environment or you adversely.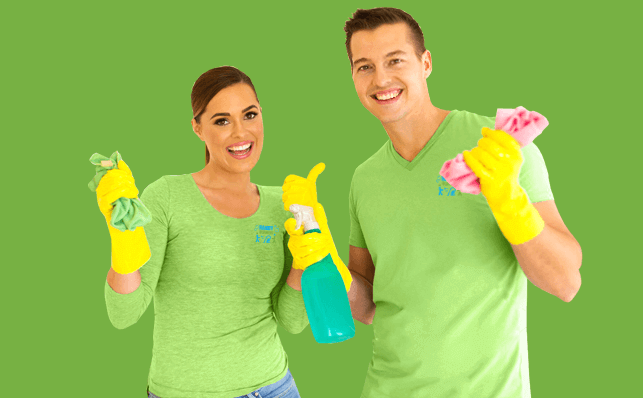 A Guide to Visiting Archway
Located between Highgate and Islington within the London Borough of Islington, Archway is popular due to its numerous parks and recreation sites. These include Parkland Walk, Archway Park, Dartmouth Park and Sunnyside Gardens. Also located in the area are the Whittington Hospital, The Archway Tavern, and the Winchester Pub. Dick Whittington is also associated with the area and tours are often conducted on this topic. The Archway Tower is one of the most notable landmarks and can been seen from far throughout the district. Former famous residents include James Harrington, actress Imelda Staunton, presenter Reggie Yates and singer Ms Dynamite.
Book now celaning services in

archway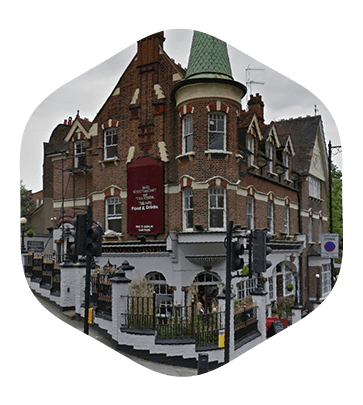 Book Cheap Cleaners in N6
When it comes to getting professional home cleaning done in Archway, no one does a better job than us. We not only use the best of the green cleaning products, but we also have a highly trained and experienced team of cleaners that makes the best of the limited time available for cleaning. This way you get top quality N6 home cleaning without having to spend too much time or effort. Also, our prices are reasonable enough so that anyone can afford our cleaning services. So don't hesitate to call us now and book a cleaner. Call 020 3743 0505 to get a free quotation! When it comes to rating cleaning companies in N6 with regards to punctuality, efficiency and cost-effectiveness, not many in the market can stand against us. Doesn't matter what kind of cleaning job you have for us, our trained and experienced Archway cleaners can stand up to any challenge. We use the best-quality cleaning products and the most powerful cleaning technology available to ensure that you get a clean, germ-free, stain-free living space. Unlike other cleaners around, we can guarantee that you will be delighted with our service once we are done with your house. So book our cleaners Archway now by calling 020 3743 0505 and enjoy the best house cleaning experience you have ever had!
020 3743 0505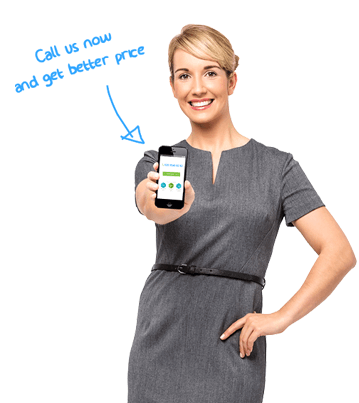 Below Are Few Examples of House Cleaning In Archway Completed Recently
Date
Service
Property size/Bedroom
Area
Price
17 September 2022
End of Tenancy Cleaning
4
Archway
£435,00
28 September 2022
House Cleaning
3
Archway
£105,00
16 September 2022
Carpet Cleaning
4
Archway
£285,00
19 September 2022
House Cleaning
2
Archway
£80,00
15 August 2022
Carpet Cleaning
3
Archway
£230,00
Other areas we cover
Testimonials
I hired them for end of tenancy cleaning in N6. After a few hours of solid hard work, I was finally happy to let my landlord come in for an inspection. It passed with flying colours, and...
Fiona F.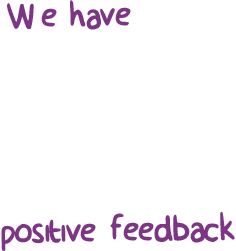 95
I hired them for end of tenancy cleaning in N6. After a few hours of solid hard work, I was finally happy to let my landlord come in for an inspection. It passed with flying colours, and it's all thanks to this incredible team!
I was looking for help cleaning my carpets and so we found this N6 carpet cleaning service and it was just what we were looking for. Professional and great price.
The cleaners who arrived in N6 from Handy Cleaners were polite, courteous, professional, arrived to impress and certainly knew what they were doing. It was just the service I was after. I'd recommend them to anyone and everyone after being treated to such a service.
The end of tenancy cleaning was completed to a high standard in Archway N6, thankfully a standard my landlord was happy with. Shelling out the small amount of cash to hire Handy Cleaners was quite possibly, the best move I made at the time.
Show all
Reviews for our Archway cleaning services