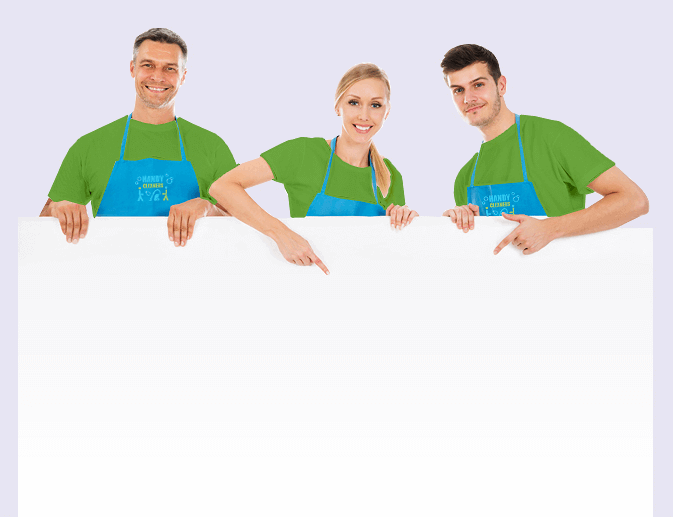 In Search for Great Deals on Cleaning Services in Islington, N1? Look No further!
Are you searching for some domestic help and need a trustworthy Islington cleaners to deep clean your home? If you are in search of a reliable cleaning service in Islington, call us now. We have a selection of services that can help you when time is limited. Our fully qualified cleaners can help you with all of your cleaning needs, from home and office cleaning, carpet and upholstery to an end of tenancy cleaning services in NW1. With years of experience working in N1 we know what you want, and that is a good job at a reasonable cost. We can do all or just some parts of your domestic cleaning work. If you are tired of the housework, hire us to help. Call Handy Cleaners now and discuss your requirements with our friendly and helpful office staff. Get the best offer on 020 3743 0505 now. We use the most effective cleaning methods to get the best results. You will be amazed at how capable and organised we are, as well as the instant results!
Book now
What Make Our Cleaning Company the Best in N1?
We are the top of our field because we know you want a five star cleaning service N1 at a price that won't break the bank. You want dedicated cleaners who know what they are doing. We know what you want among other things is promptness, choice and generally an all-round good job done to suit you. We know you are busy and that is why you use cleaning companies in Islington. So hire us now on 020 3743 0505 and get the NW1 cleaning service you deserve. Contact our customer service team and obtain a free quote today. Handy Cleaners are the best in Islington so you can put your trust in our cleaning team to really do an excellent job.
Healthy Cleaning in Islington Is Our Know-How
Hire us and benefit from our eco-friendly cleaning services. We utilise only green cleaning products and eco-friendly techniques. Over the years we have improved our cleaning methods and now we only use the greenest solutions to deep clean your property.
No more harmful detergents or toxic fumes, we use gentle and safe N1 domestic cleaning products that work. Our Islington cleaners are hardworking and efficient and work with the environment in mind.
We can assure you that when we have finished you will live in a healthier domestic environment. Your health is important to us that is why we strive to be as green as we can be. For a free quote, call now on 020 3743 0505!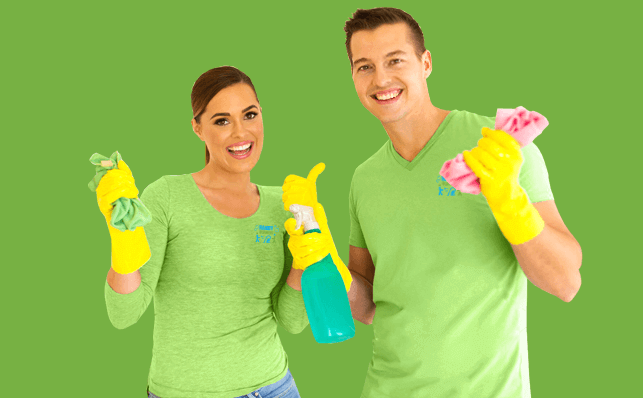 More about Islington
Islington is an area in Greater London within the London Borough of Islington extending from Islington High Street to Highbury Fields, including the area around Essex Road, Upper Street and Southgate Road. The area borders Liverpool Road to the west and City Road to the south east and includes a corner of the financial district of the City of London. This is a reasonably affluent area with quite a significant commercial sector. With excellent transport links serving most parts of the UK, including London's international airports, this area is a popular residential area among city workers. The area is served by Angel tube station and Essex Road railway station.
Book now celaning services in

islington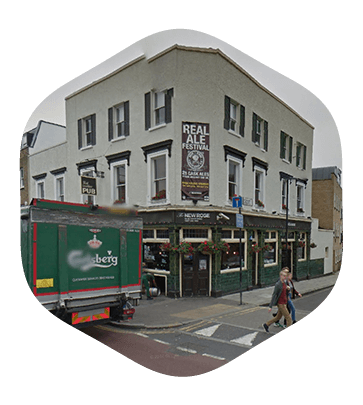 Book Cheap Cleaners in N1
There are many reasons you might need to call upon our reputable cleaners to help. You may just be fed up and not have enough time, or out of action through illness or just want a professional cleaning service. Yes, we can help in all situations. We can help with a number of services such as spring cleaning, office and home cleaning. We pay attention to every detail, scrubbing, polishing, rinsing and more! You can trust us to be very careful when working amongst your belongings. We have the best products and tools that really will make a huge difference. Our experienced staff will get your N1 house cleaning done meticulously and when you need it. You will be surprised at how inexpensive our rates are. Get the cheapest cleaning service in Islington today by calling us now! For the best cleaning services in Islington, call 020 3743 0505 today. You can get a free quote and reserve a house cleaning appointment at a date and time that is convenient for you. You can also contact us by completing the form on our contact page. We guarantee fantastic results so what are you waiting for? Book our expert cleaners in N1!
020 3743 0505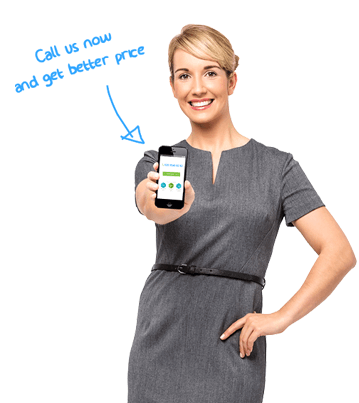 Our Testimonials
We are very happy with Handy Cleaners and always look forward to coming home to a spectacularly clean home in Islington. The cleaners are very detailed, kind, and thorough.
This cleaning company is on spot; I saw them work at our offices in Islington and now I know whom to call for spring cleaning. Highly recommended.
Handy Cleaners has been consistently the best house cleaning company in N1. If you need nothing but the best services, book an appointment ASAP.
That is the only cleaning company that my office hires in Islington. Trustworthy and open. Keep up the good job.
Handy Cleaners is one of the leading cleaning services in N1 for a reason. Their cleaning crew is skilful and professional. Their rates are some of the lowest in the business as well.
I always hire this N1 cleaning service when I need my upholstery cleaned.
The cleaners from Handy Cleaners have done a great job in getting the house spotless. If only we could have a few more businesses like this in Islington N1, I'd be very happy.
Cleaners from this agency in Islington do excellent work and I love how passionate they are about everything. They never complain about anything despite my endless suggestions and requests. Highly recommended.
Handy Cleaners managed to bring my tatty old carpets back to life in just a few hours. Very impressed with how they well they tacked the job, and I couldn't be more delighted with the results. Nice to know we've got such decent cleaners to hand in Islington N1.
Great company for spring cleaning. We trust Handy Cleaners in N1 to get the job done.