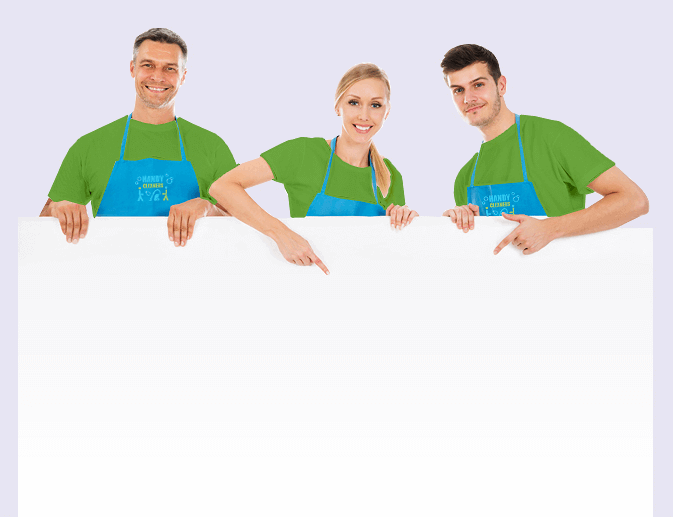 For Fantastic Results Hire our Cleaners in Brunswick Park N11
Hiring professional Brunswick Park cleaners to handle your deep domestic cleaning chores can have a lot of benefits. If you need cleaning services because you want your home to look nice for a special event like a party, our cleaning company in N11 can provide the service you need and ensure you have a sparkling home. Even if your needs are only due to prolonged inattention, your home can look great in no time after a visit from our experienced Brunswick Park cleaners. Vacuuming, polishing and dusting are all handled quickly and efficiently. Even the deepest clean can be handled by our friendly and efficient team. Call Handy Cleaners today on 020 3743 0505 to obtain a free quote.
Book now
We Are the Number One Cleaning Company in Brunswick Park
When it comes to domestic cleaning in N11, we know that some companies offer services but do not follow through on quality. We make sure all of our cleaners are highly trained and can efficiently handle all your house cleaning chores in Brunswick Park. As a well-established cleaning company, Handy Cleaners know that the most important aspect of our job is providing the quality of service you expect when paying for a professional service. We strive to be the cleaning service you come back to on a regular basis because we provide the service you need at a price you can afford. Call today to make a booking; our number is 020 3743 0505.
Enjoy a Healthy Home by Using Our Nature-friendly Cleaning Services in Brunswick Park N11
Our cleaning service uses the most eco-friendly products that can still provide the level of home cleaning you need to feel comfortable in your home. Coming home to a clean house and being able to relax after a long day of work is a big part of the reason cleaning services I Brunswick Park can exist and stay in business.
You need to be able to enjoy your home at its cleanest. Our N11 cleaners take pride in providing that clean environment for you and your family to enjoy during your relaxation.
There is no better time than today to hire our cleaning service to handle all of those chores for you. Give us a call on 020 3743 0505 to request your quote!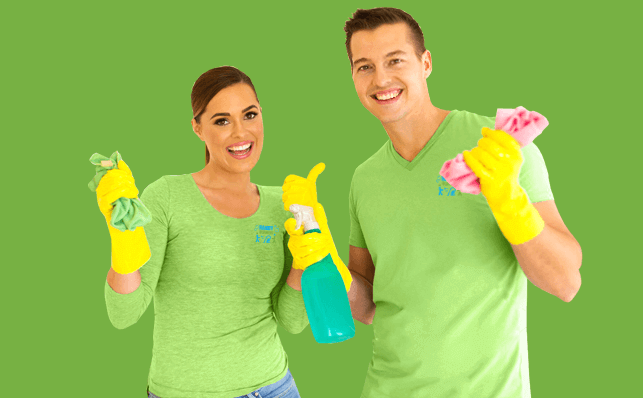 Brunswick Park – a Wonderful Area to Call Home
Brunswick Park bears the N11 postcode and it is based within the London Borough of Barnet, The area is centred around the park of the same name. Brunswick Park dominates the area, and is a lushly vegetated open space, complete with a rec ground and sports fields and the Pymmes Brook trail which runs through the area. A mixture of industrial and residential buildings surround the park. North London Business Park is nearby, as are two of the area's schools, St Andrew the Apostle Greek Orthodox School and Brunswick Park Primary and Nursery School. New Southgate railway station and Arnos Grove tube station are the nearest stations, making it easily accessible for business people working in the area.
Book now celaning services in

brunswick-park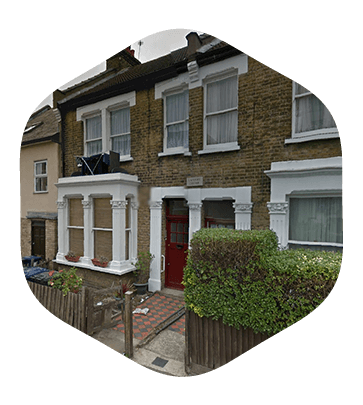 Book Cheap Cleaners in N11
Hiring a cleaning service may seem like an unnecessary expense. However, our prices are the lowest around. We know that house cleaning is important, but it isn't always the easiest task to include in a busy schedule. Our cleaners offer a reliable and speedy service so you can have your house looking great in no time. Even if you have a busy week and are not sure when you'll fit in the various housekeeping tasks that you need doing, you can manage your schedule and have a clean home with the help of our Brunswick Park home cleaning team. We provide five-star cleaning services in N11 at reasonable prices. Hire us and enjoy peace of mind! Hiring a cleaning company in Brunswick Park provides a clean home and a relaxing environment for the activities you want to enjoy as a family. In today's world, hiring cleaning services is something to be proud of accomplishing. This is because you can budget to have experienced cleaners come into your home and provide the quality of N11 domestic cleaning you want, without the stress of finding time in a busy schedule to do it yourself. The decision to hire professional cleaners Brunswick Park to do the cleaning for you will save you the hassle and lots of time.
020 3743 0505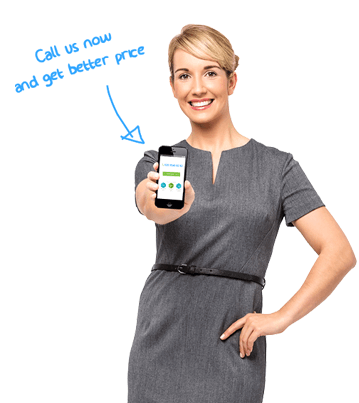 Our Testimonials
I have used their services numerous times, and they always do an amazing job. They also offer the cheapest carpet cleaning services in the N11 area. I have no reason to use any other cleaners.
Handy Cleaners delivered one of the best home cleaning services in N11. The cleaners were very kind and patient as well. I WOULD really recommend them to anyone.
The professionalism of Handy Cleaners is really at another level. They know exactly how to deal with their clients in Brunswick Park N11. They have amazing carpet cleaning services.
It was a pleasure working with these cleaners in N11. They paid attention to detail and left behind a presentable apartment.
Two things were coming up: Exams and mum. Exams were scheduled the same time mum announced she'd be popping around Brunswick Park N11, so decided to visit. Thanks to Handy Cleaners' domestic cleaning agency, the flat was shining by the time she arrived, plus I had time to study instead of cleaning! Saved me from a ton of nagging, lol.
The cleaning services offered by Handy Cleaners are exceptional. They are really good at what they do. They have cleaned our flat in Brunswick Park N11 a few times now and always do excellent work.
I think that the Brunswick Park cleaners Handy Cleaners sends are so great, friendly, and I appreciate the help they give my mum.
I use cleaning services quite frequently as I manage a block of flats in Brunswick Park. These cleaners do a fabulous job every time they come out. They do the cleaning for all of my properties.
Brunswick Park N11 has a top cleaning company that is speedy, efficient, and friendly. What more could you ask for.
Massive thanks for all your hard work with the spring cleaning, the flat's looking lovely. Great to know we've got such good help available to us in Brunswick Park N11.