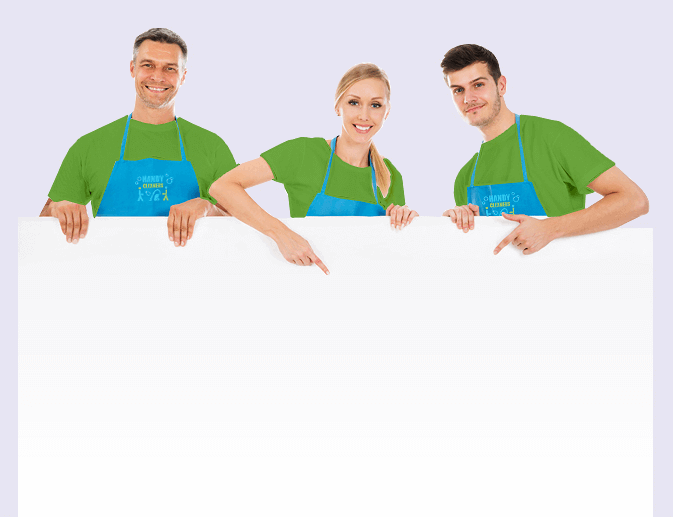 Free Your Home from Mess with Our Cleaners in Finsbury EC1
Looking for a cleaners Finsbury? Handy Cleaners is here to help. Our cleaners have extensive experience in house cleaning of all types, from complete domestic cleaning for large properties in EC1, to one-off visits for cosy flats in WC1. Whatever you need, our team are always ready to help. We have been serving the Finsbury area for many years, and look forward to continuing to help local residents and businesses keep on top of their cleaning with ease. To see how we can help you, just call 020 3743 0505.
Book now
Experienced Finsbury Cleaners when You Need Them
No matter what service you are hiring whether it's a plumber or a cleaner, you want to hire someone who has the skills, knowledge and experience to do a great job. Our cleaning team offers exactly that. We have recruited a team of the best cleaners in all of Finsbury, who are available whenever you need them to help with your EC1 house cleaning tasks, no matter how big or small. Between them our cleaners have decades of experience, multiple qualifications and heaps of passion for all things cleaning. To speak to the team and find out more about what they can do for all, call 020 3743 0505.
Staying Healthy with Our Green Domestic Cleaning Service in Finsbury EC1
If you notice that your health isn't as good as it used to be, then you might be surprised to find out that the cleanliness of your home could be playing a big role.
As a cleaning company in Finsbury EC1, we at Handy Cleaners have been invited to help with house cleaning in a huge array of homes, and in our experience, having a clean home can have a dramatic impact on the health of the household.
When you're able to reduce the amount of dust, dirt and grime in your home, you're sure to see your health benefit, and we can make it happen.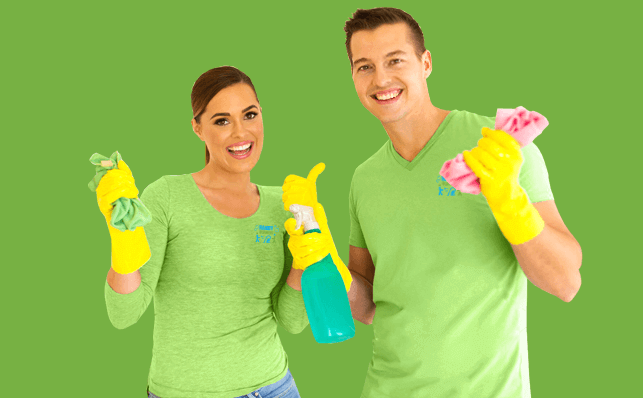 Local Guide to Finsbury
Home to the famous Finsbury Park which is a large outside space and common host of events and activities, Finsbury itself is a primarily residential district within the London Borough of Islington. Despite this, there are a number of key attractions in the area that keep visitors returning; these include Finsbury Town Hall, Islington Museum, Sadler's Wells Theatre, Exmouth Market and City University. For those interested in the history of the area, there is the Finsbury War Memorial to take in. Access to the area is most commonly via tube with Angel and Barbican tube stations nearby, as well as several frequent bus routes.
Book now celaning services in

finsbury
Book Cheap Cleaners in EC1
Whether you need help with an overflowing pile of ironing in WC1, or a complete top to toe home cleaning elsewhere in Finsbury, we are able to offer a great value service to meet your needs. Our prices are the lowest in the whole of EC1, and we intend to keep them that way. We're able to offer our customers great prices simply because we have so many – we don't see the need to charge extortionate prices for cleaning services in EC1 when we don't have to, so we don't. Instead with us you'll always get a high quality cleaning service at low prices. If you are sick and tired of having a dirty home, or having to spend your evenings and weekend doing home cleaning when you'd rather be doing something far more fun, then why not hire a cleaning company in Finsbury today? With one quick call to 020 3743 0505 you could have one of our Finsbury cleaners booked in to visit your home today, tomorrow or whenever you want. You can book them for as much or as little as you need, and finally you can stop worrying about cleaning in EC1 and start thinking about the fun things in life.
020 3743 0505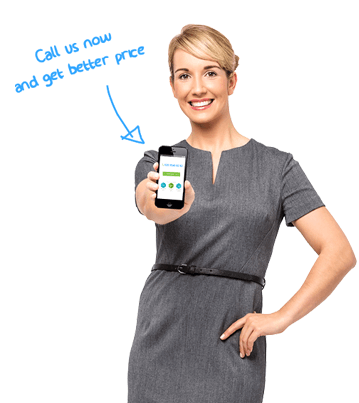 Below Are Few Examples of House Cleaning In Finsbury Completed Recently
Date
Service
Property size/Bedroom
Area
Price
18 August 2022
End of Tenancy Cleaning
1
Finsbury
£195,00
16 October 2022
House Cleaning
3
Finsbury
£115,00
11 August 2022
Carpet Cleaning
2
Finsbury
£165,00
21 August 2022
House Cleaning
1
Finsbury
£70,00
17 November 2022
Carpet Cleaning
4
Finsbury
£280,00
Other areas we cover
Testimonials
I just wanted to say that I had these cleaners clean my home in Finsbury EC1, and they were great and very friendly.
Julie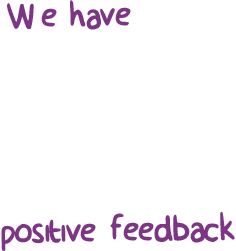 95
I just wanted to say that I had these cleaners clean my home in Finsbury EC1, and they were great and very friendly.
We got some help from this Finsbury house cleaning company, and the best part about it was that it was reliable. I like to stick to a schedule, so that was important for me. They were great for our cleaning, and we would use again.
I regularly use their cleaning services in Finsbury. At their prices, and taking the standard of their work into account, it just makes sense to me. I implore others to give them a try.
I want to commend their carpet cleaners for a job well done in Finsbury EC1. They completely transformed the state of my carpet. If I'd have known about them before, I would've contacted them earlier, wouldn't have let the situation get so bad.
Show all
Reviews for our Finsbury cleaning services