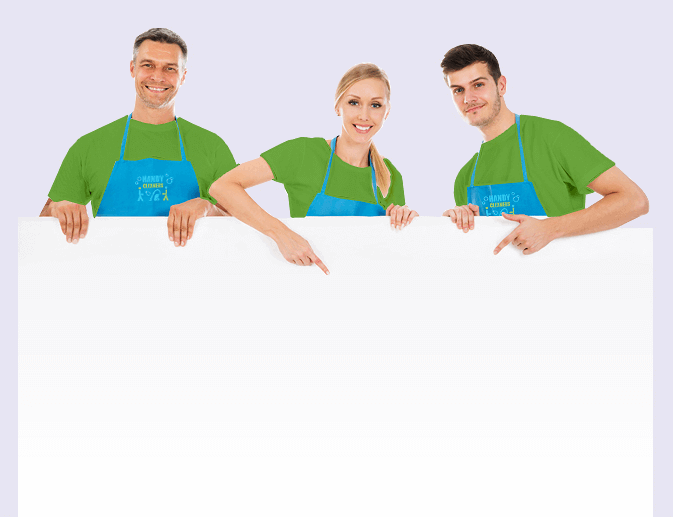 Efficient Professional Cleaners in Barnes
Sometimes having the time to keep your property in ship shape condition is hard, but fear not because Handy Cleaners Barnes can help take the weight off your shoulders. Handy Cleaners is made up of an amazing collection of cleaners who share a wealth of experience when it comes to commercial or domestic cleaning Barnes SW13. Turning a property from a dirty dwelling into a sparkling clean palace is our game and we won't stop until the end result adheres to our very high standards. If you haven't got the time or you are unable to do it yourself then why not call upon our cleaning professionals to do all the hard work for you?
Book now
Our Award Winning Cleaning Services
If you require assistance with cleaning your home or business in Barnes then we are a team you can rely on. With bags full of experience and meticulously trained staff you'll be receiving nothing but quality which will leave you and your SW13 property ever so satisfied. Even the toughest of house cleaning jobs in SW14 won't be shunned because we've got some of the best deep cleaning procedures in place and ready to tackle the grime. We've helped hundreds of customers reinstall peace and cleanliness in their homes, and there's nothing we like more than leaving a property knowing the people inside are now feeling comfortable and content.
Hard-Working and Reliable Barnes Cleaners
Due to the mess, stress and time constraints of hiring professional cleaners Barnes you need a cleaning company in Barnes SW13 that offers a quick, honest and fuss-free team. We have made the staff selection process as rigorous as possible to ensure only the best members get through to represent Handy Cleaners. We value our very high cleaning standards and continue to go above and beyond for all of our London customers.
Whether you need a home or office cleaning service Barnes we can get to work in great speed and have your place looking brand spanking new and gleaming from every side. If you think that your office could do with a bit of that, then do call 020 3743 0505 to discuss your options. Although our base prices are considered affordable, if you have a big cleaning task that requires many cleaners SW13 and man hours to complete – we might be able to manoeuvre on price.
Simply call 020 3743 0505 to discuss any available discounts. As it stands we believe we are the market leader for affordable yet quality home cleaning services. We have tried to make our operations as affordable as possible without sacrificing a quality end result. We've deployed our dedicated team all over SW13 so we are well rehearsed with helping people out with both big and small cleaning tasks.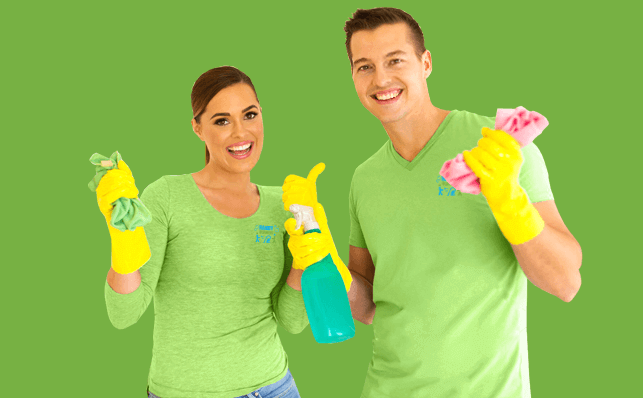 Barnes and The Surrounding Area
Barnes is a district in the London Borough of Richmond upon Thames. It's made up of various shops, including a real thirst for art and crafts. Although it's the closest area in Richmond to Central London Barnes still boasts an ample amount of natural surroundings, these include the likes of the River Thames and Barnes Trail woodlands. The area is also a history hotspot, none more so than the 'Terrace', a road which hosts Georgian mansions believed to be the oldest riverside homes in London. The area covers the SW14 postcode and stretches on even further, so there's plenty of ground to cover for any willing explorers out there.
Book now celaning services in

barnes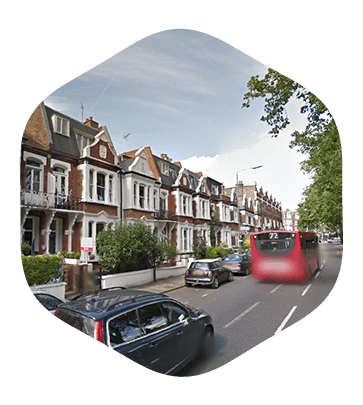 Booking and Paying Made Easy
If you think that your SW15 property could do with some expert help then don't wait around because some of our special offers might just expire soon. All of our SW13 house cleaning experts Barnes will approach your property with great consideration and respect. It's important to put your trust in a cleaning company that's reliable, certified and uses well trained staff to get the job done. If you need help with any kind of cleaning project, whether it's in a rented flat or a commercial office block, call 020 3743 0505 and your worries will be solved in half the time and with the best results imaginable by our expert cleaners.
020 3743 0505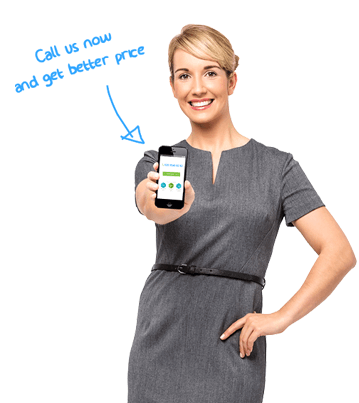 Below Are Few Examples of House Cleaning In Barnes Completed Recently
Date
Service
Property size/Bedroom
Area
Price
03 October 2022
End of Tenancy Cleaning
3
Barnes
£375,00
11 October 2022
House Cleaning
1
Barnes
£70,00
28 August 2022
Carpet Cleaning
4
Barnes
£265,00
05 November 2022
House Cleaning
4
Barnes
£135,00
09 November 2022
Carpet Cleaning
2
Barnes
£130,00
Other areas we cover
Testimonials
Cheers to the carpet cleaning team in Barnes, SW13. They do a really great job and never let me down.
J. Garcia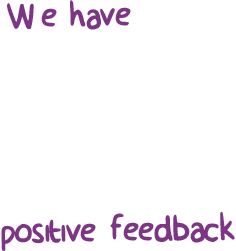 95
Cheers to the carpet cleaning team in Barnes, SW13. They do a really great job and never let me down.
The cleaning team from Handy Cleaners were amazing. They couldn't have sent a better team to Barnes. Everything was cleaned to a high standard, which is saying something because I'm usually quite picky!
Their excellent end of tenancy cleaners make our moving out process less stressful and helped us to keep our deposit on our flat in SW13.
Most of the Barnes SW13 cleaning companies I contacted were expensive but this one was actually reasonable. They have cleaned our flat several times and always do a terrific job. I would most definitely recommend their cleaning services.
Show all
Reviews for our Barnes cleaning services