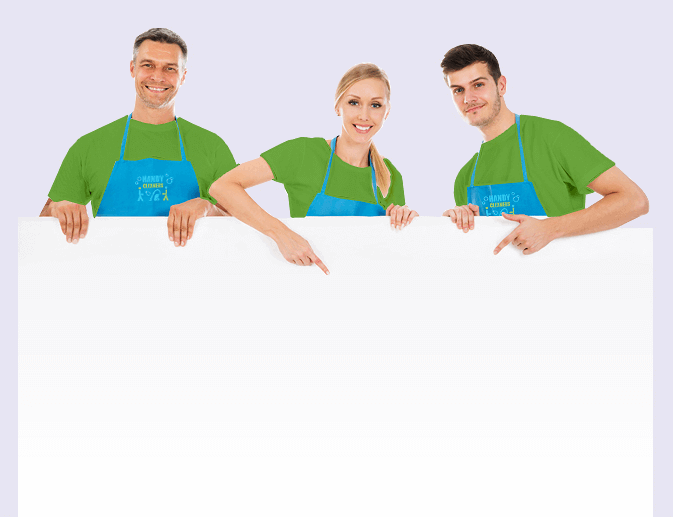 Years of Experience Has Made Us Expert Cleaners Wimbledon SW19!
We at Handy Cleaners have been operating throughout the area for many years and during that time we've listened to our customers. With their feedback, we are confident we have devised the ultimate range of cleaning services to meet absolutely any requirement in the home, office or workplace. The fact that we have a broad experience means our Wimbledon cleaners are not fazed by any job and just get on with it. We are so efficient and effective that we ultimately save you time and money. Our cleaning services have been giving customer satisfaction to local residents and businesses for years! They can't be wrong! Find out for yourself why we're the best cleaning agency in SW19! Give us a call on 020 3743 0505 and get a free quote!
Book now
Why Is Our Cleaning Company Completely Unique in Wimbledon?
Well, not only have we devised a comprehensive range of professional cleaning services to suit a wide variety of requirements, but we also offer a full money back guarantee in the district. We put our money where our mouth is because we know you'll be 100% delighted with our cleaning, just like all our other local resident and business clients. We listen to our customers so that we are ready to give them exactly what they need. We clean to a high standard because our cleaning experts care about their work. We also care about our environment which is why we only use chemical-free and green cleaning products to minimise our carbon footprint. Hire us for SW19 house cleaning and you will be able to relax and enjoy your home in your leisure time once again! Book our cleaners Wimbledon on 020 3743 0505 today!
Choose Our Cleaning Services in Wimbledon SW19 and Get a Spick and Span Property
Our cleaners in SW19 don't skimp on the job. They leave nothing unpolished, un-wiped, un-soaked, un-scrubbed or un-scraped in their pursuit of the ultimate clean! With our low, low prices our cleaning services are affordable to everyone too!
Why waste your leisure time on home cleaning when we can come to you when it's convenient for you and take the weight off your shoulders. We don't just give your home a quick wipe over, we shift furniture, we climb ladders and we have tools to reach just about anywhere to get the job done well.
Our clients have been singing our praises for years and always hire our Wimbledon cleaning company when they need expert help. Find out why – call 020 3743 0505 today to get a free estimate!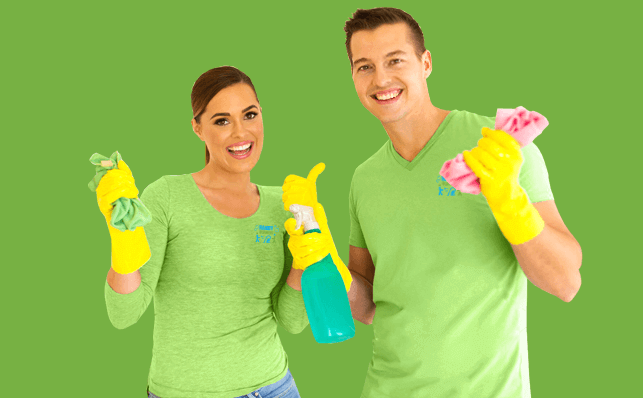 What Can You See in Wimbledon
Located in the southwest of London, Wimbledon is part of the London Borough of Merton. It is most famous as being the home of the annual Wimbledon Tennis Championships which draws crowds of thousands each year. On top of this the area also the location of New Wimbledon Theatre which hosts a wide variety of acts throughout the year. For the outdoor lovers there is Wimbledon Common which is one of the largest common areas of London. In addition to this, there are several sites of historical interest including Wimbledon Manor House, and Warren House. It is also a hub for several large companies such as CIPD, Zipcar and the GMB trade union.
Book now celaning services in

wimbledon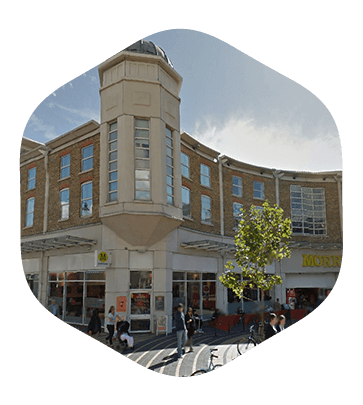 Book Cheap Cleaners in SW19
We know our prices are the lowest in SW20 but we also know our cleaning service is the best! Our customers come back to us again and again whenever they need help with house cleaning because they know our cleaners can guarantee value for money and a job very well done. We always strive to achieve great results and we're so confident that we do, we are the only local cleaning company SW19 offering a full money back guarantee if you're not 100% delighted with the results. Through listening to our customers we've developed a cleaning service guaranteed to do the job. We really are your one stop shop for all your domestic, commercial and even industrial cleaning needs in Wimbledon! If you live in Wimbledon and suffer from allergies, you need to call Handy Cleaners today! Our 100% eco-friendly cleaning system removes much more than surface house dust. With our high-tech domestic cleaning processes, our expert SW20 cleaners actively remove the tiniest dust particles from your floors, curtains and furniture leaving you breathing more easily! House dust is notorious for aggravating conditions such as asthma or hay fever and it's also extremely hard to remove. If you do suffer from allergies, even the actual home cleaning process can be uncomfortable for you as you simply disperse dust particles into the air. Our specifically designed cleaning system ensures the removal of dust particles at an extremely high rate, leaving you with dramatically improved air quality in your rooms. We guarantee no mess and no fuss with our system. We won't generate unhealthy fumes, unpleasant smells or potentially harmful residue in the process of our eco-friendly professional cleaning. Hire us for domestic cleaning in Wimbledon SW19 and reap the rewards of working with the pros! Call 020 3743 0505 and book our cleaners now!
020 3743 0505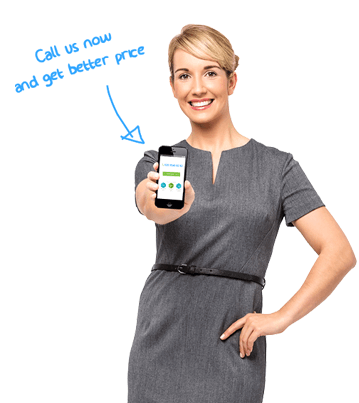 Our Testimonials
The cleaners from Handy Cleaners in SW19 always do a fantastic job with my flat. It looks immaculate.
The deep cleaning services at my home in Wimbledon was spot on. The cleaners worked as one team, very organized and coordinated.
Handy Cleaners really came for me when I needed to do an entire clean up to my home in Wimbledon. Their cleaners knew exactly what to do. I am definitely getting back to them.
After our previous upholstery cleaning in Wimbledon SW19, I decided to schedule for monthly cleaning. I don't even know how I managed before.
Handy Cleaners in the SW19 area hires the best cleaners. They did an amazing job at my flat and will be doing all of the cleanings from here on out.
I live in SW19 and I love that Handy Cleaners offers upholstery cleaning, not all services do.
This great cleaning service get a top score from me. Their house cleaning help in SW19 has turned my house around. Couldn't be happier with how clean it looks these days.
I've recommended your house cleaning services to a friend in Wimbledon who really needs your services and I know you won't let me down. For the times I've worked with you, you have proven to be efficient and professional. Keep it up.
I hired them to get my house looking a little less "student dig-like". They managed to get everything scrubbed and cleaned in half the time it would have taken me. Couldn't recommend them enough for anyone looking for a cleaning company in SW19.
We hired Handy Cleaners to do some home cleaning after my mum broke her hip. Now that mum is back on her feet, we are keeping them anyway. Try them if you live in Wimbledon SW19, you won't be sorry!