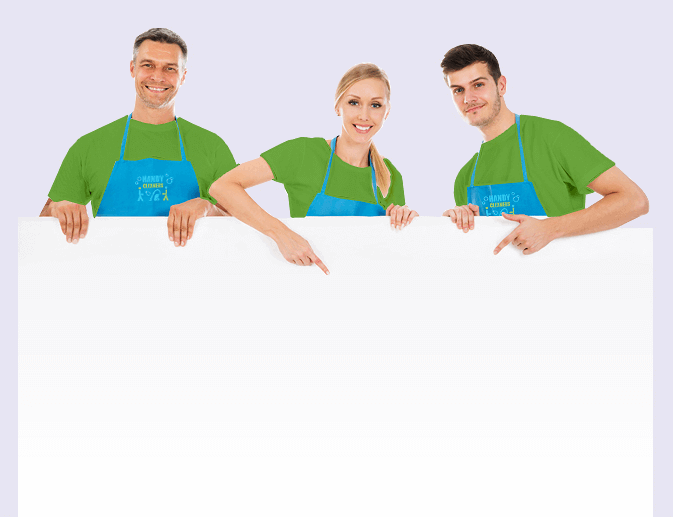 Get an Immaculate Property By Hiring Handy Cleaners in Roehampton SW15
When you need an expert cleaning service - get Handy Cleaners. Home cleaning is a chore that we all need to do, no matter whether or not we've had to a work 12 hours or not before returning home. We're expert, professional cleaners Roehampton SW15 with years of experience in the area. We'll take the time to take care of and maintain your home or office the way that you want it to be. So give us a ring when you need that professional cleaning help at low cost.
Book now
Professional Cleaning Services in Roehampton SW15
When it comes to professionalism, Handy Cleaners is the only cleaning service in Roehampton SW18 that you'll need to know. Our cleaning team is the best in the field and each member of our team undergoes special training in our methods of home and office cleaning SW15, guaranteeing our clients the best experience that money can buy. It doesn't matter whether you are looking for window cleaning, or need cheap end of tenancy cleaning service, you can count on us to do the job right, the very first time. Book our Roehampton cleaners now on 020 3743 0505!
A Cleaning Company SW15 That is on the Right Side of the Green Revolution
Our

cleaners Roehampton

are dedicated to protecting our environment and that's why we use only the best non-toxic, eco-friendly cleaning products and methods that are available today.
Not only does this help the environment but it also protects the health of those in your home or office. We recycle our rubbish thereby cutting down on pollution.
Finally, we constantly re-invest in the best, energy-efficient, high-quality cleaning equipment to minimise our environment footprint as much as possible.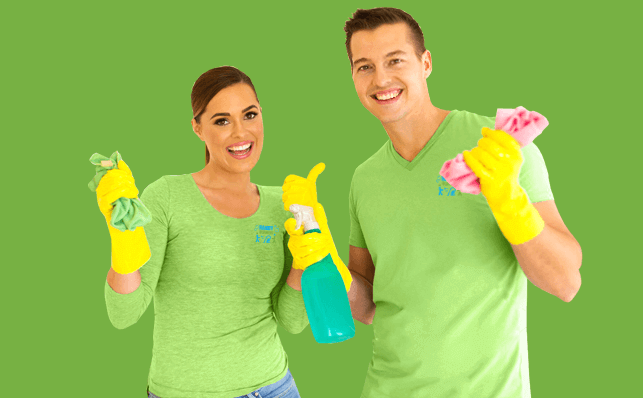 Get to know Roehampton
As part of the London Borough of Wandsworth, Roehampton is a well-known southwestern London district that is well-connected to the rest of Greater London. It emerged as a residential suburb back in the 18th and 19th centuries and Roehampton Village still has a great deal of its Georgian allure, although the area did undergo substantial changes with the construction of beginning between the 1920s and the 1950s. The King's Head Inn and the Montague Arms are two such famous establishments which still represent the Georgian architecture and the district is also home to a number of educational facilities, such as the University of Roehampton.
Book now celaning services in

roehampton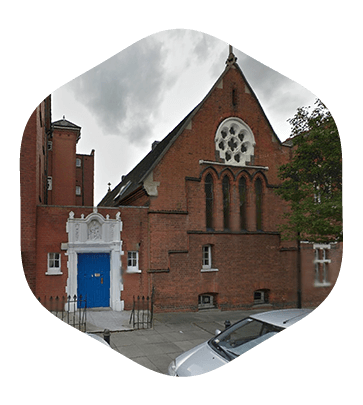 Book Cheap Cleaners in SW15
Handy Cleaners is a cleaning company SW19 that knows how to tailor our cleaning services for each individual client. This means that no matter what your cleaning needs may be, we'll find a plan that suits your budget. Everybody needs help some day and that's why we exist. We are the only cleaning service that you'll need to call because we do it all. We serve the whole SW15 area and beyond. Give us a ring on 020 3743 0505 and let's discuss just how we can help you meet your house cleaning Roehampton needs. There's no need to hesitate if you need home cleaning service in SW15. Just give us a ring on 020 3743 0505 and we'll arrange to help, no matter how large or small the job is. We know Roehampton and we know how to fulfil your cleaning needs within your budget. Call us now to book our cleaners!
020 3743 0505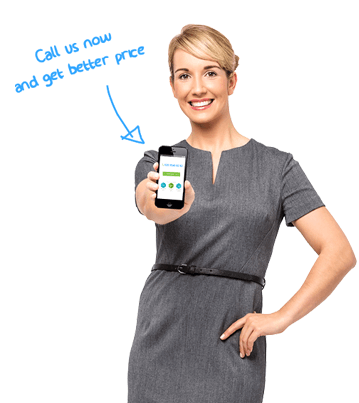 Below Are Few Examples of House Cleaning In Roehampton Completed Recently
Date
Service
Property size/Bedroom
Area
Price
28 October 2022
End of Tenancy Cleaning
2
Roehampton
£275,00
14 November 2022
House Cleaning
3
Roehampton
£115,00
27 September 2022
Carpet Cleaning
3
Roehampton
£225,00
30 October 2022
House Cleaning
3
Roehampton
£115,00
28 November 2022
Carpet Cleaning
1
Roehampton
£95,00
Other areas we cover
Testimonials
Thanks to Handy Cleaners, my cleaning woes are a thing of the past. I no longer have to stress about cleaning in SW15. I just have to place a call to this company, and I know everything...
Olivia E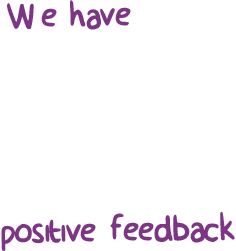 95
Thanks to Handy Cleaners, my cleaning woes are a thing of the past. I no longer have to stress about cleaning in SW15. I just have to place a call to this company, and I know everything will be taken care of.
Wouldn't get anyone else in Roehampton to come and clean my place, Handy Cleaners does a great job of it. I will stick with them in the future and highly recommend them for any home cleaning.
andy Cleaners was hired to clean up after a party held in one of my SW15 buildings. They did a great job. I have even hired them to do weekly office cleaning.
The domestic cleaning team that came to SW15 really impressed with their attitude, work ethic and how they went to work. It came together, and I was thrilled when I inspected their work.
Show all
Reviews for our Roehampton cleaning services