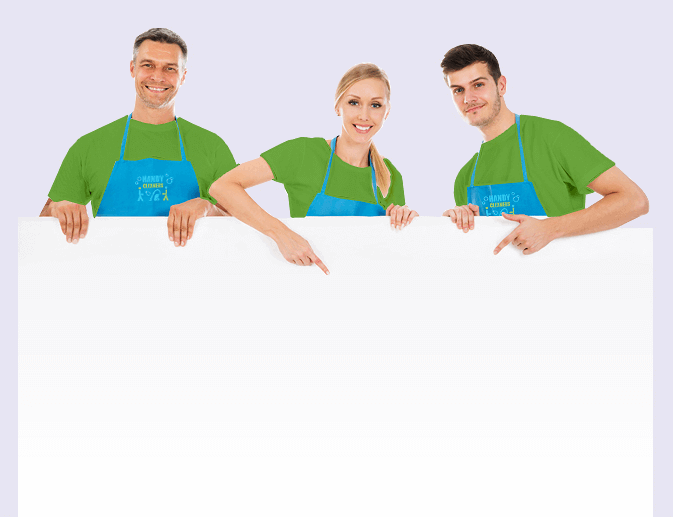 The Best Professional Cleaners at Unbeatable Prices in Knightsbridge SW1!
If you have been looking for professional and local cleaners Knightsbridge, you can stop looking! Our experienced and skilled teams of cleaners have operated throughout the SW1 area for many years, delivering customer satisfaction. At Handy Cleaners we have a comprehensive range of low-cost cleaning services covering everything from one-off carpet cleaning to regular domestic cleaning. Our local clients return to us again and again because they know we give the best value cleaning and deliver the greatest results! For everything from upholstery, curtains, carpets, wood flooring, ceramic tiling, ceilings, to cornices and skirting boards, we get the job done with 100% effectiveness. We are so confident about our great cleaning service that we can give you your money back if you're not pleased with our job! You really won't get a better deal. Call 020 3743 0505 for a free quote today!
Book now
First Class Cleaning in Knightsbridge SW1
Handy Cleaners have been providing professional cleaning services to businesses and residents in Knightsbridge for a long time. Over that time we have listened to them which has helped us develop a cleaning system to meet just about any requirement. From the grimiest appliance to a stained and valuable carpet, we have the cleaning technology and products to deliver results! You won't believe how clean your home or office can be! Our office cleaning service in SW3 is designed to minimise disruption to your working day and our cleaning team offer an effective and efficient service that cannot be beat. Call 020 3743 0505 to hire our cleaners in SW1 and enjoy the best prices!
Our Knightsbridge Cleaning Company Is the Healthy Choice for Your Home
If you suffer from asthma or allergies you'll know how miserable house dust can make you! Imagine not waking up every morning to a sneezing fit from house dust flying around your rooms!
Our completely environmentally friendly cleaning service in Knightsbridge SW1 guarantees not to use harmful chemicals or leave hazardous residue which can sometimes irritate certain medical conditions even more! We remove as much house dust as is feasibly possible, leaving you breathing freely in your own home once again.
Our home cleaning system is not damaging to the environment and works to improve the air quality in your home and ultimately, your health! We offer huge discounts on domestic cleaning! Call 020 3743 0505 now and save money!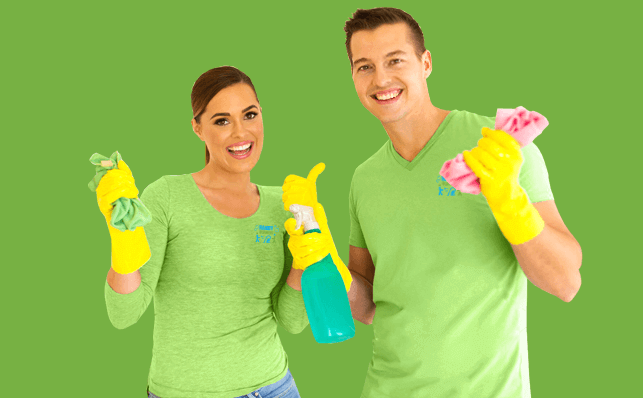 Learn More about the Knightsbridge Area
Knightsbridge is one of the most well-heeled and attractive areas of West London. Knightsbridge is in the Royal Borough of Kensington and Chelsea and the City of Westminster. There are a few offices in the area but they are outnumbered by shops and restaurants which contribute to its enormous appeal with international tourists. Luxury brands all have boutiques in Knightsbridge including: Harrods, Prada, Jimmy Choo and there is the glamorous department store, Harvey Nichols. Property prices in the area have risen exponentially in the last two years, making the district one of the most expensive in the UK. Attractive Victorian townhouses line the streets together with trendy bistros and gastro-eateries. The area is a perennial favourite with both international visitors and Brits from outside London.
Book now celaning services in

knightsbridge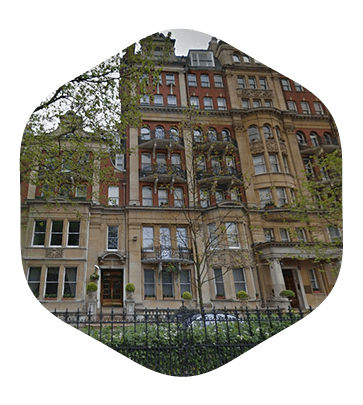 Book Cheap Cleaners in SW1!
Our professional cleaning company is well-known in the SW3 area for providing fantastic value for money. Our rates are ridiculously cheap and our service – of exceptional quality. You won't believe your eyes when you see the amazing transformation once our experienced Knightsbridge cleaners have worked their magic! You leave us to get on with the job while you carry on with yours. When you return to your property, you will be amazed at the difference and also, you'll be able to relax immediately after a hard day's work. Relax and enjoy your home – hire us today for the best cleaning services in SW1! Our combination of the best quality cleaning services SW1 and money back guarantee makes us the only choice for all your cleaning needs in Knightsbridge. You will see results overnight when our house cleaning teams have come to your property. Call us today to get a free consultation. There's no obligation and so you have nothing to lose. Find out why our customers come back to us again and again. It doesn't matter how big or small the job; we'll have an affordable cleaning service to suit your needs! We guarantee the best prices for house cleaning in SW7 together with the ultimate cleaning service! Why not sit back and relax while our cleaners work their magic. You won't believe the results. Call 020 3743 0505 to book our cleaners now!
020 3743 0505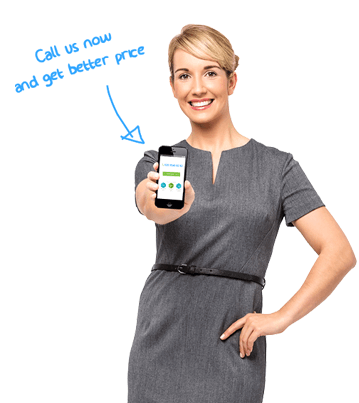 Our Testimonials
I have been using Handy Cleaners for about seven months. They have a great crew who come each time, and I feel very comfortable with them. I love how clean the house looks and smells when they finished. They are very timely, and I love that I get a reminder phone call the day before. I highly recommended then if you are looking for trustworthy, friendly, dependable people in SW1.
They always bring their own modern and high-quality equipment, and the job that follows suit is great too. We are really happy that they clean our Knightsbridge house better than we could have asked for.
We called Handy Cleaners on last minute. Early the next day, cleaners showed up at my home in SW1 and they did a fantastic job. Definitely, recommend. Thank you!
My husband and I hired deep cleaning from Handy Cleaners, and they did a fabulous job with my messy apartment. I can barely recognize my place. Great services, the best in Knightsbridge.
The cleaners at Handy Cleaners are some of the sweetest people I have ever met. They are complete professionals too. Seriously some of the best cleaners in the SW1 area.
I live in a really old house in SW1 and always felt like there was nothing I could do to get it fully clean. Then, I hired these cleaners and they proved me wrong. Still has that old house charm, but not that dirty!
Gold stars all the way for this superb cleaning company in SW1. I can't get over how quickly they handled the house cleaning, and I have no doubt I'll be booking them again very soon.
Great company in SW1. You never disappoint. I referred you to my cousin who was in need of home cleaning services and from the feedback I got, you performed well and everything was sparkling clean after the whole process. Thank you for not letting me down.
Absolutely delighted to have such a good cleaning company in SW1. Got my spring cleaning taken care of for an amazing price. Couldn't be more pleased.
I am Handy Cleaners's biggest fan. They always do a wonderful cleaning job on our house in SW1!