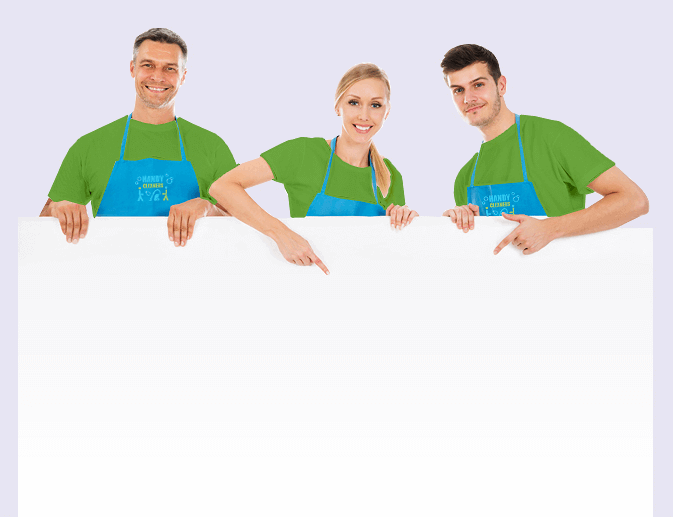 Contract Handy Cleaners in Putney SW15
No one wants to spend time cleaning their house instead of enjoying their time with family and friends, that's why you need to contract Handy Cleaners as your Putney cleaners. We're one of the best known cleaning services in Putney and not only does our company offer domestic cleaning services but it also offers cost-effective office cleaning in SW15. So let us free up your time to enjoy the fine things in life while letting us look after those daily chores that just can't wait. Book now on 020 3743 0505!
Book now
Book cheap Cleaners in SW15
Our SW18 cleaning team offers the highest quality cleaning services along with cheap prices. You don't have to sacrifice excellence to receive the best possible house cleaning in Putney – you can now have your cake and eat it as well. Our cleaners SW15 are professionals. No matter how large or how small the task at hand is, you are guaranteed that we'll undertake the job with the same professional enthusiasm. Just give us a ring on 020 3743 0505 and our cleaning services will leave you with not only a sparkling-clean home but also with a satisfied smile.
Our Putney Cleaning Service is as Green as Grass
While many cleaning companies dabble in being environmentally friendly, Handy Cleaners already has a long history of being dedicated to it with the use of eco-friendly, non-toxic products.
Not only does it benefit the environment but it is also healthier for you and your family when green products are used. As well, we do all we can to reduce our carbon footprint by using low-energy cleaning equipment and also by arranging car-sharing plans for our Putney SW15 cleaning team.
All-in-all, Handy Cleaners is the leader within the cleaning services sector when it comes to green technology.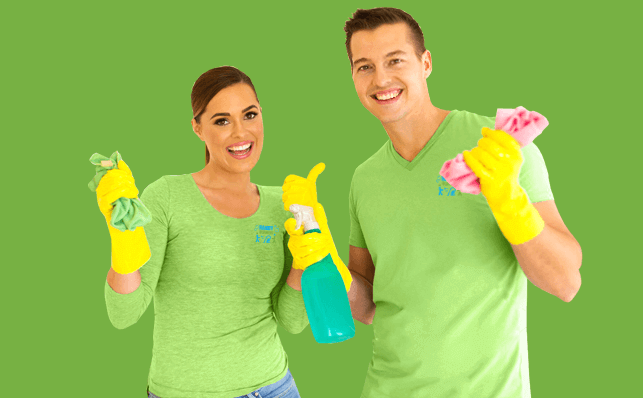 Dedicated to Putney
Putney is located in the London Borough of Wandsworth. The District of Putney has always been a place where Londoners have come to leisure. Great expanses of green space like Putney Heath and Wandsworth Park being two of the most notable areas still used by outdoorsmen and women after centuries. It has been a centre of rowing in the UK for since the 19th century. Because that it is well connected to a number of types of transport, Putney remains very desirable district and has a very high percentage of professionals such as doctors and managers in the SW15, SW18, and SW19 areas. It is served by the East Putney and Putney Bridge tube stations; and the Putney and the Barnes railway stations. Putney can be accessed by the 22, 14, 37, 39, 85 buses and many other lines including night buses.
Book now celaning services in

putney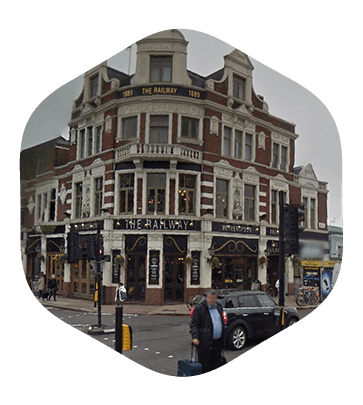 Hire Our Cleaning Company SW15 and Enjoy The Results
Wherever you live in Putney, don't hesitate to contact us. Book our cleaning services in SW15 today. We are expert cleaners who will maintain your property in a manner befitting whatever type of property it is that you have in Putney, be it a home, apartment, or office. Place your trust in us and give us call on 020 3743 0505 to find out how we can help. Book now! When we choose our cleaning team, our company only selects the most experienced cleaners that are available and once chosen for our staff, they undergo extensive training in our special corporate methods to ensure they get the job done correctly. We offer a wide variety of services in the area, from house cleaning SW15 to office cleaning Putney, window cleaning, end of tenancy cleaning and many more options. Contact us now and we at Handy Cleaners will find a cleaning package that matches both your needs and your budget.
020 3743 0505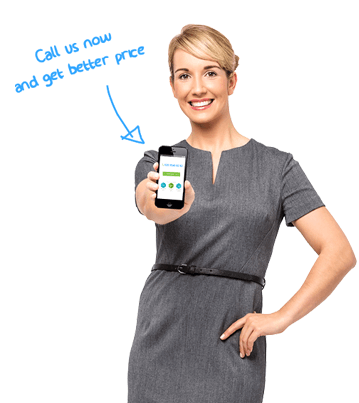 Below Are Few Examples of House Cleaning In Putney Completed Recently
Date
Service
Property size/Bedroom
Area
Price
04 August 2022
End of Tenancy Cleaning
4
Putney
£445,00
01 October 2022
House Cleaning
4
Putney
£125,00
19 September 2022
Carpet Cleaning
1
Putney
£85,00
11 September 2022
House Cleaning
2
Putney
£95,00
23 September 2022
Carpet Cleaning
1
Putney
£85,00
Other areas we cover
Testimonials
We were very pleased with how clean our house in SW15 was after the property cleaners left. Handy Cleaners did an exceptional job for us, and we couldn't be happier! Thanks, guys.
L. Smith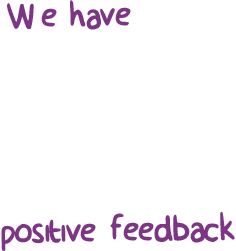 95
We were very pleased with how clean our house in SW15 was after the property cleaners left. Handy Cleaners did an exceptional job for us, and we couldn't be happier! Thanks, guys.
End of tenancy cleaning was proving to be stressful in Putney. Luckily, I was able to call upon Handy Cleaners. They came around just when I needed them and went about working their magic, cleaning every surface to a standard my landlord was delighted with.
I do not like doing the home cleaning on my own, so I went looking in Putney SW15 to find help and came across Handy Cleaners, and they have impressed me with their work in cleaning.
Kimberly Issac
06

Jan 2021
Putney cleaning companies can be a bit pricey so I was surprised when I saw how cheap the rates were at this company. Their rates are much more affordable than my old service and the cleaners are just as good, if not better.
Show all
Reviews for our Putney cleaning services