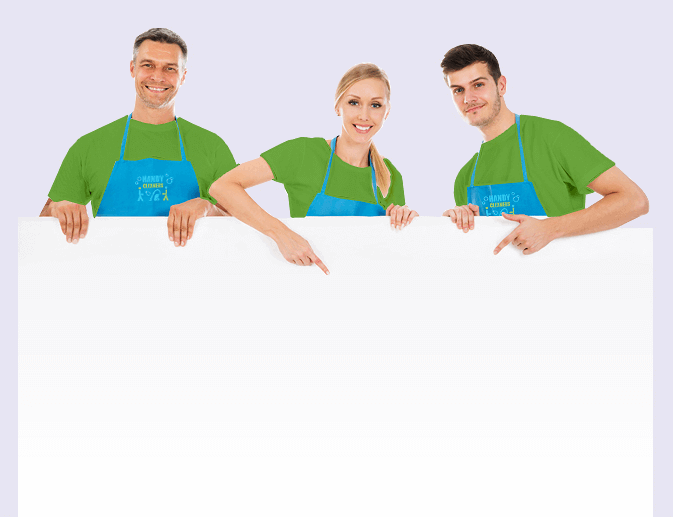 What Makes Us the Go-to Cleaners in Earlsfield SW18?
Our cleaning services are second to none, with each member of our team possessing exceptional house cleaning skills, learned through thorough training. This is one of the many reasons so many home owners in Earlsfield choose Handy Cleaners as their home cleaning company. You can expect outstanding expertise, friendly staff, and low prices when you book our cleaners SW18 to keep your home fresh and clean. You will be amazed at just how little it can cost to employ our efficient Earlsfield cleaners. For a free quote, give our friendly team a call on 020 3743 0505.
Book now
Experienced Cleaners in Earlsfield SW18 Offering Assorted Services
Whether you need our cleaning service each day of the week, or you want to set a cleaning routine that suits your individual needs, we will make it happen. We offer great deals on a whole range of services to customers in Earlsfield, so why not give us a call on 020 3743 0505 and begin your journey to a cleaner home? You will be delighted with our domestic cleaning prices, and even happier with the results! No matter what your SW18 home cleaning needs, our cleaners will endeavour to meet your specific requirements. For flexible cleaning services, contact Handy Cleaners today.
Keeping Earlsfield House Cleaning Green
We are an ethical home cleaning company, and we are aware of the impact that some cleaning products can have on our environment. With this is mind, we only use cleaning products with natural ingredients that are healthier for both the environment, and for you.
Some stringent cleaners can have an adverse effect when they come into contact with humans and animals, and of course, we do not want this to happen.
Therefore, our cleaners serving the SW18 area use eco-friendly products that get the job done but do not harm your health. Use the Earlsfield cleaning company that cares – about you and the environment!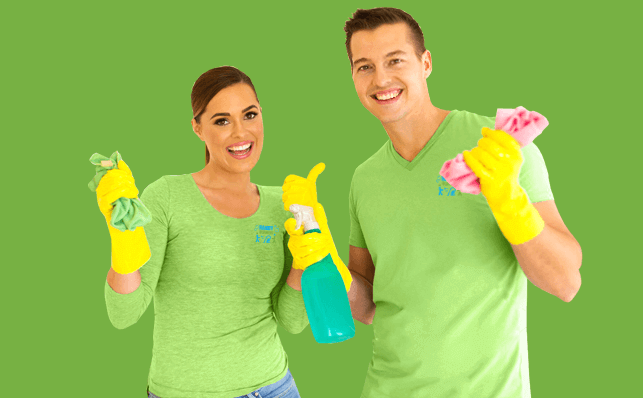 All about Earlsfield
Earlsfield lies within the London Borough of Wandsworth, and is described as the typical London suburb. There are plenty of things to enjoy should you be visiting the area, including art centres, theatres, boutiques, high street shops, and trips to the local bars and restaurants. The region gets its name from the Victorian building that once resided there, which later became the site for the region's railway station in 1884. This area attracts families looking for an affordable and attractive place to raise their children, and who enjoy having shops and bars on their doorstep. Famous residents include Mayor of London, Sadiq Khan, and Louis de Bernières, who lived in the area while writing the novel Captain Corelli's Mandolin.
Book now celaning services in

earlsfield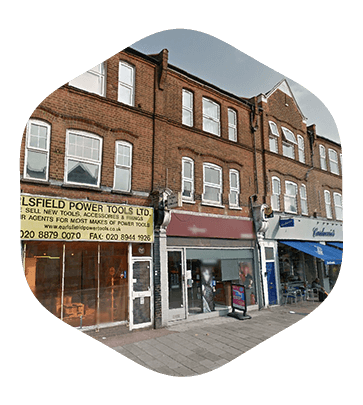 Book Cheap Cleaners in SW18
For a cleaning service you can rely on, choose our Earlsfield cleaning company, and never worry about keeping your home clean again! Our domestic cleaning rates are the best in SW18, and you will be delighted with the results. Why do all the hard work yourself when it can cost so little to have expert cleaners maintain the cleanliness of your home? Whatever room you need to be cleaned, be it the kitchen, living-room, bedrooms, or all of them, our team clean each one thoroughly and to the highest of standards. Looking for a cleaner in SW18 couldn't be simpler when you call us on 020 3743 0505. Other cleaning teams simply can't compare with our incredible Earlsfield cleaning services, and once you experience just how great our cleaners are, you will wonder how you did without us so long! Keep your city centre flat, or suburban house clean all week long, and no longer despair at messy kids' rooms, or an untidy kitchen. Pay less for less stress, and get this clean home you have always wanted – give Handy Cleaners a call today.
020 3743 0505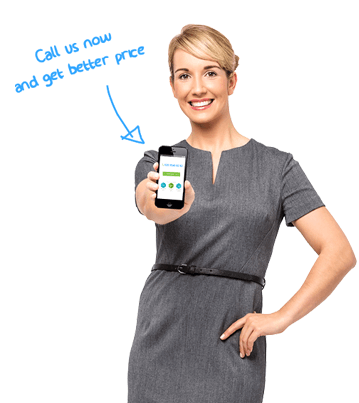 Our Testimonials
Kathleen Bryant
04

Feb 2020
Too many of the local cleaning services are overpriced, so when I heard how cheap this one was, I jumped on it. I hired them to do weekly cleanings at my SW18 area flat. They have been really terrific. The place always looks fantastic.
Handy Cleaners always show up on point every time I hire their cleaning at SW18 home. I always have a great experience with the cleaners.
This office cleaning company proved to me beyond any reasonable doubt that they are the best at what they do in SW18.
I held a birthday party at the weekend. After the party, I chose to hire Handy Cleaners in SW18 since all rooms were messy. The lady who attended to my call was polite and helpful, which made it easy for me to settle for the service I wanted. Thanks.
Your office cleaning staff definitely went above and beyond. Once gone, we gave our offices in SW18 a thorough inspection. We were so impressed with the quality of their work that we discussed having you as our regular cleaners. We'll be contacting you shortly to discuss the final details.
The domestic cleaning service is well priced. The team in SW18 did a fantastic job at my home. Everything was left sparkling clean. They must be very experienced.
Highly recommend this Earlsfield spring cleaning service because they did a great job for us this year.
Sharice Jergensen
20

May 2019
I have been using this cleaning company for the last few months. They come to my flat in SW18 every Tuesday and do a great job. They always get my bath sparkling. Love them!
For office cleaning in SW18 Handy Cleaners is by far the best one out there. They are so professional and friendly. I'm highly impressed.
Pamela Stephens
17

Apr 2019
If you're looking for a great price on cleaning services, I highly recommend this great cleaning company in SW18. There's nothing like a professional pair of hands to help keep your house looking its best.