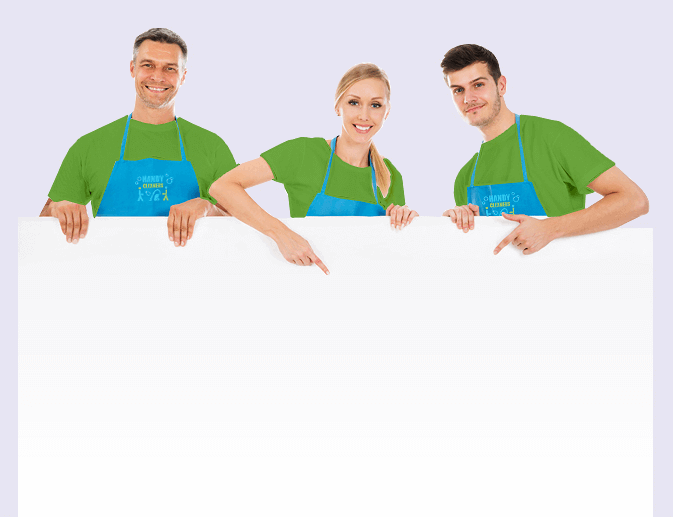 Efficient and Experienced Cleaners in Castelnau SW13
A messy home can bring anybody's spirits down, and when you are too busy to take care of it yourself, a reliable SW13 cleaning company can be hard to find. Handy Cleaners, however, is there to deliver the finest domestic cleaning service in Castelnau whenever you need it. We are a team that offers both fantastic cleaners and cleaning services which can help you deal with any mess. Home cleaning has never been so good or easy! Call us today on 020 3743 0505 and let us handle your cleaning tasks.
Book now
More Than Just A Group of Castelnau Cleaners
When it comes to the actual cleaning, the often unsung heroes are our highly experienced cleaning team. We are here to sing their praise, as we have carefully selected only the best individuals for the job, based on both their skill and their love for the work. This has resulted in a cleaning team that we are very proud of, and one that will surely complete a fantastic house cleaning job. You can undoubtedly place your trust in our SW13 professional cleaning team. So pick up the phone today and welcome our amazing cleaners Castelnau into your home today! Get a free quote by dialling 020 3743 0505!
Go for Our Green Cleaning Services in Castelnau SW13
Home cleaning SW13 can have a big influence on the local environment. Consider not only the garbage which must be disposed, but also the chemicals used within the homes.
With this in mind, and as a cleaning company Castelnau that genuinely cares for the environment, we dispose of waste in the most eco-friendly way, whilst also using only environmentally friendly products during the cleaning service.
Ultimately, we are a company which serves both you and nature when it comes to domestic cleaning. Don't hire a company that doesn't care. Hire Handy Cleaners by calling 020 3743 0505 now!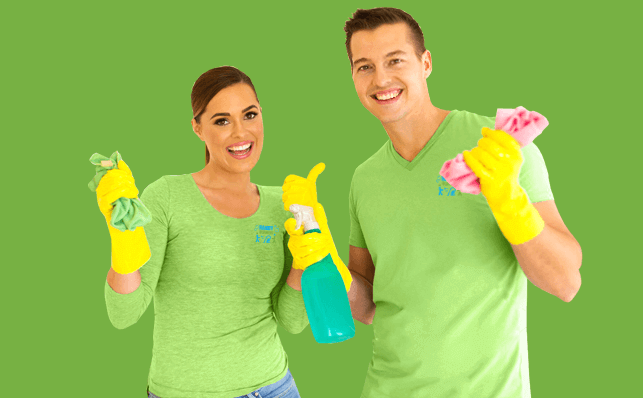 Your Brief Guide To Castelnau
Castelnau is predominantly a road which is home to many residential houses. Located on the south side of the Thames, it belongs to the London Borough of Richmond upon Thames and it's around five miles away from Charing Cross. Castelnau is famed for its impressive houses, which were designed and built in the 19th century for the country's most important people. Besides its many historic buildings, two of the area's churches are also celebrated and the WWT London Wetland Centre is a cherished nature reserve. In addition, the Leg of Mutton nature reserve is nearby in Barnes. The Barnes station and Barnes Bridge station are the nearest railway stations.
Book now celaning services in

castelnau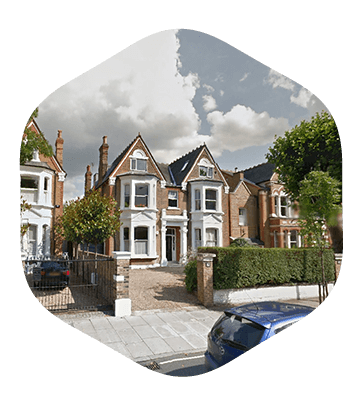 Book Cheap Cleaners in SW13
Hiring a professional cleaning company doesn't have to cost you the earth. Often, cleaning services can cost a pretty penny, but with us, we have numerous discounts and packages to help meet your budget. You can request a quote on the house cleaning you want, and with our many package deals, we can arrange a price based entirely on you alone. In other words, our Castelnau cleaning service is built around you and the job you need, rather than the other way around. Book today and tell us what you need, and you could have our SW13 cleaners spruce up your home in no time. Cleaning is rarely a please and often a chore which needs more hands than your own, and nobody understands this better than we do. By hiring our cleaners in Castelnau, you can relax and watch your home return to its original sheen. All in all, our cleaning services SW13 are here for you, no matter what the type or size of the job may be. Forget the other cleaning services that cannot live up to such a standard, and get on the phone today! Dial 020 3743 0505 and Handy Cleaners will provide you with a free quote!
020 3743 0505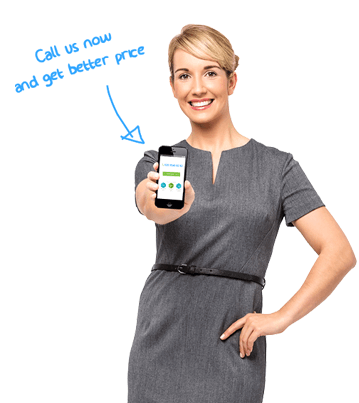 Our Testimonials
I was with my prior cleaning service for many years, so when they went out of business, I was a bit lost. A dear friend suggested Handy Cleaners in Castelnau SW13. They have a terrific cleaning team, and they do not overcharge.
I highly recommend this cleaning company from Castelnau.
This upholstery cleaning company knew how to deal with my unique fabric. They had my upholstery cleaned up without messing with my fabric. I will be recommending them to anyone in SW13.
I was looking for a cleaning service in SW13 for spring cleaning. After talking to friends, most of them suggested Handy Cleaners, leaving me with no option but to give the company a try. The cleaners cleaned my apartment within a short time and for an affordable price.
The upholstery cleaning tech told me about the methods they use, such as water extraction, and how it would work best on my type of upholstery fabric. We found Handy Cleaners in SW13 to be knowledgeable and rates affordable.
Very good choice of company, if you need a house cleaning service. They did a fantastic job at our home in SW13 and will definitely call them again. The price was friendly, too.
This is the best home cleaning in Castelnau that we have ever seen, our flat looks better than ever.
Valerie Bellis
20

May 2019
Very happy with the cleaning job I had done on my rental in SW13. Handy Cleaners got it looking lovely. The tenants had left it an utter mess, so it was not a simple cleaning. They still got it done in about 3 hours!
Carpet cleaning in SW13 just became easier. Thank you Handy Cleaners for tending to all my carpet needs!
Very nice to know we can get our house cleaning managed with such professionalism and for such a great price in SW13.