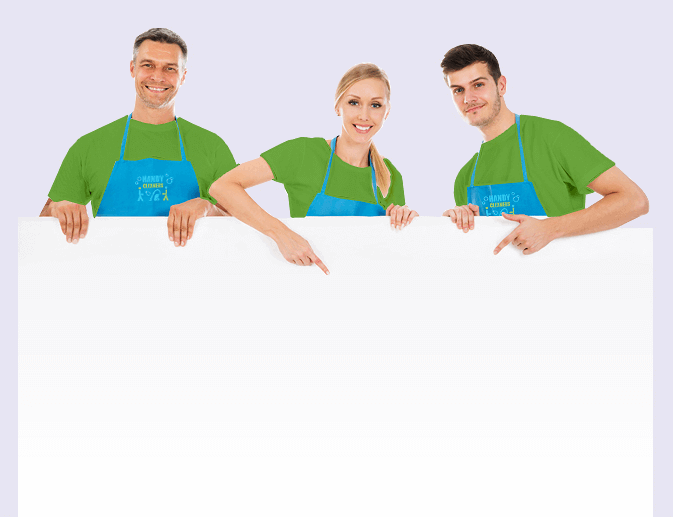 Quality Cleaning Service by Handy Cleaners Cleaners in Battersea, SW11
Keeping your property clean is something everybody likes to do but if you don't have the time or the task at hand is so big that you need some help, then that's where Handy Cleaners can help. It's imperative that you use a cleaning company in Battersea SW11 with a good reputation because if you don't you might just end up with below satisfactory results. We aim high and customer satisfaction is a top priority for all of our dedicated cleaning team members. We've seen it all – from dirty food splattered kitchens to grimy bathrooms, no matter how filthy the work may be we won't be deterred and will never shy away from the job.
Book now
What Makes Our Cleaning Company Different?
Across the entire Battersea area we can deploy experienced, considerate and well trained cleaners that will get the job done in half the time and half the money. Every member of staff is well rehearsed with tackling dirty properties in SW11, and they know all the best tricks for carrying out thorough deep cleaning tasks. Each and every team member has undergone rigorous training to ensure they stay in line with our very high standards. We've worked hard to build up a great reputation in the cleaning services industry so we don't want to jeopardise our position as one of the best professional cleaning agencies in London. If you don't believe us, give us a call on 020 3743 0505 and we can talk you through our procedures in more detail.
Affordability Of Our Cleaners Services Is Vital
To guarantee that all walks of life can gain a helping hand with any commercial or domestic cleaning Battersea we offer great competitive rates. Throughout SW8 we have assisted many people with home or office cleaning.
We believe we have the perfect blend of great prices and a superb service, which makes us an attractive choice for anyone looking for professional cleaners in London.
We even offer further discounts for large amounts of work, so why not call 020 3743 0505 to discuss your SW11 cleaning requirements and see if we can knock anything off of our already competitive base rates?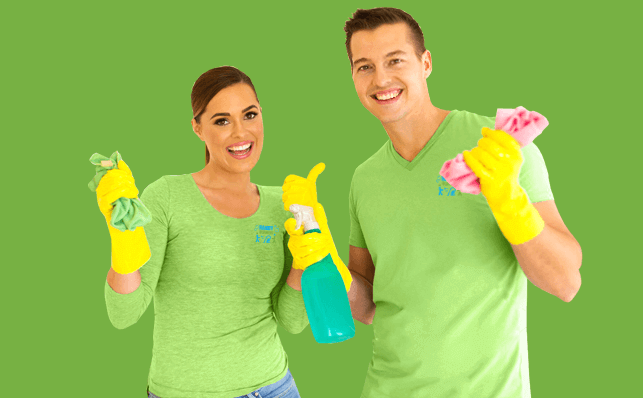 Exploring Battersea
Battersea is one of the most famous areas of London and is teaming with historical buildings. Residing in South London, in the borough of Wandsworth to be precise, the area was an important place for industrial innovation and in particular the launch of the London Underground and the iconic Battersea Power Station. Although it has a great past tradition the area also offers modernised attractions such as New Covent Garden Market, the Battersea Dogs and Cats Home and the Royal Academy of Dance. It's safe to say that anyone visiting or living around the area will never get bored with what it has to offer.
Book now celaning services in

battersea
Book an Appointment and Forget about Your House Cleaning Chores
To ensure you get the very best deals for office or home cleaning, call Handy Cleaners's helpline to discuss prices in further detail. Using our professional cleaners Battersea will not only guarantee that your property will get a thorough clean but it'll also take the weight off you, your family and your employees' shoulders – knowing you've already got a dedicated team taking care of the mess. Whether it's a major or a minor SW11 house cleaning task, do not worry because we never judge, plus we've more than likely already seen worse. So anyone seeking quality cleaning services in SW8 to help spruce up their home or office, give us a ring on 020 3743 0505, we are the leading name in the cleaning industry and will not let you down.
020 3743 0505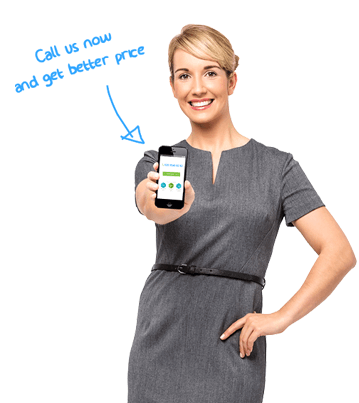 Our Testimonials
They came and cleaned my garage in Battersea and did a great job. They were great to schedule around me and even moved out big storage boxes when I wasn't able to.
I have had several experiences with Handy Cleaners the whole time I lived in Battersea, and I never had a single bad experience with the cleaning team.
Handy Cleaners has the best upholstery cleaning services in Battersea. Fast, effective and reliable! I couldn't ask for more.
They have fast attendance. The cleaners worked very hard. Had to clean my house in Battersea which was very challenging. Thank you, Handy Cleaners.
I've used this cleaning company for almost a year. They visit twice monthly to perform deep cleaning at my flat in Battersea. They have reasonable rates and do good work.
I just moved to Battersea and really needed a house cleaning service. The house we bought was definitely a fixer-upper. With all of the other projects we have going on, I really didn't feel like tackling a deep clean on my own. Hiring Handy Cleaners was the best decision we made!
Handy Cleaners are the business! Their cleaners in Battersea have been doing a fantastic job of keeping our little office looking as neat and tidy as a pin. Highly recommended to anyone needing a reliable, efficient office cleaning service.
My kitchen had some stains which I've been trying to remove but in vain. I was referred to Handy Cleaners by my cousin in Battersea and they took care of it all. Now I can walk around my kitchen without any fear of embarrassment. Thank you for your cleaning services.
I needed my curtains cleaned and was offered a great deal by Handy Cleaners. Very pleased I went ahead with their offer- the curtains look like new. I'll certainly be using their cleaning services in Battersea again.
Marion Heraldo
03

Apr 2019
We hired Handy Cleaners for our spring cleaning and couldn't be happier. I don't mind doing day to day cleaning, but every once in a while, the house needs a real overhaul. I especially liked that they seemed to catch all the places that I usually miss. The house feels lighter, brighter, and ready for a new season! If you live in Battersea try them for yourself!