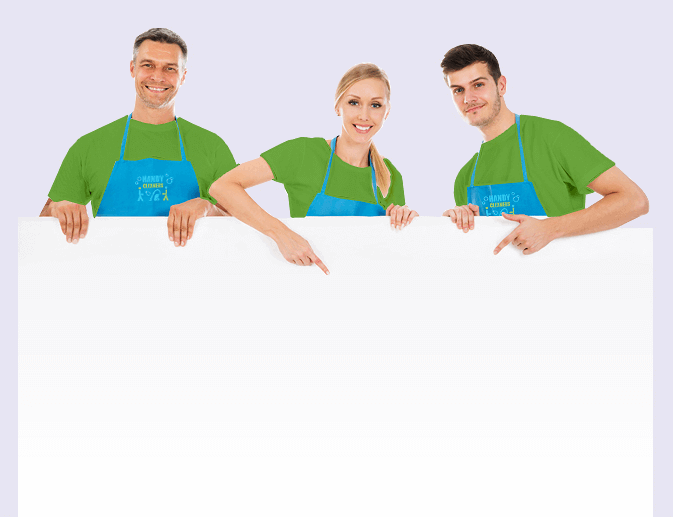 Book Handy Cleaners in Colliers Wood SW19 for Results Overnight!
You really won't believe your eyes when Handy Cleaners Colliers Wood have transformed your home or office premises in the district. A thorough, professional property clean brings rooms back to life, making for a much more welcoming environment. We offer the complete range of cleaning services for whatever your needs, from industrial and commercial through to individual items such as rugs. We are the cleaning company in Colliers Wood SW19 that can clean just about anything! Don't just take our word for it, see for yourself!! Call 020 3743 0505 now and you will see results overnight! If you aren't 100% delighted with our cleaning services, we give you a no quibble, money back guarantee! What have you possibly got to lose? Hire Handy Cleaners today!
Book now
Why Should You Hire Our Cleaning Services in Colliers Wood SW19?
If you simply aren't able to keep on top of your house cleaning, you need to speak to us. Even if you regularly clean your home, more than likely you are just skimming the surface. Through everyday wear and tear, it's easy for your decor to become shabby and tired looking and a superficial house clean makes no difference. Our experienced and skilled cleaners will come to your property in Colliers Wood armed with all the latest technology and high-powered products to get the job done. We can handle every item from a sofa through to a delicate antique carpet. We are also aware of our environment and use eco-friendly cleaning products and practices to minimise our carbon footprint. We really are the best Colliers Wood cleaners in SW19 for value, results and customer service. Talk to the best cleaning experts in the SW17 area today!
What Makes Our Cleaning Agency in SW19 Different?
We've been listening to our customers over the years and developed a range of products guaranteed to satisfy your every requirement for domestic or office cleaning. From one-off spring cleaning to regular weekly services, we offer great value and 100% customer satisfaction across the board.
Our experienced teams get to the parts other cleaners in Colliers Wood can't reach. We have equipment to deep clean your furniture and curtains and processes for more delicate items like valuable rugs and wall hangings.
Not only that, but our services are 100% environmentally friendly. No chemicals, no hazardous fumes and no damage to our environment! Book a cleaner in SW19 today!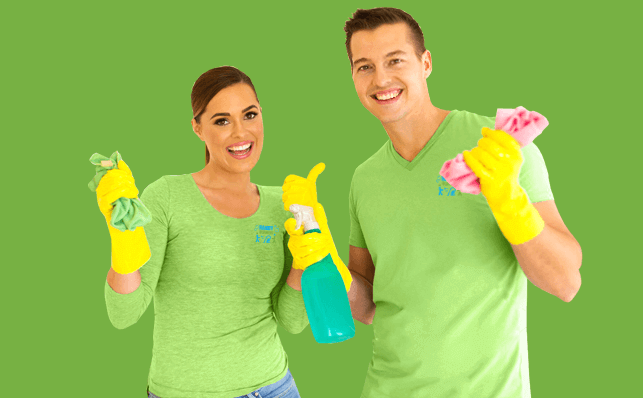 Living in Colliers Wood
Colliers Wood is an area found in South West London, and it forms a part of the London Borough of Merton. It is a mostly residential area, though it is home to two large shopping sites, the Priory Retail Park and the Tandem Centre, which attract many visitors every single week. Some of the area's most popular places to visit include Wandle Park, a beautiful expanse of greenery owned by the National Trust, and the Wandle Meadow Nature Park. The area is easy to reach from other parts of London thanks to its Underground station, Colliers Wood Station, as well as its many over ground railway stations.
Book now celaning services in

colliers-wood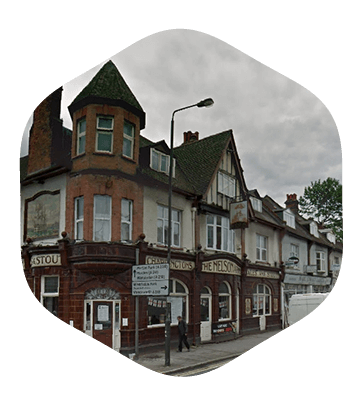 Book Cheap Cleaners in SW19
You lead a busy life, so why should you have to schedule time in your evenings, weekends or days off to dedicate to house cleaning in SW19. Perhaps you are a landlord and require professional cleaning services for end of tenancy cleans? Whatever your cleaning jobs in Colliers Wood, domestic or commercial, we have the perfect and local solution for all your needs. Our dedicated teams of experienced cleaners in SW17 will save you time and money with an excellent range of professional services. From upholstery, carpets, homes, offices, workplaces or residential properties to nursing homes, our professional cleaning company has been serving the needs of local businesses and residents in the Colliers Wood area for years! We have built a reputation for offering the most cleaning, delivering 100% customer satisfaction. For a free consultation call 020 3743 0505 now and we'll give you a great deal!
Call 020 3743 0505 now for a free quote on our range of professional Colliers Wood cleaning services! We guarantee you'll be completely delighted with the results or we will give you back your money!! We bring your furnishings back to life through our unique dry cleaning system. No mess, no fuss! We have been servicing the area for a long time, developing our product range through the years. We are 100% confident we are the very best SW19 cleaning company you will find locally and you won't believe our amazingly low, low prices!! Don't skimp on your home or office cleaning, call Handy Cleaners today and you'll be very glad you did!
020 3743 0505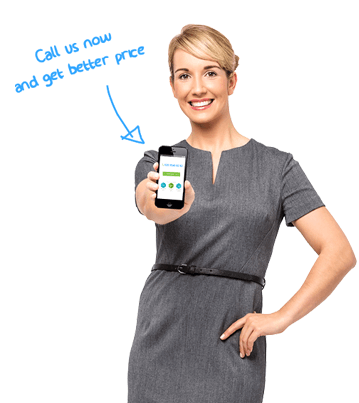 Our Testimonials
I scheduled a deep cleaning through Handy Cleaners, and they did an excellent job. The house looked better than I've ever seen it, they were able to tackle the job quickly, and the price was reasonable for the work they did. I would recommend them to anyone in SW19!
I was impressed by the prowess of Handy Cleaners with their cleaning and organization at my house in Colliers Wood SW19. I would highly recommend them to anyone.
Thank you Handy Cleaners for the years of nothing but the best cleaning services in Colliers Wood SW19. Ever since I started hiring your cleaning services, I have been able to spend more hours bonding with my kids.
I called Handy Cleaners for spring cleaning on short notice in SW19. They were so quick to respond. I was impressed. I definitely recommend them.
Tatianna Wilkens
10

Oct 2019
I had their cleaners in my flat after my daughters' birthday party. They did a heck of a job with the deep cleaning. These guys are the very best in the Colliers Wood area.
If I want to keep my business (I live in Colliers Wood SW19), I use Handy Cleaners to be professional and awesome in my client's eyes... the company offers cleaning services for a low price and do a great job.
Handy Cleaners has made a huge difference to how my house looks these days. The dirt and grime has well and truly gone, no matter how much the dogs try to bring it back! Can't recommend them enough to anyone in need of a helping hand in Colliers Wood SW19.
We had acquired another go-down in SW19 and we were in great need of end of tenancy cleaning services so we contacted Handy Cleaners and they did a perfect job in less than two hours. We can't thank you enough but thank you once more.
Handy Cleaners have completely transformed my pigsty into a very respectable little home. I've already recommended them to a colleague looking for a cleaning company in Colliers Wood.
My husband hired this company to help with the house cleaning after he threw out his back and they have been doing a wonderful job. The house in Colliers Wood SW19 is spotless and they have a very good price!