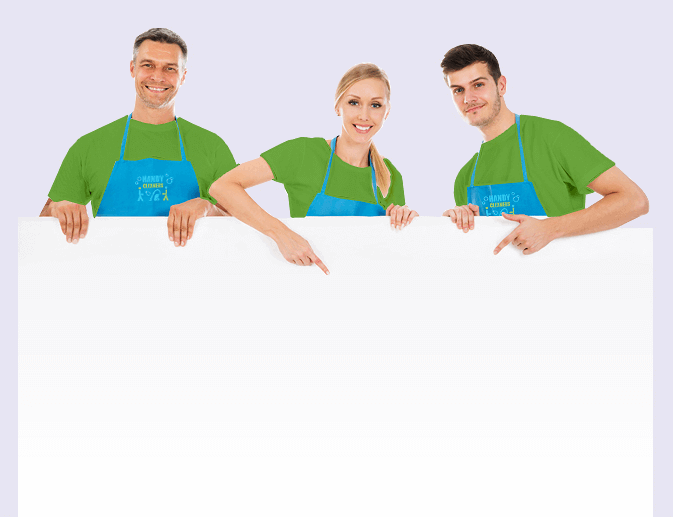 Polite and Professional - that's Handy Cleaners Balham
If you lead a busy lifestyle or you simply can't prepare yourself for the big clean ahead then why not call upon Handy Cleaners to do the cleaning for you? All of our Balham cleaners have gone through rigorous training to ensure the end result is nothing but perfect, and every customer receives a treatment that they can be proud of. We can deploy our dedicated cleaning experts in Balham SW12 in half the speed and for half the price than any other cleaning company out there. You'll find it extremely difficult to find a cheaper, quicker and more efficient cleaning team in the whole of London. So why not call 020 3743 0505 now to discuss what we can do for you?!
Book now
What You'll Receive when You Hire Our Cleaning Services
If you are a resident or business owner in Balham and you're considering using professional cleaning services SW12 to help you tidy a property, then you've just met your match. Handy Cleaners has already helped hundreds of people living in SW11 to keep their properties clean. Whether it's a big and stinky mess that quickly needs addressing or it's a small but awkward chore, when it comes to domestic cleaning – we have seen and done it all before, so nothing will put us off the job. Simply get in touch with our friendly customer service team and we'll leave your property gleaming like a palace. Calling 020 3743 0505 would be your best bet of getting your place clean in time for the holidays or arriving guests.
Affordability is Important for Our Cleaners Agency
We recognise that not everyone in SW12 will be able to afford professional

Balham cleaners

and that's why our services buck the trend. We have tried to make our prices as low as possible whilst also keeping a close eye on quality and performance.
We honestly believe that we supply the best value for money on the market and our great house cleaning prices are just one of many factors as to why we have such a healthy and promising reputation.
Even our most extensive deep cleaning service in Balham SW12 offers a brilliant price compared to our competitors. So don't get ripped off – we provide honest and fair Balham cleaning services rates which are much kinder to your bank account.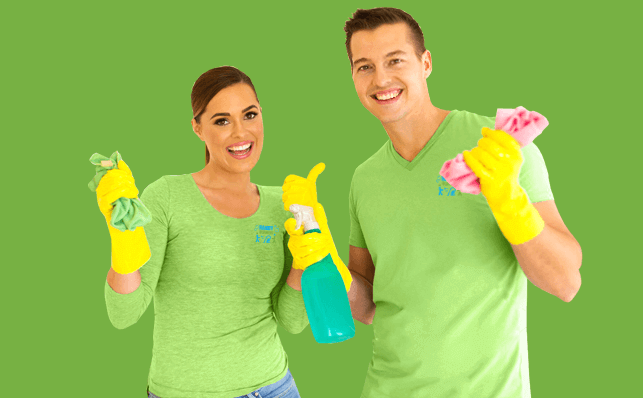 The Local Area of Balham in Detail
Balham is situated in the London Borough of Wandsworth and is known to be a diverse area full up of many cultures and beliefs. This multicultural melting pot makes it an interesting place to both live and visit. Many famous faces have either worked or lived in the area, names including Adele, Vivienne Westwood, Sarah Beeny and Jack Dee have all walked the roads and paths of this brilliant catchment. Transport is also an advantage with the area hosting access to the City of London, West End and Clapham South tube station. A timely bus service also operates within Balham, so coming in and out is made even more flexible.
Book now celaning services in

balham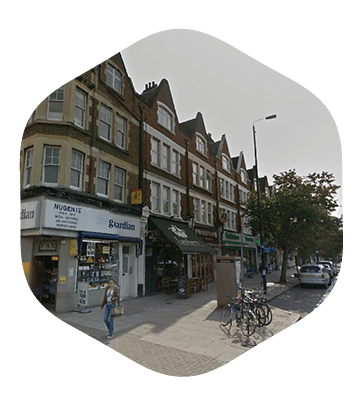 Booking with Our Cleaning Company
By just calling 020 3743 0505 you'll be able to take advantage of our very best existing deals. We often run promotional offers and discounts for large domestic or office cleaning jobs that require a number of professional cleaners Balham to get the job done. Anyone and anywhere in the SW12 or SW11 catchment can make use of our diligent, considerate and hard-working home cleaning force. Everyone within our cleaning team has been expertly trained to understand the importance of handling belongings with care and treating our customers with respect, and anything below that we will not stand for. So if you need assistance with getting your house cleaning done– get in touch and we'll be happy to rejuvenate your interiors with added sparkle.
020 3743 0505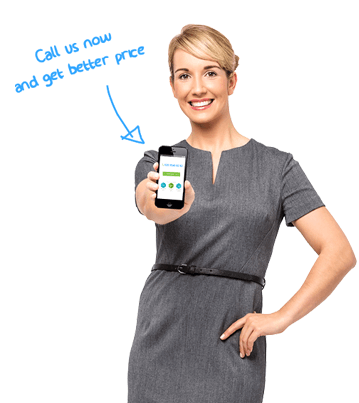 Our Testimonials
Handy Cleaners has very dedicated home cleaners. I was really easy to work with them.
I recently hosted my grandson's baptism party at my house in Balham. It was a great day; however, my rugs, sofas and carpets got really messy. The whole house was just a mess, thanks to my grandkids. Thanks to Handy Cleaners, they took care of everything. You have the best deep cleaning services, everything I hoped for. Thank you so much.
I contacted Handy Cleaners for end of tenancy cleaning at my former apartment in Balham. They did a great job, and I think they got rid of any traces that anyone ever lived there. I would recommend without a doubt.
Are you in need of a cleaning company in Balham? Handy Cleaners is the place to go. You will never be disappointed.
Mina Boulliard
10

Oct 2019
I have been using cleaners from Handy Cleaners for a few months now. They always do a great job, and their rates are some of the lowest in the Balham area.
If you ever need any rug cleaning done in Balham, I highly recommend Handy Cleaners. We have three full-sized rugs and several smaller ones that hadn't been cleaned in at least ten years. Yuck! The cleaners came out and had it all done in a matter of hours and now all of my rugs look like I just bought them!
Handy Cleaners are unmatched when it comes to the price and quality of their domestic cleaning services. Would thoroughly recommend them to anyone needing an extra pair of hands in Balham.
We had acquired a new office in SW12 so we contacted Handy Cleaners for their office cleaning services. The team came in a little bit early and were done in three hours. They were very thorough and efficient. Highly recommended.
I was recommended Handy Cleaners by my sister, who's used them a few times for home cleaning in Balham. I was happy with their quote for carpet cleaning and booked them to come today. They turned up right on time and have done a marvelous job on the carpets. Couldn't be more pleased.
If you need rug cleaning in Balham don't hesitate to call Handy Cleaners. They did a marvellous job!