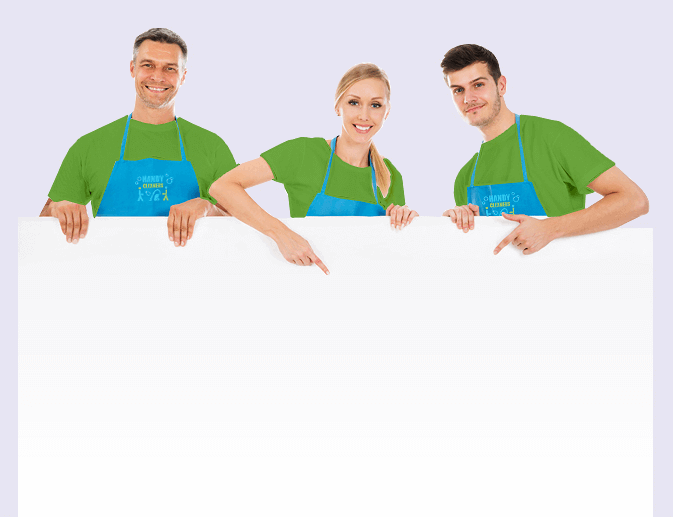 Save Money with the Most Efficient Cleaners in Streatham SW16
Cleaners Streatham who help you achieve domestic bliss. If you're after a deep house cleaning service, perhaps you have a specific SW16 domestic cleaning job you need to handle, you can get all of your issues rectified simply by getting one of our professional cleaners on board. Handy Cleaners can deliver the very best cleaning service in SW17 at the best price. Put your trust in our specialist team in Streatham and we won't let you down. You'll know within minutes that you made the right choice, because you'll be delighted with our help. For a professional service at a price that won't break the bank, call 020 3743 0505 now.
Book now
We Have the Best Streatham Cleaning Team
If you're after efficient, reliable, professional cleaners, you'll find them at our Streatham-based cleaning company. Our team are the best in the industry, and are certainly the best in SW16. They're experienced, knowledgeable, and skilled when it comes to tackling a range of issues and stains. So, whether you have a cleaning issue that you think will be particularly tricky to rectify, or you just want to hire a general deep home cleaning service, we're the company for you. Rely on our Streatham cleaners and you won't be disappointed.
Eco-friendly Cleaning for All Our Customers in SW16
We could just be like every other cleaning company in SW16, and come to your property and just spray around a load of chemicals.
But we want to be different. We have chosen the eco-friendly approach to domestic cleaning. Therefore, when you hire one of our cleaning services, your home will be treated to eco-friendly methods and techniques.
If you are after eco-friendly cleaning in Streatham, you have come to the right place. Hire us and we'll give you the results you're after without causing you or your domestic environment any more harm.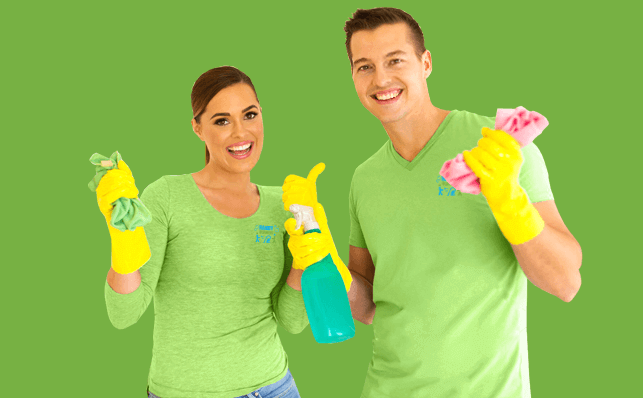 Find Out More about Streatham
Situated in South London, Streatham is a bustling, mainly residential district situated for the most part in the London Borough of Lambeth. It's regarded to be a major centre in London, and consequently has great transport links, such as from Streatham Hill railway station, and is in close proximity to a lot of other city hotspots. Streatham High Road's the place to go when in the district, and it contains the newly-opened leisure centre, but there's also the avenues, beautiful green spaces of Streatham Common which leads onto the High Road. The area is home to Dunraven School, Streatham Rovers FC and St Leonard's Church.
Book now celaning services in

streatham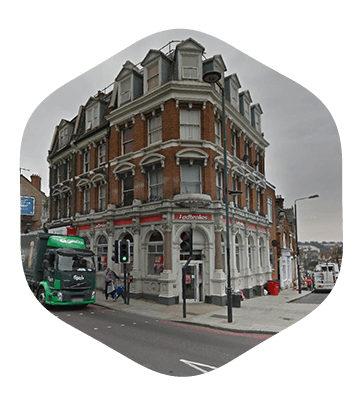 Book Cheap Cleaners in SW16
If the price is right, the cleaning service will be too, right? Wrong! That isn't always the case. Most house cleaning companies in Streatham SW17 claim to offer cheap cleaning services, and a lot actually do. But this cheap home cleaning service will often be lacking in quality. You don't want that. At Handy Cleaners, we can offer you both. You can hire us for a cleaning job in SW16 and get a first-rate service at a low price. Call us on 020 3743 0505 to do just that. If you want to book dependable cleaners, you really do need to seek the services of our cleaning team. We will handle any issue you may have, and will do so in spectacular fashion, leaving you with a clean and beautiful home – that's a promise. Our SW16 cleaners know how to do just that and will certainly leave you in good spirits after you set eyes on what they achieved. For cleaning jobs in Streatham, we should certainly be your go-to company, so call us on 020 3743 0505 and book our cleaners today.
020 3743 0505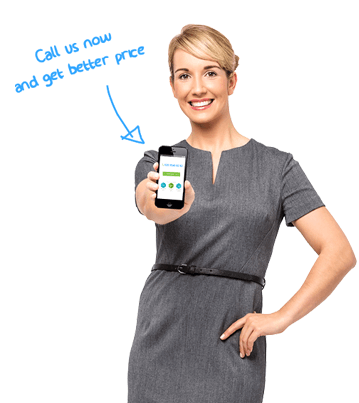 Our Testimonials
Carole from SW16
24

Jan 2020
In just under three hours of high dusting, regular dusting, scrubbing, vacuuming and mopping, this fabulous quartet brushed away the gloom of a half-year's household neglect due to a family illness. Thank you so much!
It was obvious the cleaners who were sent to my home in SW16 actually loved what they did. They are real professionals; they are totally worth it.
I highly recommend your cleaning services. Very professional, careful, attentive and fast! One of our best cleaners in Streatham.
After my son's birthday party at our home in Streatham, the whole place was a mess, and I was too tired to clean up after them. One of the parents recommended Handy Cleaners, and they did a great job. I am grateful to them for making the day a total success.
That is one of the better cleaning companies I have used. They have done numerous jobs for me, including some carpet cleaning. I would very much recommend this Streatham area cleaning service.
I have three huge, hairy dogs in my small flat at Streatham SW16, and I absolutely love the rug cleaning these guys can do! They even, get the deep stuff, like the dirt and hair that has really sunken in beneath the surface of the carpet.
Adeline Jameson
27

May 2019
Delighted with the excellent job Handy Cleaners did with my spring cleaning in Streatham. So nice to have a spotless house without having to roll my sleeves up to get it!
This is the third time that we are using this agency for home cleaning services in Streatham and not even a single day have they broken anything and nor I've I had issues of theft with the. You are the only agency I trust.
Melanie Fisher
24

Apr 2019
Delighted with the job Handy Cleaners did on my old furniture. I thought I was going to have to throw some of it out, but their cleaners managed to restore the fabric to new. Best cleaning service I've come across in Streatham to date.
I managed to get my brand new white sofa covered in tomato sauce, can you believe it?! This company managed to get it out and my sofa looks perfect again! They are the best upholstery cleaning company in Streatham SW16 and in the world!