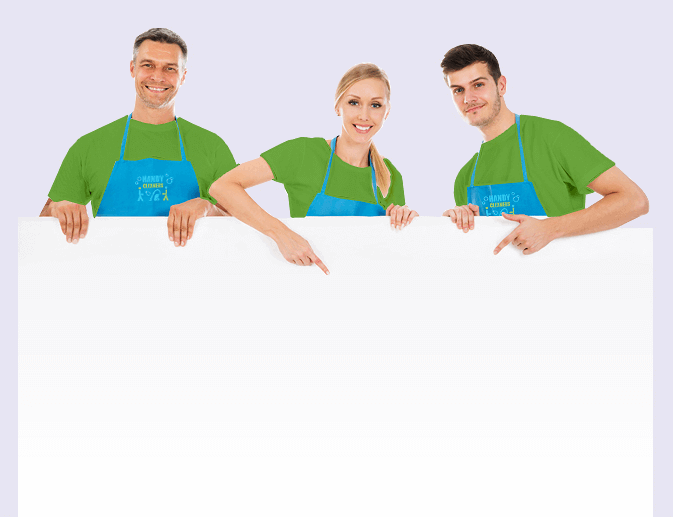 Handy Cleaners Brixton, SW9 That Won't Break the Bank!
Handy Cleaners are a strong and reputable team of Brixton cleaners that have been working in Brixton for a long time. We understand all the ins and outs of cleaning so are sure to be able to help you turn your home, office or other space from grimy to spotless! We have an extremely extensive range of cleaning services in SW9 including office, home, domestic, commercial, deep, carpet, furnishing, window cleaning and many, many more! We will also save you money and time if you consider using one of our Brixton cleaning services because we pay extra attention to detail and never ever overcharge you for the work we do! For excellent services such as deep cleaning contact us today on 020 3743 0505 and talk to us about your cleaning needs!
Book now
Cleaning Offices across SW9 and SW2
If you are a business owner, you will understand how difficult it is to keep your office or business space looking and feeling clean. With employees working, dirt build up is sometimes inevitable. Why not choose one of our office cleaning packages to help you keep on top of things? Our work hours are extremely flexible, so we can fit around your work routine and won't get in the way of your employees. This service works well when used on a routine basis, so why not give us a call on 020 3743 0505 and we can arrange a continual service to help?! We are the only cleaning company in SW9 that really delivers on both price and quality of service. Let our professional cleaners Brixton sanitise your office today!
Domestic Brixton Cleaners You Can Count On!
At Handy Cleaners we really do understand what it's like to have a busy lifestyle and have to manage all the chores and cleaning up. Sometimes basic things like hoovering and polishing the windows can fall to the bottom of your priority list, causing long-term dirt to build up.
We have a SW9 house cleaning service that is here to save the day! We will do all the routine jobs for you, so you can sit back and really relax after a long day's work! Our house cleaning services in Brixton are easy to book and provide unwavering customer satisfaction time after time.
Get a sparkling looking and feeling home back with our cleaners in SW2 on the job and really start to enjoy your home again. Treat yourself!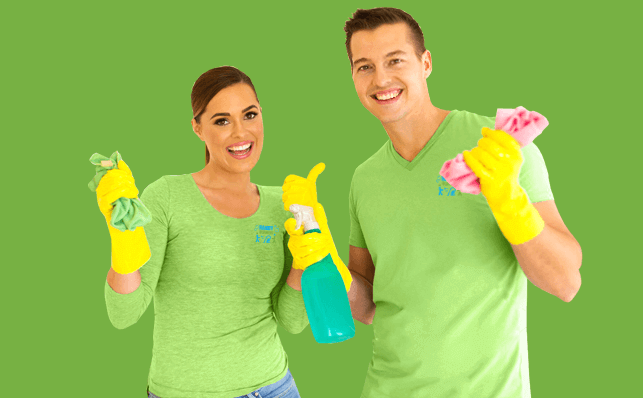 Learn about Brixton
Brixton is located in the London borough of Lambeth, which is situated in the south part of the capital. It is a residential area, mainly, and is classed as a multi-ethnic community because a lot of the residents have either African or Caribbean descent. It is bordered by Clapham. The name Brixton comes from the term 'stone of Brixi' and a stone was placed to signify the meeting place of the hundred court of Surrey. However, the exact location is currently unknown. The Brixton Pound was a currency that was introduced in the area as an alternative to the normal sterling and over 80 local businesses accept this currency. Brixton market and the Ritzy cinema are popular tourist spots.
Book now celaning services in

brixton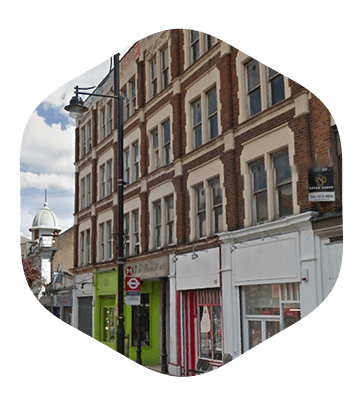 Choose Our Cleaning Services and Save!
What more could you want from a professional cleaning company? We really do cover everything you could wish for and more! Whatever sized clean, or however often you need us, we are here to help. We provide a friendly, reliable and efficient service to all of our customers in Brixton, SW9. We try and bring our customers the best deals and offers that we can, because we know how much saving a few pounds can mean to you! Call Handy Cleaners on 020 3743 0505 and hear about our office and home cleaning options now! These are our most popular services, and many, many customers have been so pleased with the cleaners we have provided. Call us and don't miss out!
020 3743 0505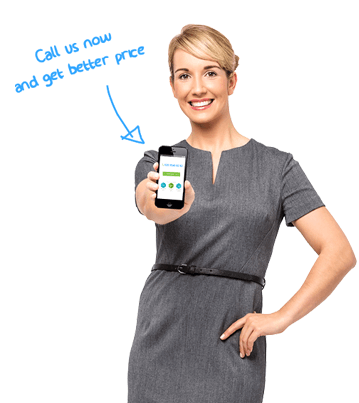 Our Testimonials
Great team, very nice and receptive to instructions; I will use again for my home in Brixton SW9.
The only real cleaning company I would recommend in SW9 is Handy Cleaners. They are real professionals, amazing results each time.
I will recommend either of your cleaning services to anyone I know Brixton. You are simply amazing!
Handy Cleaners is one of the most professional cleaning company in Brixton. Worth every penny.
While I was out of town for a business, I had my adult son house-sitting at my flat in Brixton SW9. He had apparently had a few mates over, one of which spilt something all over my new sofa. I called Handy Cleaners' cleaners for upholstery cleaning. They did a wonderful job.
Best rug cleaning in Brixton SW9 goes to Handy Cleaners, hands down!!!
Rhian Branwell
22

May 2019
Handy Cleaners are a great operation for anyone needing some help with domestic cleaning in Brixton. Their cleaners are remarkably efficient, and never flinch no matter how messy the kids have left the house. Couldn't ask for better.
I normally use Handy Cleaners for rug cleaning services in SW9 and I'm always satisfied they never disappoint me in any way. I highly recommend their services to anyone with similar needs.
I get Handy Cleaners to come in every 2 weeks to keep the house looking clean and tidy. They're always on time and I've never been able to fault the work they do. Always very polite and friendly as well. You couldn't want for a better cleaning company in Brixton.
I hired Handy Cleaners for upholstery cleaning in Brixton and they did a spectacular job on it! I would definitely recommend them.