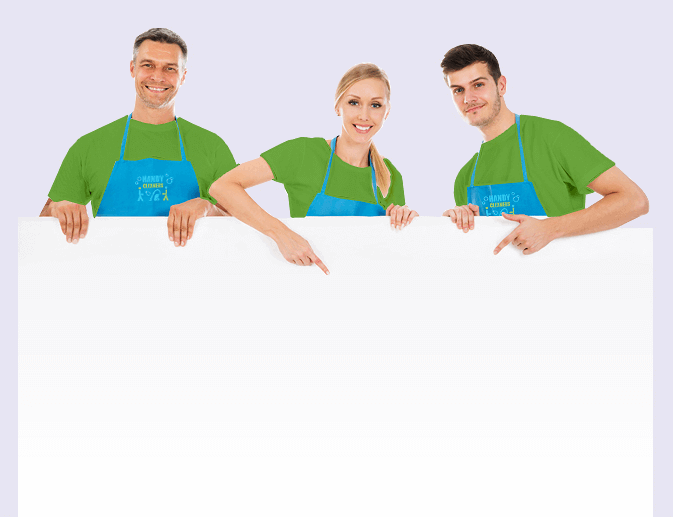 Hire Our Trustworthy Cleaners in Stockwell, SW8
At Handy Cleaners we've been in the house cleaning industry and have been helping local residents with their cleanliness issues for many years. That's why we're a well-renowned and long-established cleaning company. We've built an enviable reputation in SW8 hence if you're in need of a cleaning service in Stockwell, we're the company you should go with. Our cleaners really will provide you with a great service, so regardless of what you need doing, get them on board because they'll certainly be able to help.
Book now
Experienced Cleaning Company Stockwell Offering Specialised Services
If you're searching for professional Stockwell cleaners, needless to say you'd want the best. That's precisely what we offer our customers in Stockwell. Hire us and you'll be getting someone who's an expert in their field, in the cleaning industry. That's because our SW8 cleaning team have a wealth of experience delivering Stockwell house cleaning services, so you'll be getting a reliable and professional expert on your job. Experience counts for a lot in this industry, and we're sure you realise that. So, book an experienced cleaner today on 020 3743 0505!
We Use Innovative Methods and Green Techniques for an Eco-friendly Cleaning Service SW8
There are a lot of people who talk badly about cleaning services. That's because most of the cleaning companies in Stockwell give them a reason to.
Most companies in SW9 use home cleaning products and techniques that actually do more harm than good. But we have a different approach. Our house

cleaners Stockwell

clean the eco-friendly way.
We use so-called green techniques – methods that will be better for your health, better for the environment, not to mention give you better results.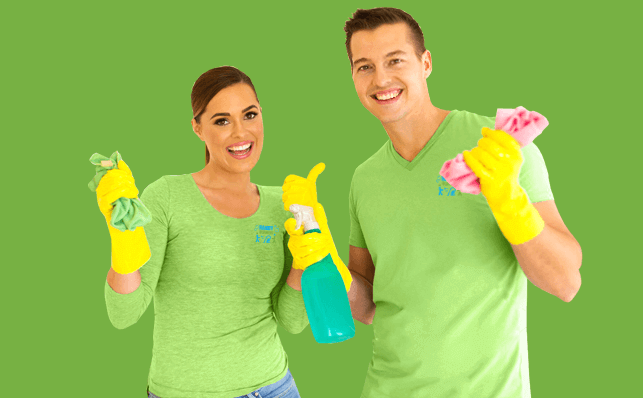 The Thriving, Bustling Streets of Stockwell
Stockwell's an inner South London district situated in the London Borough of Lambeth. It's a favourite area amongst those commuting into Central London, because it's in the vicinity of the centre of the capital, and has great transport links, such as underground services from Stockwell tube station. The area has a few noteworthy attractions such as the Stockwell War Memorial Clocktower, Stockwell Bus Garage and London Deep Level Shelters, and is generally just your typical bustling district within the capital. It's an up-and-coming area, but certainly already has a lot going for it.
Book now celaning services in

stockwell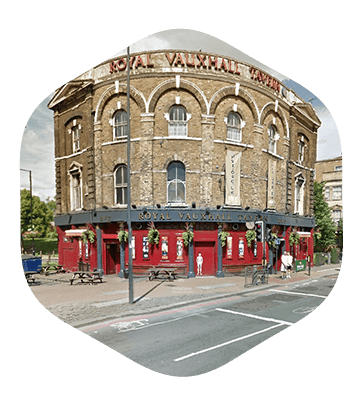 Book Cheap Cleaners in SW8
Want a great cleaning service? Want to hire professional cleaners in Stockwell but are put off the idea of doing so because of the price? That's a common issue, a concern many people have when searching for a cleaning company in SW8. But the price of home cleaning won't cause you worry -not if you book with Handy Cleaners. We've made sure our prices are right for our customers, so our services should fall well within your budget. Get a quote and book a service by calling 020 3743 0505. Our cleaners in Stockwell SW8 can really do wonders for the state of your property. Some expert attention from our cleaning team in SW9 can spruce up any property, regardless of its initial state. You can count on our domestic cleaning experts to get the situation sorted. If you're even just thinking of doing so, give us a call. Our cleaning services will help you out a great deal, so let's get the ball rolling. If you require professional cleaners, call 020 3743 0505!
020 3743 0505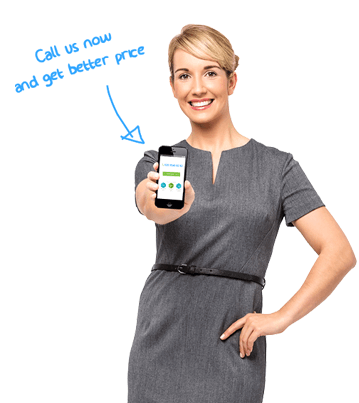 Our Testimonials
Handy Cleaners is the best. They save me a lot of work with their deep cleaning services in Stockwell.
Unlike most cleaning companies in Stockwell, your cleaners always arrive on time, fully equipped and ready to go. Would highly recommend.
Unlike other cleaning companies in Stockwell, Handy Cleaners offers you value for your money; they didn't waste time and came fully equipped; didn't have to borrow any of my equipment. They came fully prepared and did everything under 6 hours!
I would definitely hire Handy Cleaners again next springing for spring cleaning service again. Today was amazing, and I loved the experience. Good job!
There were a ton of stains on the sitting room carpet. I called around, and Handy Cleaners had the best prices in Stockwell. They did steam clean, and it came out beautifully. A terrific carpet cleaning company.
As a single mother finding a reliable, affordable cleaning company is really important. These guys are great and I always call them to clean my home in Stockwell SW8! I'm a happy mum!
For a budget-friendly cleaning service in Stockwell SW8, you'll not do better than Handy Cleaners. They have my full recommendation for the excellent job they've been doing with my house cleaning.
The cleaners from this agency in SW8 are highly trained. They know their way around cleaning. You don't have to use extra energy to instruct them on how to do the cleaning. Actually, even when they are doing the dusting, they normally remove the pictures from the walls and dusted them. I couldn't be any happier. Thank you.
This was my first time using a cleaning service in Stockwell, and I'm very happily surprised. They got my old, stained rugs looking fresh and new in no time, and I can't complain about the price either. Ten out of Ten.
My company put me in charge of finding an office cleaning company in Stockwell SW8 and I was a bit nervous about the responsibility. Thankfully, they did such a good job! I feel very relieved.