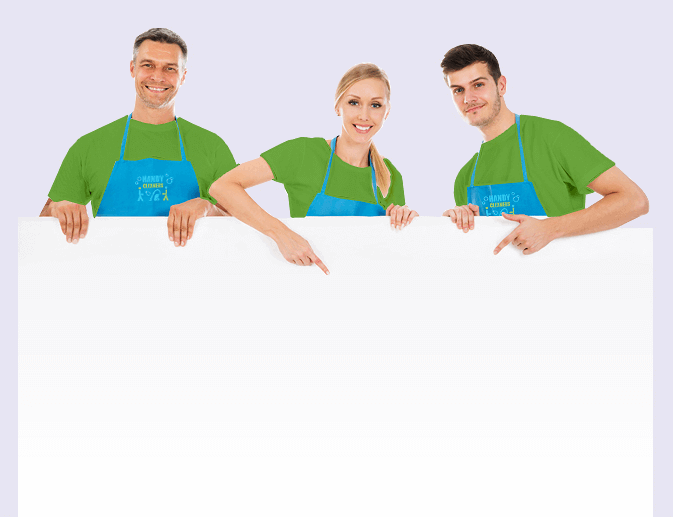 Handy Cleaners - The Premium Cleaners in Clapham, SW4
What really sets Handy Cleaners apart from other cleaning companies is our attention to detail and our hardworking Clapham cleaners. Our cleaning services in Clapham are extremely flexible so we can discuss all of your needs and requirements before our cleaners visit your home or office. We will put together a plan that you are happy and comfortable with in order to achieve the best possible results. What's more is that our services are extremely good value for money so you can save and get a beautifully clean home! To hear more about our SW4 home cleaning services, contact us. The number to ring is 020 3743 0505 if you'd like to find out more!
Book now
Low Prices on Cleaning Services!
There is often a certain stigma around hiring cleaners Clapham as it is often only associated with the rich and elite! However, at Handy Cleaners we understand that everyone can feel overwhelmed by the duties of house cleaning Clapham – no matter how big or small their home is! That's why our services in SW4 and are accessible to everybody. They're low cost, so the service you've always dreamed of can finally be yours! Our domestic cleaning services in SW11 are much, much cheaper than you might think. We can arrange one-off appointments or a regular cleaning schedule for you to enjoy. Get in touch with us over the phone and get a completely free no obligation quote and a lot more information!
Our Clapham Cleaners Done A Thorough Clean to Transform Your Space
We have all different kinds of services on offer in Clapham, SW4 at the moment. Two of our most popular services and are our office cleaning packages and deep cleaning options. We have a long list of customers that have loved these services because they're such high quality and show fantastic results.
We have managed to drastically change the appearance and cleanliness of items such as carpets, soft furnishings, fridges, kitchen appliances and more! We use top products to make sure your most precious items don't face damage or breakages.
If you are interested in hiring our cleaners Clapham, then get in touch to hear more about our low prices and cleaning methods. Why wait? Call us on 020 3743 0505 now!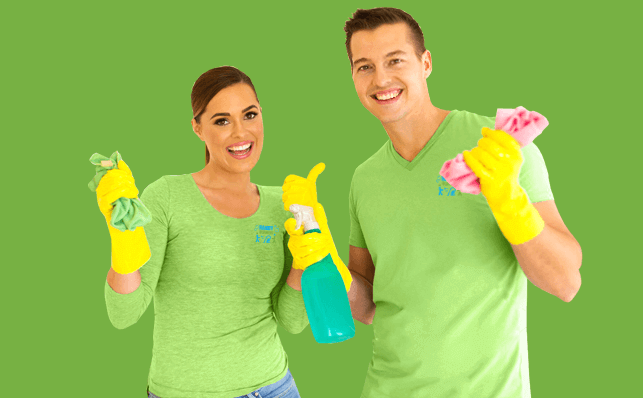 About the District We Operate In
Clapham is located in South West London in the boroughs of Wandsworth and Lambeth. In history, the Roman road Stane Street ran from London to Chichester, and the Clapham high street was used as a diversion. In ancient times, a stone was placed in the area to mark the spot. Clapham Common comprises 220 acres of greenery and is overlooked by mansions and other Georgian buildings. There is a cinema and a food market in Clapham which is open at weekends all year round. There are two main rail stations here – Clapham High Street and Wandsworth Road which provide good transport links to all areas of London.
Book now celaning services in

clapham
Get in Touch Now with Our Cleaning Company to Get a Bargain!
At Handy Cleaners we really believe in good quality, local and honest business. That's why we operate closely in Clapham. There are so many choices with our cleaners, so we can help you pick a cleaning service or package that fits with your needs and the needs of your home or office. We have regular house cleaning appointments and one-off bookings available, but to find out more get in touch with us today. You won't regret it! We are the only cleaning company SW11 that truly offers you the flexibility and attention to detail that you really deserve. Whether you have a studio flat or a stately home, we have cleaning services in Clapham SW4 that you will love so beat the rush and book our cleaners now on 020 3743 0505!
020 3743 0505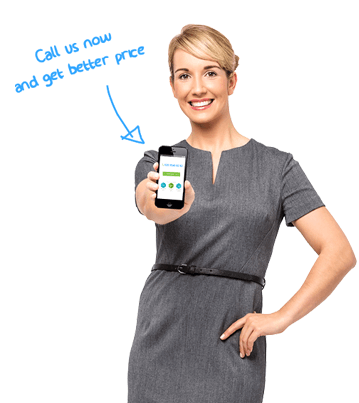 Below Are Few Examples of House Cleaning In Clapham Completed Recently
Date
Service
Property size/Bedroom
Area
Price
01 November 2022
End of Tenancy Cleaning
4
Clapham
£440,00
16 September 2022
House Cleaning
2
Clapham
£100,00
21 October 2022
Carpet Cleaning
1
Clapham
£95,00
13 November 2022
House Cleaning
3
Clapham
£100,00
16 September 2022
Carpet Cleaning
4
Clapham
£230,00
Other areas we cover
Testimonials
We were really pleased with how clean our rug came up thanks to Handy Cleaners and their cleaning service in Clapham.
C. Parker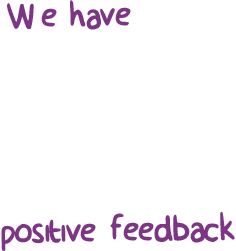 95
We were really pleased with how clean our rug came up thanks to Handy Cleaners and their cleaning service in Clapham.
I hired Handy Cleaners for end of tenancy cleaning in Clapham SW4. They were able to come around on the day required, and they made my rented flat look spick and span. It was a brilliant job, and my landlord was very happy.
Getting my flat cleaned now is the least of my worries thanks to this SW4 cleaning service by Handy Cleaners they have done a great job for me. I love to use their deep cleaning service because it's a great value.
I honestly couldn't be happier with their cleaning crew. They were at my SW4 flat last week and their deep clean left it absolutely immaculate. They are very good at what they do, are able to get it done quickly, and never overcharge. Definitely one of the best options for cleaning services in the area.
Show all
Reviews for our Clapham cleaning services