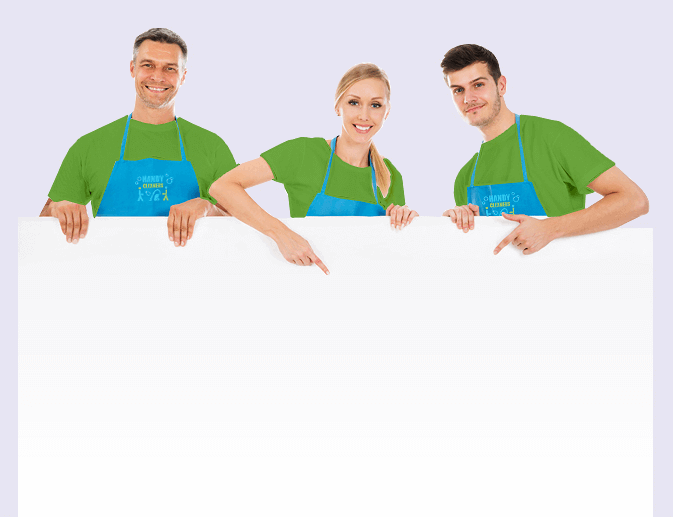 Hire The Best Cleaners Beddington SM6
If you're having issues locating an efficient and high quality cleaners Beddington, you've come to the right place. Handy Cleaners proudly provide our cherished customers with the best top quality cleaning services in SM6, and our team cannot be beaten within the local area. Our highly trained and experienced squad of cleaners have all the necessary skills and know-how to transform your dirty house into immaculate looking home, spick and span and as good as new in no time. Call us today on 020 3743 0505 and reserve your appointment now. We offer a wide variety of cheap cleaning services in CR0 so you will certainly find what you need!
Book now
Why Hire a Professional to Help Keep Your Beddington House Clean?
You might find yourself wondering why correct and proper SM6 home cleaning can be so important. Properties can accumulate dust at an alarming rate, and are notoriously hard to clean. When it comes to tackling a messy house, the task can often be more daunting than first predicted. House cleaning is a specialised job, and a degree of knowledge is required to effectively and safely remove dirt and stubborn stains from different surfaces and material. Instead of taking on a job you can't handle, sometimes it is better to call professional cleaners. Get in touch with us on 020 3743 0505 today and book our expert Beddington cleaners!
What Are the Health Benefits of Hiring our SM6 Cleaning Service?
Much the same way as if a bin was left to overflow, a house can harbour lots of nasty waste and dirt, and the more time the waste is given to accumulate, the more time it will eventually take to clean up.
Your home can harbour harmful dirt, muck and bacteria, and none more so than the carpet. With pets rolling around and leaving fur and the family constantly walking across the floor, it's amazing how quickly the carpet can get filthy.
By hiring our cleaning services in SM6, not only will you spruce up your home and improve the aesthetics of your carpeting, but you will also reduce the risk of coming into contact with harmful bacteria, cough-causing dust and stagnant dormant waste. Hire our Beddington cleaners and forget about the hassle!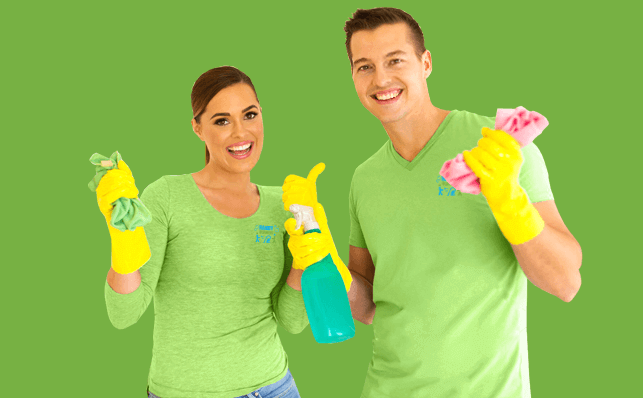 Find Out More about Beddington
Located on the boundary of Croydon, Beddington is part of the London Borough of Sutton in the south of London. Beddington Park is one of the primary attractions in the area offering outdoor space and recreational activities. Other landmarks include Beddington Mill, an old flour mill, as well as Carew Manor which is found within Beddington Park. For those interested in religion and architecture there is also St Mary's Church which is a Grade II listed building and wonderful example of local style. Beddington is served by Croydon Tramlink, and does not have its own railway station; the nearest is Waddon. However it does have a number of bus routes.
Book now celaning services in

beddington
Book Cheap Cleaners in SM6
We are proud to operate the most efficient, respectable and reasonably priced cleaning service in SM6. We always pay extra special attention to the individual cleaning needs of our clients, and we always aim to please each and every one of our valuable customers. Our cost-effective and professional cleaning service in CR0 has been structured and honed specifically with efficiency, productivity and customer satisfaction in mind. We guarantee you the best possible results, and our cleaners are always keen to collaborate with the customer. We strive to be as flexible as we can with pricing options and deals on home cleaning, and we always try to offer buy one get one free deals to our most loyal and regular clients. Dial 020 3743 0505 to get a free quote! You will get the lowest priced domestic cleaning service in Beddington! While it may well be true that there are plenty of cleaners in SM6, unfortunately the cleaning methods and practices used by many of our competitors simply aren't up to scratch. Our meticulous working methods and customer-based ideology ensures that we will never cut corners and we will always achieve excellent results. Feel free to call us anytime on 020 3743 0505 for a free consultation. Our highly skilled customer service team are awaiting any questions or queries on our cleaning services in Beddington you may have, and are always ready to offer you a free quote with no obligation. Book with at Handy Cleaners to get a hassle-free house cleaning experience!
020 3743 0505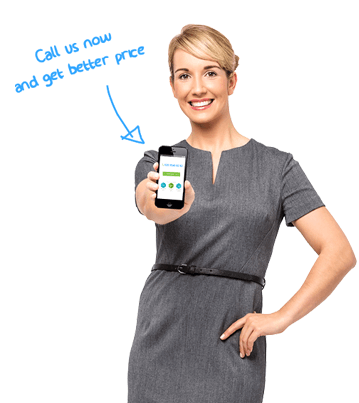 Below Are Few Examples of House Cleaning In Beddington Completed Recently
Date
Service
Property size/Bedroom
Area
Price
04 November 2022
End of Tenancy Cleaning
2
Beddington
£270,00
08 November 2022
House Cleaning
3
Beddington
£105,00
20 September 2022
Carpet Cleaning
2
Beddington
£135,00
02 September 2022
House Cleaning
2
Beddington
£75,00
04 September 2022
Carpet Cleaning
3
Beddington
£235,00
Other areas we cover
Testimonials
I have been hiring these cleaners in SM6 for years now, thanks to my friend who recommended them. I have never seen such a great job as the one they did on my ceramic tiling!
Dr D. Withers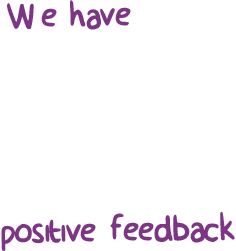 95
I have been hiring these cleaners in SM6 for years now, thanks to my friend who recommended them. I have never seen such a great job as the one they did on my ceramic tiling!
This house cleaning service is the real deal in Beddington. I am glad that I went with them and tried them out. I would use them again and only them now.
Their house cleaners are always great. Whoever they send around to SM6 always do a terrific job, are proactive, trustworthy, and just professional all-round.
Handy Cleaners gave me a great quote for end of tenancy cleaning in Beddington SM6 and I bit their hands off, accepted immediately. I'm glad I did because I couldn't fault the service that ensued.
Show all
Reviews for our Beddington cleaning services