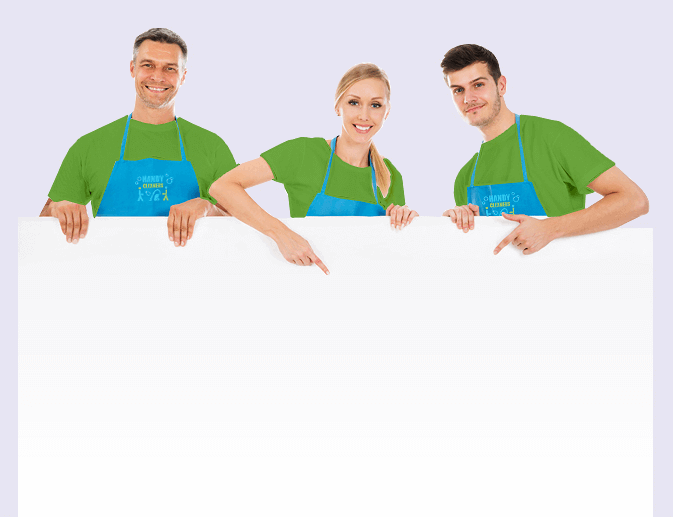 Hire the Foremost Cleaning Company in Carshalton SM5 Now
When your home begins to fill with unwanted dirt but your schedule is too busy for you to clean it, it's time to reach out to Handy Cleaners, the best cleaning service in Carshalton SM5. Our cleaners eliminate your home's mess with an abundance of home cleaning packages which can leave any home immaculately clean. Anytime, anywhere, we can provide you with a domestic cleaning service. Give us a call and we can send our cleaning team to your home and have it transformed in quick time. All it takes is a phone call, so call us now on 020 3743 0505 and get a free quote.


Book now
Introducing Our Team of Expert Carshalton Cleaners
A cleaner is sometimes mistrusted and/or inexperienced. However, with us you can expect the finest cleaning team in SM5. Our cleaners are finely selected according to both experience and quality, plus according to their genuine enjoyment of the work. With a cleaning team like the one we have attentively pieced together, your home is in great hands. Booking a house cleaning service in Carshalton should never be a stressful ordeal, and with our cleaners at your command, you can bid farewell to any worry and watch your home quickly become the clean home you have always wanted.
A Cleaning Company Serving Both You and the Environment in Carshalton SM5
It can be hard to find a cleaning firm which holds the best interest of both you and the environment. As a leading SM5 cleaning service, we at Handy Cleaners realise how important this is.
Therefore, we equip every cleaner with only environmentally friendly products, and when our rubbish is disposed of, we make sure that it's done in a way which keeps the environment healthy.
No area should have to receive the waste from your home, and no home should have to suffer from harsh chemicals. By following this mantra, our company has risen to be one of the foremost cleaning services in Carshalton.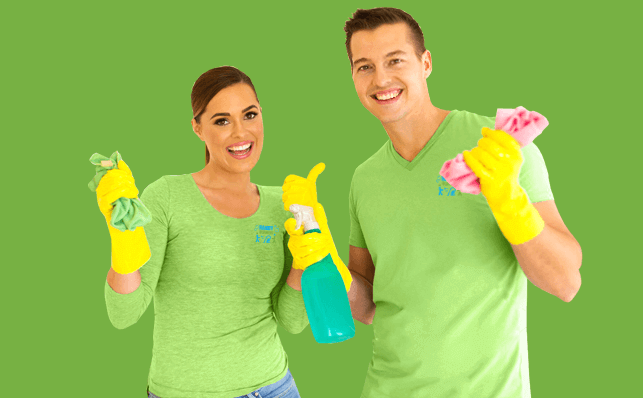 Exploring Carshalton
Placed within the valley of the River Wandle around 10 miles south-southwest of Charing Cross, Carshalton belongs to the London Borough of Sutton. The area is comprised of many neighbourhoods, the most notable being the picturesque Carshalton Village. The area offers many parks (Victorian Grove Park and Carshalton Park, for example), numerous conservation areas, and other Grade II listed buildings such as Honeywood Museum and All Saints Church. The Lavender Fields are also a cherished part of the area. There are two railway stations in the area - Carshalton and Carshalton Beeches. The nearest tube station is Morden.
Book now celaning services in

carshalton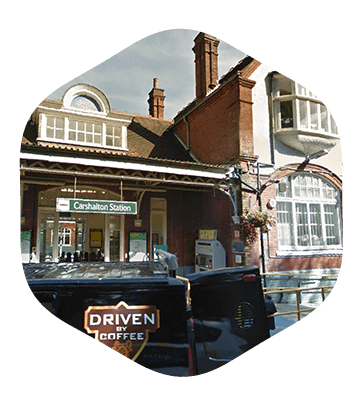 Book Cheap Cleaners in SM5
Sometimes, a Carshalton cleaning company can leave your wallet a lot lighter than expected. With us, it is not in our best interests to take your money and in turn deliver a shabby home cleaning service. We promise to strike a healthy balance between quality and inexpensiveness when it comes to our cleaning services. Our SM5 cleaners know exactly how to tidy your home, whilst our team know how to financially satisfy our customers. With many packages on offer, you can always get the best deal on professional cleaning with us. Professional cleaning doesn't have to be expensive. Call today on 020 3743 0505 to obtain a free no obligation quotation! Our Carshalton cleaners services are second to none, and with a simple phone call, you can get a house cleaning package to suit your needs. Whether it's a one-off cleaning service SM5 or a quick inspection by our team, there is rarely anything in the way of cleaning which we cannot or will not do for you. Get in touch with us right away and begin organising the complete transformation of your home. All it takes is a phone call and we are more than willing to design a cleaning service around your wants and needs. Book Handy Cleaners now on 020 3743 0505!
020 3743 0505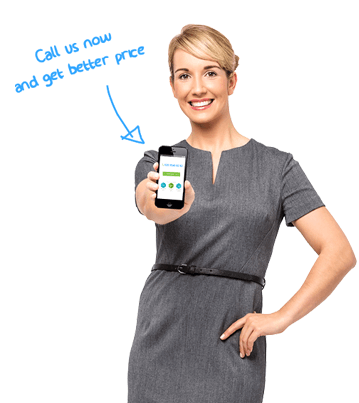 Our Testimonials
I called numerous Carshalton area cleaning companies before settling on this one. They had great rates and flexible scheduling. The cleaners are really good at what they do, probably some of the best I've used.
Booking with this company is easy and straight forward. The communication process was very smooth and effortless. The pricing is also great. I don't think there is any company in SM5 that does it better than them.
I had not realized the extent of dirt in my curtains, and I had to call a cleaning company in Carshalton. These guys showed up and really made me trust them; they did a very smooth job.
For the great experience after my office cleaning in Carshalton, I wouldn't hesitate to recommend these cleaners to anyone looking for professional cleaners.
Exceptional!!! The cleaners did such a good job with the bedroom closets; I'll definitely call them to visit Carshalton again soon!
I wanted someone to handle my rug cleaning and my colleague suggested I hire them. They gave me a good offer when I called. Sent two of their guys to Carshalton who did a great job and left everything meticulously cleaned.
This is the best Carshalton home cleaning option and that is why I keep going back.
The cleaning team did such a good job on my home in the Carshalton area that I called the owner to tell him so. I have used many cleaning services and they all pale in comparison to Handy Cleaners. Would most certainly recommend and likely will be making use of their services again.
I needed a rug cleaning in Carshalton. This company got the stain out with no questions asked. Now that's service!
Got a fabulous deal for cleaning services in Carshalton SM5 from Handy Cleaners. They got the house looking ship-shape and spotless for an incredible price. Would have no hesitation in using them again.