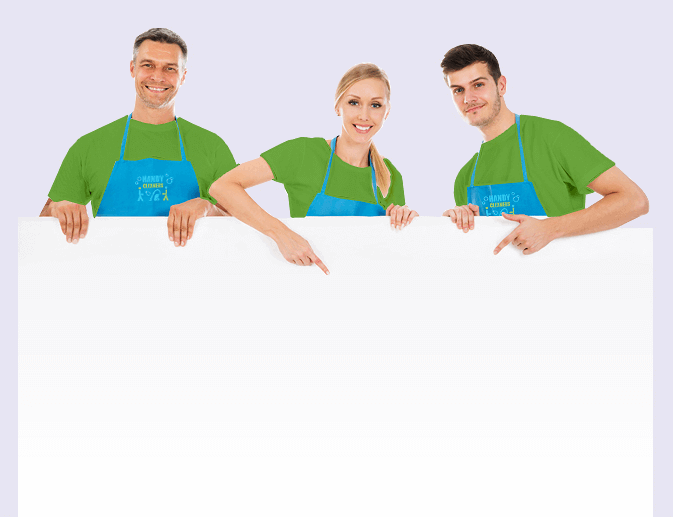 Handy Cleaners Brent Service that's Cheaper than Ever Before
We understand how difficult it can be to keep on top of all the cleaning in your home in NW8 - that's why you should turn to Handy Cleaners. There are so many other chores and jobs to think about that sometimes Brent house cleaning can fall to the bottom of the pile. We are here to help you get on top of the grime and dirt by providing you with a fully inclusive domestic cleaning package! This includes everything you could wish for – scrubbing, hovering, tidying and more! If your home in Brent, NW1 needs a little TLC then contact us to use our fantastic services! Our cleaners are here to help you today! Appointments are booking up fast so make sure you don't miss out! You won't regret it.
Book now
Why Pick Our Cleaners Brent?
Handy Cleaners is a cleaning company that operates in Brent. We have been helping many people in the local area clean and polish their homes back to perfection. We take care of all kinds of cleaning jobs in NW8 and NW3 including home cleaning, one-time cleaning and routine maintenance jobs. If you need an extra hand to get your home, office or other property spick and span, then don't hesitate to contact us! All of the services listed are 100% flexible and good value for money. If you would like to hear more about our services and cleaners NW1 then contact us on 020 3743 0505. One of our specialists will be happy to give you help and advice on all aspects of our cleaning company and what we do.
Cleaning Solutions of All Types!
Sometimes a once over with a hoover or duster just isn't enough to transform a space from dirty to spotless! Some spaces require a lot more effort! Why not try a thorough and deep clean from us today?
We are expert cleaners Brent so we understand what products and methods to use on all different kinds of surfaces and rooms. We only use experienced workers and the best products for your home or office in NW1! Deep cleaning is more than easy with Handy Cleaners!
We are the only cleaning company in Brent that will give you the results you've been searching for. So pick up the phone, call 020 3743 0505 and talk to us for a no obligation quote for your property clean today!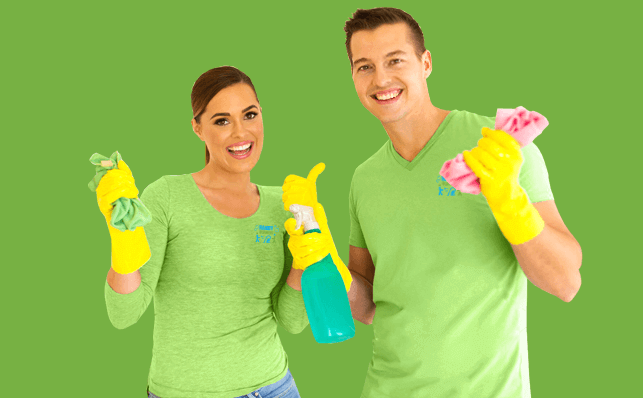 Learn a Bit More about Brent
The London Borough of Brent is located in North West and Outer London. It includes areas such as Wembley, Kilburn and Harlesden. It was formed in the mid to late 20th Century and the name comes from the river that runs through the area – the River Brent. It has a large population of over 200,000 residents. The area has many landmarks that draw in thousands upon thousands of tourists each year. These include Wembley Stadium, Wembley Arena and the Jubilee Clock. There are over 20 rail stations, underground stations and overground routes in the area including Alperton tube station and Kenton station. Brent is a very popular area and has five parks and three non-league football clubs.
Book now celaning services in

brent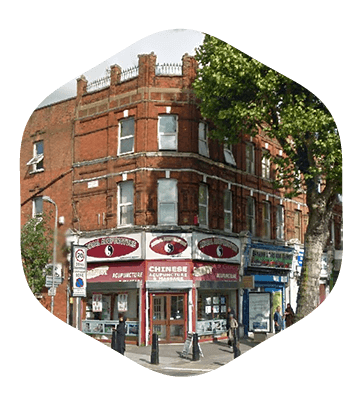 A Wide Range of Cleaning Services at Low Prices!
Are you still looking for cleaners in the NW1 area? We have lots of services available. Why not try our office cleaning package? It will help you and your employees focus and feel calm in your work environment! Our services are fantastic value for money – you'll be surprised at how much money you could save with us! Why not call us to hear about all of our cleaning services in Brent? There are so many to choose from and so many options available. We even do end of tenancy and after party clean ups! Call us on 020 3743 0505 to hear about all of our services and book an appointment with our expert cleaners! Treat yourself to one of our exclusive deals, offers or discounts now!
020 3743 0505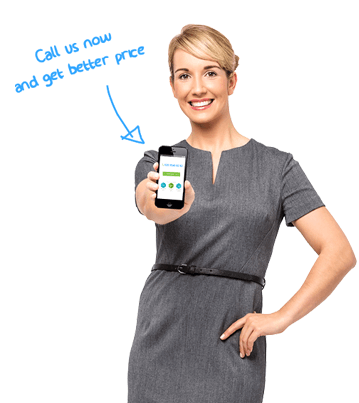 Our Testimonials
The women with Handy Cleaners were great! They went above and beyond my expectations - offering specific details I didn't think of like cleaning the fridge, the oven and more! Came home to a sparkling clean home at Brent NW1. Thank you!
The best carpet cleaning services in Brent. Thanks, Handy Cleaners I can now regularly clean my carpet any time. Very affordable!
After relocating to Brent NW1, I urgently needed reliable cleaning services that I could completely rely on. I asked around, and my neighbour recommended Handy Cleaners, and I immediately loved your services. They have the best services ever! Thank you!
My wedding is just around the corner and with so much to do, I barely had time to clean my house. I hired Handy Cleaners for domestic cleaning services. They arrived on time, handled everything professionally and left my house sparkly. They took away all the stress, and all I had to do was focus on my oncoming wedding. Thank you so much!
Handy Cleaners is honestly one of the best cleaning companies in the Brent NW1 area. They have done multiple jobs at my flat, including some light upholstery cleaning. They recently did a deep carpet cleaning, and it turned out beautifully. Looks like a new carpet!
I really appreciate that Handy Cleaners offers upholstery cleaning. That's one job I hate to tackle myself! If you live in Brent and need some sprucing up, check out these guys. They won't let you down!
Compared to other cleaning companies in Brent NW1, Handy Cleaners are truly excellent. My house has never looked better since I started using their services.
Cleaners from Handy Cleaners arrived at my place in NW1 on time. They took care of everything and were keen on details. Everything right now is sparkling clean thanks to this great team.
Got a very professional spring cleaning service from Handy Cleaners in Brent NW1 today. My house is looking spick and span for the first time in months. Excellent!
Handy Cleaners did a great job with my upholstery cleaning in Brent. Thanks!