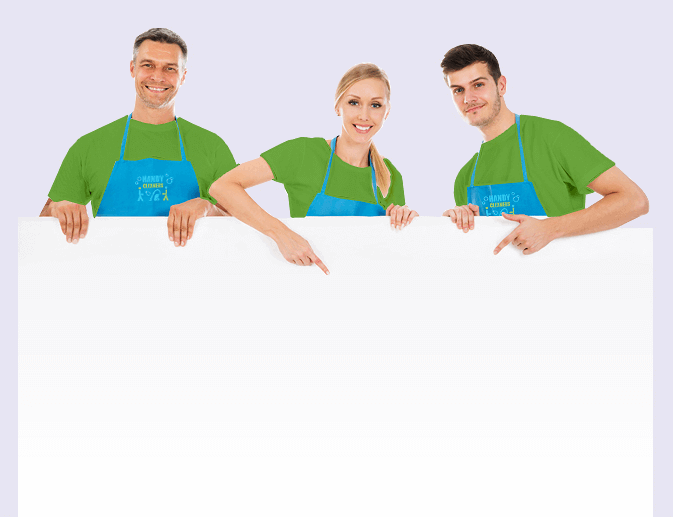 Discover the Benefits of Using Handy Cleaners in East Finchley N2
Depend on our cleaning services to keep your home fantastically clean. When you book a cleaning service with our East Finchley cleaning company you will be delighted with the results. Each cleaner in our teams has been trained to the highest standard and has learned exceptional techniques to get homes clean thoroughly, but swiftly. All our services are at low prices, no matter what cleaning package you select. Join our other happy customers and discover further information about our N2 cleaners and great low prices by calling 020 3743 0505. Hire Handy Cleaners today!
Book now
A Variety of Services to Suit Your Individual Needs
No matter your cleaning needs, our East Finchley cleaning team is poised to get the job done! Our cleaning services in N2 are extremely flexible, allowing you to choose the perfect times for our house cleaning crew to visit. This is ideal for those who require their home to be cleaned during certain times, or on specific days. To find out more about our home cleaning services, and to discover just how little it can cost to employ our great cleaners on a regular basis, give us a call on 020 3743 0505. We will offer you a free quote with no obligation required!
A Healthy Home – a Healthy You!
Are you looking for a cleaning service in East Finchley that specialises in eco-friendly cleaning? Our N2 cleaning company places customer health as a priority, which is why we use products containing natural ingredients that are kind to the environment, and to you.
Many cleaning products can contain harsh, corrosive materials that may have an adverse effect on humans and animals, and we therefore avoid using these types of cleaning fluids.
Our domestic cleaning products use powerful natural components, which, when combined with our amazing techniques, keep your home beautifully clean.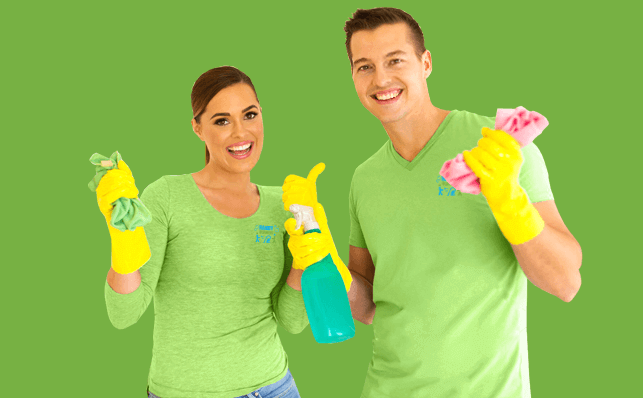 Visit East Finchley
Part of the London Borough of Barnet, this area was once part of the hunting ground of the Bishop of London, and was named Finchley Common. The region began to evolve into a residential area in the late 19th century with the creation of the Great Northern Railway. Notably, East Finchley tube station, with its renowned statue of an archer, is the starting point of what was once the longest tunnel in the world which measures a staggering 17.3 miles. East Finchley boasts many shops and amenities, including a library housed in a listed building, in addition to award-winning allotments.
Book now celaning services in

east-finchley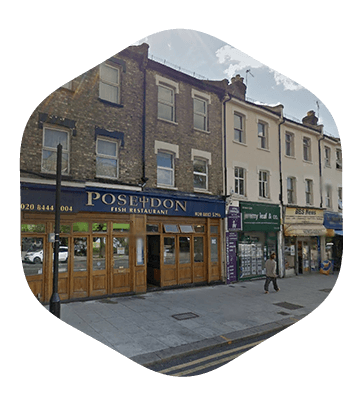 Book Cheap Cleaners in N2
House cleaning can be expensive if you fail to choose the right domestic cleaning company for your needs. Why pay excessive amounts for an excellent home cleaning service when you can book our cleaners for much less than other East Finchley cleaners? No matter what your cleaning needs, we keep our prices low, and our cleaning standards high. No other cleaners in N2 can compete with our combination of cheap deals and brilliant results. Call our team for more details and discover just how little it can cost to keep your home beautifully clean. With so much going on, it can be difficult to keep on top of all the housework, so why not tick the cleaning off that list, and employ a talented cleaner to maintain the cleanliness of your home? A dedicated N2 cleaning team will come to your home regularly and remove stubborn stains and marks from surfaces, and clean any room you wish, all for amazingly low prices. You will not find better cleaners in East Finchley, so call 020 3743 0505 and book our cleaners today! Book with Handy Cleaners and save some cash!
020 3743 0505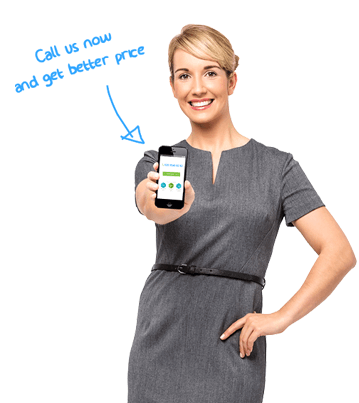 Our Testimonials
I was throwing a graduation party for my daughter and wanted the flat to look nice. I hired this cleaning service to do a deep cleaning. They are cheaper than others in the East Finchley N2 area, and they did a fine job.
Hired the cleaning company to clean a couple of rooms; I was moving out, and I was able to get them to come to the property in East Finchley N2 the next good day. Price was reasonable.
Quality and professional cleaning in East Finchley N2; Handy Cleaners is simply the best.
Handy Cleaners has excellent service, and the cleaning crew was very lovable. They were also very knowledgeable and knew how to deal with stains that I thought would never go away. My East Finchley N2 apartment has never smelled so fresh. Good job!
Dorothy Glidden
24

Oct 2019
Booked them at the last minute; we were surprised at how easy it was to book, we did it right from their website! Their cleaners found their way to our flat in East Finchley N2, and did a terrific deep cleaning! Of course, yes, we're going to use them again!
The company gave use excellent deep cleaning service in N2 last week. They are really good.
I cannot express how thankful we are for this East Finchley home cleaning service, they are just what we needed to keep the mess away.
First-rate carpet and upholstery cleaning service. They charge less than the others in the East Finchley N2 area and I couldn't believe how gorgeous my carpets looked when they were finished. They are worth much more than the pounds they charge.
In N2 the best cleaning company is Handy Cleaners, they are affordable, professional, and reliable.
A big thumbs up for the excellent work you did on my upholstery cleaning. The curtains look refreshed and the sofa fabric looks like new. If I hear of anyone needing a good cleaning service in N2, you'll be getting my recommendation.