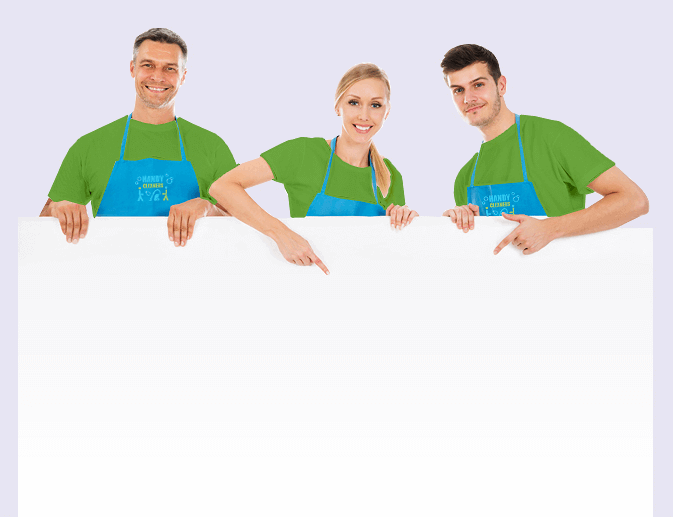 Book the Most Affordable and Dependable Cleaners In Hackney E5 - Handy Cleaners
When you are in desperate need of professional help in cleaning, hire Handy Cleaners. Does it seem like a backbreaking task to clear out all the rubbish and deep clean the house? Do you want to leave your home in a better state but do not have the time to spare to clean it? Our cleaning company Hackney E5 is here to help you with everything you need to clean at the end of your tenancy. Not only that, Handy Cleaners can take care of your regular Hackney house cleaning needs as well. All you have to do is call us on 020 3743 0505 today and we will send down our team of experienced Hackney cleaners to give your home or office a deep clean. We have a huge customer base in E9 area and most of it has been built on word of mouth recommendations. So if that is not proof enough about the quality of our cleaning service, why not try our service and judge for yourself?
Book now
We Have the Greenest Cleaning Services in E5 on Offer
As a cleaning company in Hackney E5 that believes in green cleaning, we have gone above and beyond our call of duty to include environmentally friendly measures in all aspects of our business. The cleaning products that we use are extremely safe, having first been tested by us. We have a policy of preferring cleaning products that are mostly devoid of harsh chemicals. This means that any cleaning residue left behind in your home will not harm you or your family. If you want to test the products we use yourself, you can request our cleaners Hackney for a patch test demonstration to be assured that the cleaning product will not adversely affect your fabrics.
What Makes Our Cleaners the Best in Hackney?
When it comes to getting the best cleaning in Hackney, no one does a better job than our cleaners. All the professionals we employ have years of experience in the domestic cleaning industry. Besides, they are regularly trained by our company so that they remain up to date with the current cleaning techniques.
We have also equipped them with some of the best E5 house cleaning technology so that they can do a more efficient job. All through the process of hiring, we like to keep an open dialogue with our clients so that we can better understand what they want and deliver correspondingly. So don't hesitate to let our cleaners know what you need.
All our professional cleaning services are offered at extremely reasonable rates thus making it possible for you to hire excellent domestic cleaning services in Hackney without making a hole in your pocket. Call Handy Cleaners today on 020 3743 0505 to talk to one of our experts and let us know how we can help you.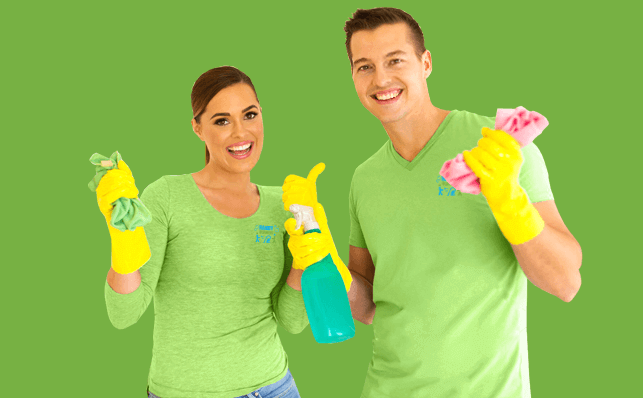 Explore Hackney
Hackney is covered by the postcode districts of E5, E8 and E9 and it is one of the busiest parts of London. Over the past few years, real estate property in Hackney has become increasingly popular, making it one of the most expensive areas in London to rent or buy houses in. However, that has not deterred people from moving to Hackney. Even though it does not have an Underground station, Hackney Central is well connected to the rest of the city by the Overground railways and buses. There are also a number of great restaurants and pubs in the vicinity, to provide great places to socialize. Other local attractions include Victoria Park, London Fields Lido, Hackney Empire and Broadway Market that offer fun things to do on a day off.
Book now celaning services in

hachney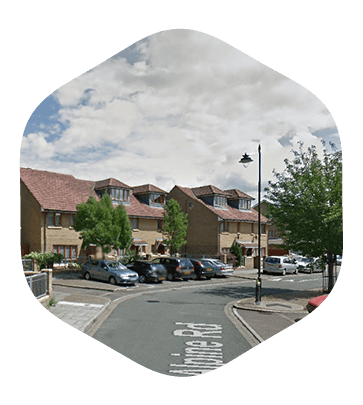 Book Cheap Cleaners in E5
You would assume that cleaning companies in E8 that offer so much and do such excellent work must charge high for their cleaning services. Well, this is where you will be pleasantly surprised. We believe that everyone should be able to live in a clean home, which is why we have priced our rates so low – so that anyone and everyone can benefit from our services. In fact, we also offer seasonal exclusive offers on our Hackney cleaning services as well to make them even more affordable. Of course, our low prices do not affect the quality of service we provide. Doesn't matter if your job is big or small, or whether you are a regular or new customer, our E5 cleaners are equally dedicated to all our cleaning jobs and aim to put our 100% in each project. Just dial 020 3743 0505 now and let us know when and where you need us. We are sure that by now we have convinced you why we are the best cleaning company in E5 and beyond. If you have more questions for us or want to book our excellent home cleaning services, give us a call on 020 3743 0505 now! If you are a first time customer, you can save money by making use of our special discounts on home cleaning services. So call us now before the offer expires and try our cleaning services once. We can guarantee that once you have had our cleaners in Hackney clean your house, you will never be happy with any other cleaning agency.
020 3743 0505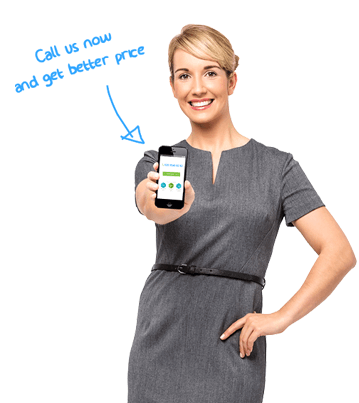 Below Are Few Examples of House Cleaning In Hachney Completed Recently
Date
Service
Property size/Bedroom
Area
Price
10 September 2022
End of Tenancy Cleaning
1
Hachney
£185,00
31 October 2022
House Cleaning
1
Hachney
£65,00
05 November 2022
Carpet Cleaning
1
Hachney
£95,00
09 November 2022
House Cleaning
3
Hachney
£100,00
05 August 2022
Carpet Cleaning
1
Hachney
£85,00
Other areas we cover
Testimonials
Handy Cleaners and their team in Hachney carried out a splendid home cleaning service. They did everything asked of them, and more too. It was a brilliant service, one that I'm going to...
Melina H.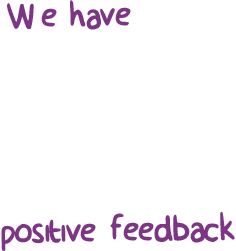 95
Handy Cleaners and their team in Hachney carried out a splendid home cleaning service. They did everything asked of them, and more too. It was a brilliant service, one that I'm going to use again when in need.
There is no better option for carpet cleaning than Handy Cleaners in Hachney E5 and for that reason, I go back to them again and again. They are always friendly to me too, which is most important as well.
I hired Handy Cleaners for work in Hachney E5, and it was professional house cleaning at its best. I expected a decent service, but the team that worked their magic in my house surpassed my expectations. I'm very thankful for the service.
I always use them for house cleaning in Hachney, and they always do a top job.
Show all
Reviews for our Hachney cleaning services