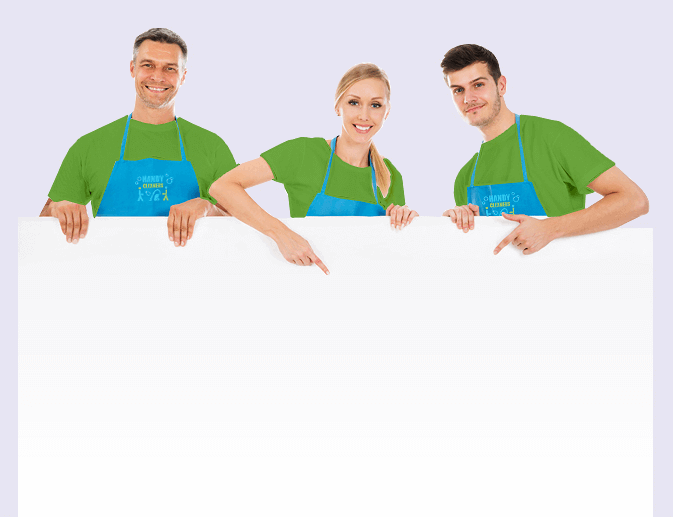 The Premier Cleaning Service in Addington CR0
If you want to get the best results for your house or office cleaning, you should call Handy Cleaners now. We offer comprehensive cleaning services for all requirements: commercial, industrial and residential. Whether you are just in need of a one-off spring cleaning service or a regular weekly house cleaning service, we can meet all your requirements at the most competitive price in the CR2 area! Our Addington cleaning company delivers a floor to ceiling service guaranteed to meet your standards or your money back! We have professional and experienced cleaners operating throughout the CR0 area, near you! Why not see the results for yourself and call 020 3743 0505 now for a free estimate?!
Book now
Hire Our CR0 House Cleaning Service to Get a Sparkling Home
Our experienced cleaners Addington have spent years learning their skills. We come to your home with all the materials, products and machinery needed to provide a thorough service. You no longer have to fork out for cleaning products and then waste your own time using them. You'll save money with our professional cleaning services CR0 and your home will be cleaner than ever before! This is our field of expertise and our customers return to us again and again, confirming we're the best! We are the one stop shop locally for all your home cleaning requirements. We offer the best value at great prices with the best results. How can you say fairer than that?! Book now by dialling 020 3743 0505!
Tip-Top Quality Cleaning in Addington
If you are a local householder and would like to have us show you how clean we can get your home, you should call us today. You may think you've got it covered with your scheduled housework at the weekends but you'll probably just be skimming the surface.
We get it clean to the core! No matter how grimy an appliance or how delicate a stained carpet is, our Addington cleaners have the solution to the problem. Best of all, if you are not pleased with our work, our money back guarantee ensures you won't pay for it!
We make that claim because we can afford to! If you've tried the rest, you need to try the very best for your cleaning requirements. Call 020 3743 0505 and book a cleaner in CR0 now!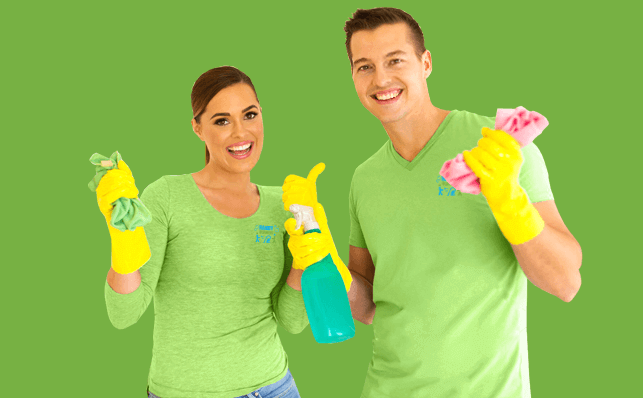 Pay a Visit to Addington
Part of the London Borough of Croydon, Addington is an historic district which dates back to the Anglo-Saxon days. As a result, there are a number of key landmarks that visitors flock to each year. These include Addington Palace, and St Mary's Church. A popular visiting sport for cricket fans is the pitch, which is one of the oldest in England. Having only been a part of Croydon Borough since 1925, Addington was once within the boundaries of Surrey, and Addington village was established in the 1930s as a distinct locale. Access to the area is primarily via tram, at Addington Village, or Hayes rail station which is three miles outside the area.
Book now celaning services in

addington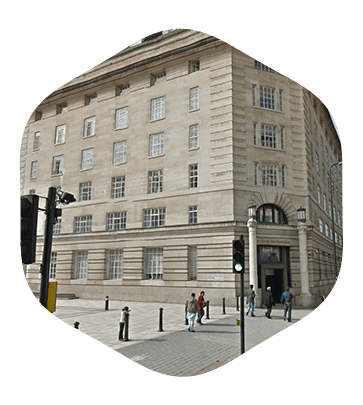 Book Cheap Cleaners in CR0
We've been in the business of professional cleaning in CR0 for so many years we know we're the best! We've responded to our customers' needs and listened to their cleaning requirements, designing the best cleaning service range available locally. Our cleaners in CR2 are guaranteed to impress you with their customer service and the level of cleanliness they will achieve in your home. We at Handy Cleaners take pride in our work and that's why we've got the reputation we have for a professional service. We take the hassle out of Addington house cleaning chores and that too at incredible prices! We offer a no obligation, free consultation if you call us today. Not only is the quality of our professional cleaning services exceptionally high, we are the only company in Addington to offer low prices for green cleaning services. You won't get a better job done or a better deal anywhere else locally. We provide a comprehensive range of cleaning services including low-cost office cleaning in CR0. We guarantee minimum disruption to your working day with our efficient service. We use the latest cleaning technology and the most powerful, chemical-free products to deliver our 100% guaranteed service! There's nothing our cleaning technicians can't handle from the grimiest appliances to the most delicate upholstery. Get a free quote on 020 3743 0505!
020 3743 0505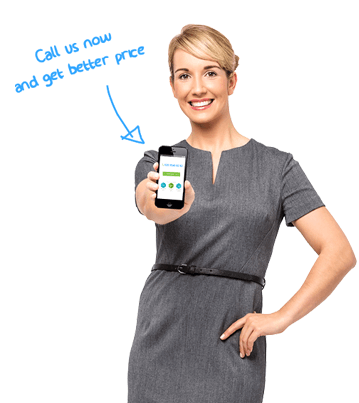 Our Testimonials
Back from a long trip and was tired to do any cleaning, I hired Handy Cleaners to clean the place in Addington CR0. Prompt, courteous and works efficiently. I would hire these people again in the future.
Your cleaning services are five stars rated for obvious reasons. They are always able to work to the customers and deliver all their expectations no matter how weird some requests might be. The best of Addington.
My mommy and I loved our experience with Handy Cleaners. You have the best services in CR0. I cannot stop my mom from telling all her friends about your services. She was totally impressed.
They are super easy to work with, always a pleasure! I love working with them. They have the coolest cleaners in Addington.
If you are in need of any type of cleaning service and live in Addington, then call Handy Cleaners. They always leave my flat sparkling clean and are super affordable.
CR0 cleaners used to be pretty subpar, but this company is really fantastic!
Georgie Schule
28

May 2019
Sometimes, only professional help will do, and thankfully, we lucky residents of CR0 have some true experts at hand courtesy of this great cleaning company. The whole house has been thoroughly scrubbed, cleaned and polished, and I really couldn't be happier with the results.
We had just come from our honeymoon with my wife and our house was a complete mess. It was very dusty and we were in so much need of house cleaning services. We contacted this company in Addington and they came to our rescue. Thank you.
I hired some help with spring cleaning in CR0 and am thrilled with how much better the house is looking. Wouldn't hesitate in booking you again!
My sofa was in such a rough state, I was thinking about getting a new one, but then my uncle recommended I have upholstery cleaning done instead. He was so right! It's like a whole new couch! I am pleased. Great company in CR0!