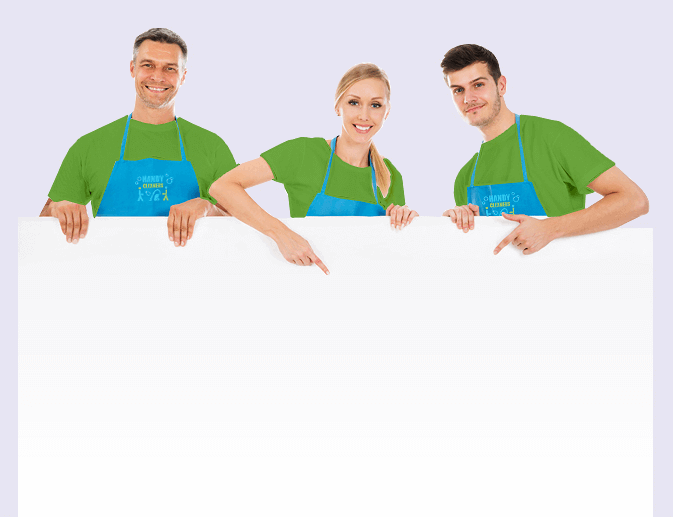 East Dulwich's House Cleaners
East Dulwich Cleaners
020 3743 0505
Why We Are the Only Cleaning Company You Need in East Dulwich SE22
You may be wondering why you should choose Handy Cleaners above all other cleaning services in SE22, but once you realise just how fantastic we are, you will wonder no more. We are an established company, offering an outstanding cleaning service at unbelievably low prices. Our cleaners have received excellent training that allows them do sterling work in less time. By being thorough, yet swift, our cleaners in East Dulwich save you money whilst ensuring your home is meticulously clean. Book our expert cleaners today by calling our customer services team on 020 3743 0505 today.
Book now
Take Advantage of Our Experienced and Talented East Dulwich Cleaners
Our East Dulwich cleaning team consist of highly trained cleaners that are experienced in cleaning methods that can eradicate even the most stubborn stains, grime, and dirt from your home. Enjoy choosing a cleaner home with a schedule that suits you. Do you want to return from work to an immaculate home? Then book our daily cleaning services in SE22. Maybe you would prefer all the domestic cleaning to take place at the weekend? Our home cleaning teams can accommodate whatever schedule suits you, so get in touch on 020 3743 0505 and discuss when you require our cleaners. Get a free quotation now!
Keep Your East Dulwich Home Green and Clean!
As an environmentally aware cleaning service, we want to ensure that the products used are kind to our customers, and to the Earth. This is why we rely on cleaning techniques, rather than just products to obtain exceptional results.
Some other cleaning services in East Dulwich may use products that contain irritants which can cause problems for both people and pets. Our products are eco-friendly meaning they are kind to your household and the planet.
Book our experienced eco-cleaner teams to keep your home in East Dulwich in tip top condition. Our house cleaning services are available throughout the SE22 area.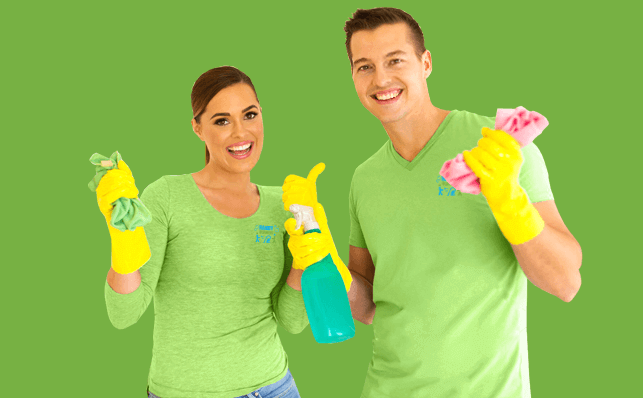 Learn More about East Dulwich
Based in the London Borough of Southwark, it is believed that East Dulwich derives its name from the Saxon word, Dilwihs, meaning "meadow where the dill grew". Since this time, East Dulwich has evolved into a busy residential area with a main shopping area on Lordship Lane, and a small market on North Cross Road. Locals enjoy shopping at the independent shops in the area which include a butcher's and a fishmonger. There are several gastropubs offering a variety of dishes, and on market days you can enjoy food from the stalls. The nearest train station is East Dulwich railway station and this provides services between London Bridge, and Surrey and South London.
Book now celaning services in

east-dulwich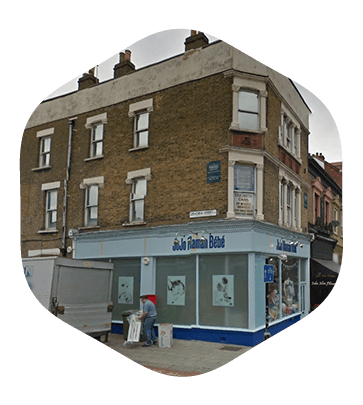 Book Cheap Cleaners in SE22
Finding a cleaning company you can rely on in East Dulwich may be proving difficult, but now you have discovered our cleaning team, your search is over. Marvel at our SE22 house cleaning skills, and be delighted with our prices for cleaning services. Perhaps you are tired (literally!) of returning from work and having to do the daily chores, or perhaps you just need cleaners a few times a week to keep your home looking great? Whatever your needs, our East Dulwich home cleaning teams are here to help, and once you see our high standards of cleaning, you will wonder how you have existed without Handy Cleaners! Book now on 020 3743 0505! Our domestic cleaning experts are incredibly popular in East Dulwich, and our customers know they can rely on a superior cleaning team in SE22 to provide a sterling service. Regular cleaning services ensure your home stays clean and tidy throughout the week, giving you time to concentrate on more fun activities. Whatever rooms need our attention, you can be assured that each will be cleaned to the highest of standards. For more information about any of our cleaning services, give our friendly customer care team a call on 020 3743 0505 today. Book Handy Cleaners now!
020 3743 0505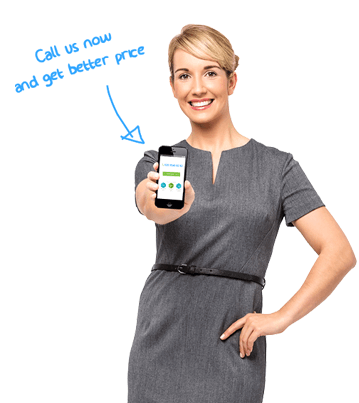 Below Are Few Examples of House Cleaning In East Dulwich Completed Recently
Date
Service
Property size/Bedroom
Area
Price
04 October 2022
End of Tenancy Cleaning
3
East Dulwich
£400,00
15 August 2022
House Cleaning
2
East Dulwich
£75,00
17 September 2022
Carpet Cleaning
1
East Dulwich
£95,00
25 September 2022
House Cleaning
3
East Dulwich
£105,00
07 August 2022
Carpet Cleaning
4
East Dulwich
£270,00
Other areas we cover
Testimonials
If you need cleaners who are super friendly, then Handy Cleaners is the best choice in Dulwich. I have hired them three times now, and I have been receiving the best value for my money.
Debora B.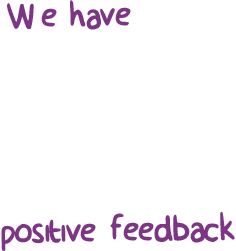 95
If you need cleaners who are super friendly, then Handy Cleaners is the best choice in Dulwich. I have hired them three times now, and I have been receiving the best value for my money.
If you need carpet cleaning in the East Dulwich SE22 area, Handy Cleanerss cleaners are the ones to call. They did an exceptional job.
If I could give their cleaners a review of 10 stars I definitely would, no question. They always arrive in SE22 ready to go.
I initially hired these cleaners to do a quick clean on my SE22 flat after a little get together. They did such a good job that I%u2019ve hired to clean regularly.
Show all
Reviews for our East Dulwich cleaning services