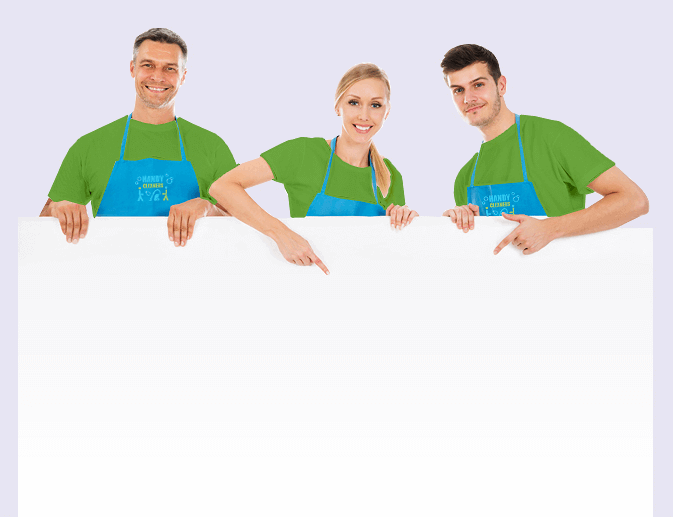 Friern Barnet's House Cleaners
Friern Barnet Cleaners
020 3743 0505
Cleaners in Friern Barnet N10 that Deserve Your Trust
If you need a cleaning service in Friern Barnet N10, Handy Cleaners are the cleaning team you need to call. Working in and around the district, our cleaners will be able to help you out, whatever your situation might be. Our cleaners are professionals through and through, and will deliver professional results in your property. Make home cleaning a piece of cake by getting our established, highly-regarded team on board! Call 020 3743 0505 to kick-start the process and make a booking.
Book now
We're a Qualified, Professional Cleaning Team in Friern Barnet N10
What use is it hiring a professional cleaning company in Friern Barnet at a low price if the cleaners aren't adept at carrying out your domestic cleaning tasks properly? Not much. It'd just cause you more hassle, waste more of your time in the long run. That's why you need to hire a cleaning company in N10 that knows what it's talking about, that knows how to deliver the results you're after. We are that cleaning company in N11. Call 020 3743 0505, book us for a job and you'll soon understand why!
Green House Cleaning N10 Makes for a Terrific, Healthy Home Environment
A lot of cleaning companies in Friern Barnet N10 don't use green home cleaning solutions because they don't care about the environment. But we're the cleaning company that certainly does.

Our cleaners N12 work their magic

by using eco-friendly cleaning techniques. They do so, not only for the sake of your domestic environment, but your and your family's health too.
Healthy cleaning equates to healthy living – the smallest things really can make an almighty difference. Hire us and see the results!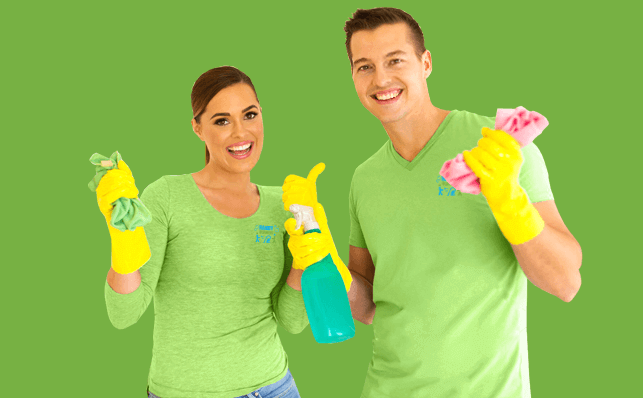 An Overview of Friern Barnet
Friern Barnet is an area situated in the London Borough of Barnet in North London. It's a suburban area centred around Colney Hatch Lane, Woodhouse Road, and Friern Barnet Road and it bears the N10, N11 and N12 postcodes. Iconic features include Friern Barnet town hall, and other buildings of architectural importance, such as the Grade II listed St John The Evangelist Church. The leafy Friary Park provides the area with some greenery, as does Coppetts Wood nature reserve, notable for its rare species of plants. The area is home to Princess Park Manor and Friern Village.
Book now celaning services in

friern-barnet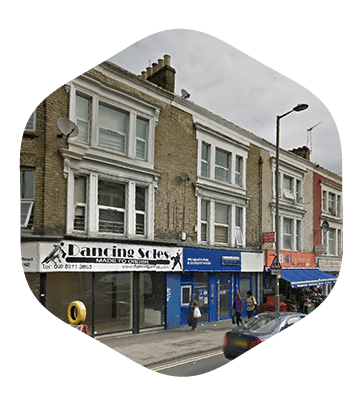 Book a Quality Cleaning Service in Friern Barnet Today
Searching for cheap cleaning services in Friern Barnet? Chances are you're going to want a local cleaner based in N10. Hire our cleaning service and you'll get outstanding results. We provide services to locals at very low prices and our service is second to none when it comes to quality. We want everybody who wants to live in a healthy home environment and save money on cleaners to be able to afford our professional cleaning services. Book with Handy Cleaners today and treat yourself to one of our great deals! Our domestic cleaning services N10 are available at low cost because we want to make the process of house cleaning as easy as possible for local residents. Whatever your cleaning requirements, we have the cleaning services in Friern Barnet you need. You won't find a better deal, experience a better cleaning service or get more outstanding results. Make your life easier, and give us a call today. Dial 020 3743 0505 and get a free quote!
020 3743 0505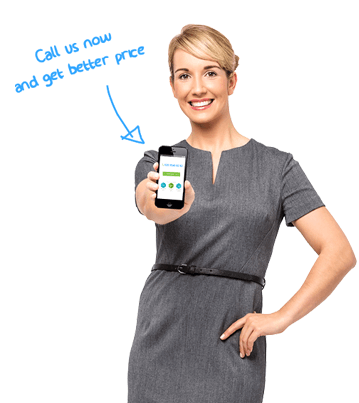 Below Are Few Examples of House Cleaning In Friern Barnet Completed Recently
Date
Service
Property size/Bedroom
Area
Price
13 September 2022
End of Tenancy Cleaning
2
Friern Barnet
£270,00
21 August 2022
House Cleaning
1
Friern Barnet
£70,00
03 October 2022
Carpet Cleaning
4
Friern Barnet
£240,00
20 November 2022
House Cleaning
2
Friern Barnet
£85,00
28 August 2022
Carpet Cleaning
4
Friern Barnet
£265,00
Other areas we cover
Testimonials
I know that cleaners from this firm in N10 will always do a great job on my cleaning services, which is why I keep hiring them regularly!
Hillary B.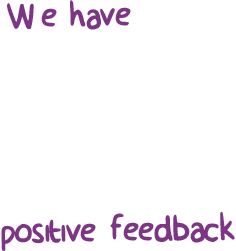 95
I know that cleaners from this firm in N10 will always do a great job on my cleaning services, which is why I keep hiring them regularly!
Handy Cleaners in Friern Barnet N10 has an excellent crew of professionally trained cleaners. They are incredible at what they do. They do domestic cleaning at both of my properties, and the places are immaculate once they're done.
This last holiday season did a number on our cooker. We heard from a friend in Friern Barnet how good the cleaners were when it came to oven cleaning. Sure enough, when they were done, there was not one speck of debris to be seen, even the racks were spotless!
Best cleaning service in Friern Barnet! Cheap and professional.
Show all
Reviews for our Friern Barnet cleaning services