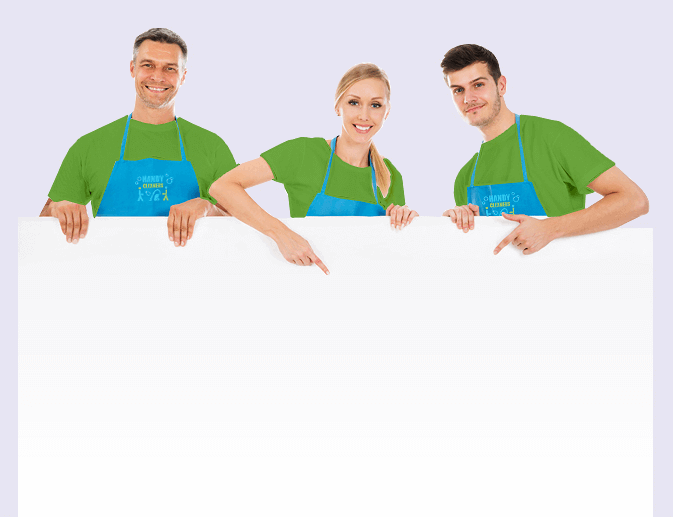 Benefit from the Skills of Our Cleaners in Kensington W8
We are the best cleaners in and around Kensington. With years of experience we can deal with all predicaments. We can help with all types of cleaning services ranging from carpet and upholstery cleaning, move out clean ups, office and home cleaning. The service we deliver is amazing and will not break your budget! You can trust our teams of W8 cleaners to do a meticulous job. We are available 7 days for business and can fit in with your diary. You will be fully satisfied with our procedures that are all safe and using green cleaning methods. We can assure you that we will deliver outstanding results. You will want to hire again and again. For a fast and efficient cleaning service, call Handy Cleaners now on 020 3743 0505! We are here to help make your life easier!
Book now
What Makes Us the Most Professional Cleaning Firm in Kensington W8?
As a reputable cleaners Kensington W8 we have plenty of knowledge in all aspects of cleaning dilemmas. You can have confidence in us to make an improvement and really get rid of grime and germs that can build up everywhere over time. For your peace of mind we always use new generation detergents, and green methods that remove the dirt with no repercussions. We can deal with minor to major cleaning jobs that we know you will be pleased with. We cover all areas of the cleaning business. So wherever you need cleaning, we can deal with it. Our trained cleaners in SW7 are true professionals and will do a top job at an affordable cost.
Top-tier Cleaning Services W8 Every Time
Whatever you want cleaning we can solve it successfully. From an entire house to office to helping when you are moving out we can help. Our Kensington cleaners are the best so they know their stuff.
Our SW7 cleaning services are done to a high standard and guarantee results. We have several methods that really cleanse and sanitise your home. Our effective steam cleaning systems will remove dirt and stains and make your home healthier.
All the detergents we use are safe. You can relax and leave the work to us. We can cover every little detail and leave your property sparkling clean and fresh. You can rely on us to do a fantastic W8 cleaning job! Get a free quote on 020 3743 0505!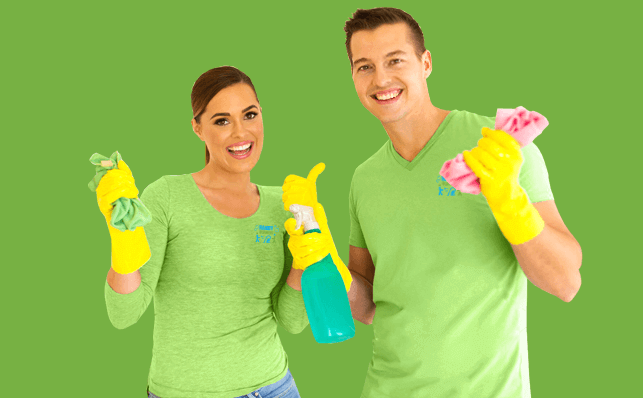 What Can You See and Do in Kensington?
Kensington is an extremely affluent district in West London within the Royal Borough of Kensington and Chelsea. The hugely famous parkland of Kensington Gardens was once private gardens for the Royal Family, and now it is a public park. The iconic park has Italian and Dutch gardens and public buildings like the Albert Memorial and Speke's monument. Kensington has strong associations with France with the location of the Lycee Francais Charles de Gaulle, the French Embassy and Consulate together with the London Oratory in the area. The streets are lined with enormous Victorian townhouses, high-class shops and eateries and the region is a popular home to many members of the international jet set.
Book now celaning services in

kensington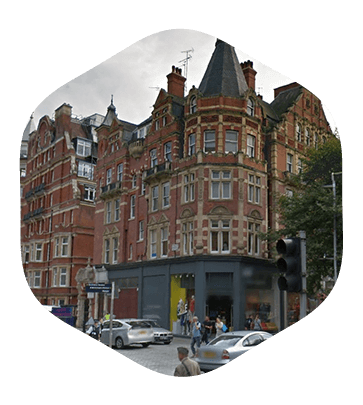 Book Cheap Cleaners in W8
If your time is precious you may be finding is hard to fit in the housework at the end of a busy week. Or if you operate a busy office you may need a special service. Whatever your requirements we can deal with it. Our cleaners in Kensington are the experts and deal with everything from an end of tenancy service, carpet and upholstery to commercial cleaning at low cost. The one thing we promise is first class results. We remove the dirt and dust that is hidden in areas that are forgotten about as well as general home cleaning to save you time and effort. We are fully trained and will use the most effective systems that will refresh your home. All of our detergents are safe and will not cause any damage or health problems. For an affordable cleaning service in W8, call us now on 020 3743 0505. With years of experience carrying out cleaning services Kensington we know a thing or two about what you want. First you want a highly regarded cleaning company that can be trusted to do a quality job with a minimum of fuss. After this other points to consider are availability, cost and flexibility. We can promise all of these and more. We are the experts at cleaning and can reduce the stress associated with house cleaning successfully. At Handy Cleaners we know how to deal with all your stains! We will get the job done when you want and at a cost we know you will be happy with. Simply hard work and dedication has made us what we are today. Book our cleaners in W8 now by calling 020 3743 0505 now!
020 3743 0505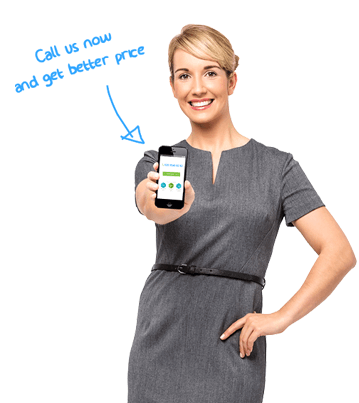 Below Are Few Examples of House Cleaning In Kensington Completed Recently
Date
Service
Property size/Bedroom
Area
Price
05 August 2022
End of Tenancy Cleaning
3
Kensington
£355,00
29 October 2022
House Cleaning
4
Kensington
£125,00
30 August 2022
Carpet Cleaning
2
Kensington
£145,00
17 August 2022
House Cleaning
4
Kensington
£125,00
15 September 2022
Carpet Cleaning
1
Kensington
£90,00
Other areas we cover
Testimonials
Should I ever know of anyone in W8 that needs a home cleaning service, I'd recommend this company in a heartbeat. They impressed massively.
Cindy D.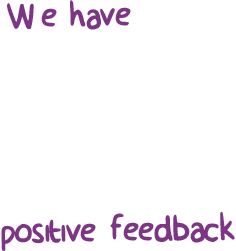 95
Should I ever know of anyone in W8 that needs a home cleaning service, I'd recommend this company in a heartbeat. They impressed massively.
I will never have to worry about deep cleaning again because of this W8 cleaning service that I can use now. Great job, guys.
Their house cleaners were hard-working professionals. They conducted themselves professionally throughout their time working in my house in Kensington W8. Handy Cleaners as a whole were very professional and were just a joy to deal with too.
The house cleaners I hired in NW5 from Handy Cleaners left my property spotless. They cleaned everything asked of them, cleaned everything from top to bottom and made every surface spick and span.
Show all
Reviews for our Kensington cleaning services