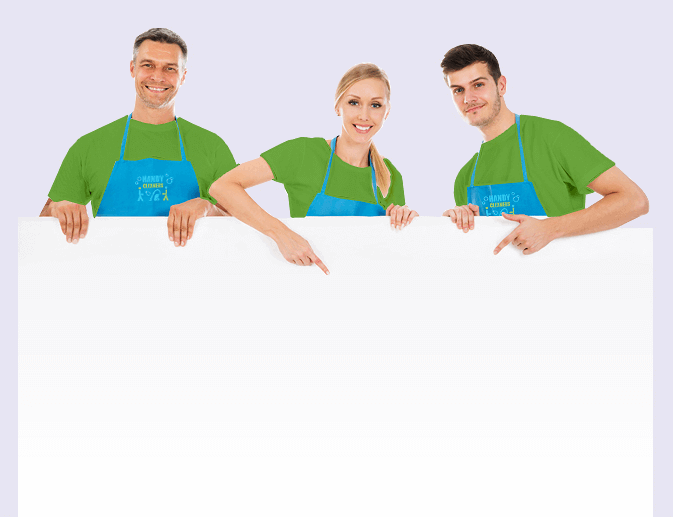 South Kensington's House Cleaners
South Kensington Cleaners
020 3743 0505
Get Your Cleaning Chores Done with Our Cleaners in South Kensington SW7
If you want your house cleaning in SW7 done by a team of professional South Kensington cleaners, there really is no better team to call than Handy Cleaners. With our cleaning company on the job, you will have all your domestic cleaning needs covered. We can remove a variety of stains and handle even what you deem to be the toughest of cleaning jobs. Give our team a call and we will take care of the rest. We serve the area of South Kensington and we can serve you too. Simply call us on 020 3743 0505 and let's get started.
Book now
Highly Efficient and Reliable Cleaners South Kensington SW7 at Your Disposal
The main reason we've gained our customers' trust is because we employ a team of highly accomplished experts. We truly believe our house cleaners in SW7 are amongst the best in the industry, and that's why people in South Kensington keep coming back to us time and time again when they need professional cleaning help. We can handle a variety of jobs and will gladly tackle any cleaning task you have. Get our skilled team on the job by calling us today.
We Believe in the Eco-friendly Way of South Kensington Home Cleaning
There are many different cleaning methods, and our highly skilled cleaners are adept at implementing them all. But as a cleaning team we prefer certain methods and domestic cleaning SW7 techniques to others.
We prefer the eco-friendly way of cleaning homes, and we're sure you'll appreciate our green approach to sprucing up your domestic environment too.
We'll make your South Kensington home a cleaner and healthier place, not leaving a load of toxic chemicals lingering in the air for you and your family to breathe in.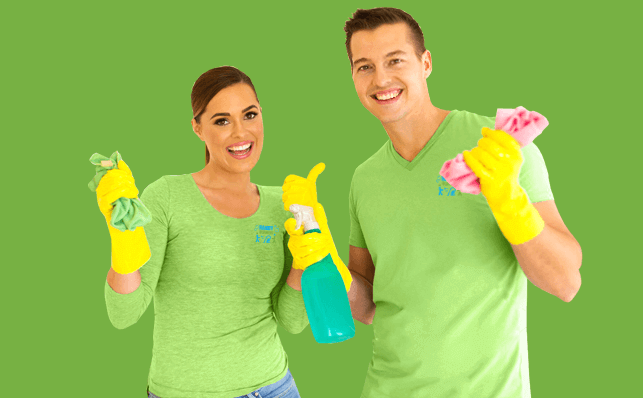 The Affluent Area of South Kensington
Situated in the Royal Borough of Kensington and Chelsea and the City of Westminster, the area is one of the most affluent districts of the capital, of the whole of the country for that matter. South Kensington is renowned for its more upmarket attractions, but has plenty of others too, such as the Victoria and Albert Museum, Natural History Museum, and the Royal Albert Hall among many others. It's also home to the Science Museum and Baden-Powell House. Nearby places include Brompton, Knightsbridge, Chelsea and Earls Court.
Book now celaning services in

south-kensington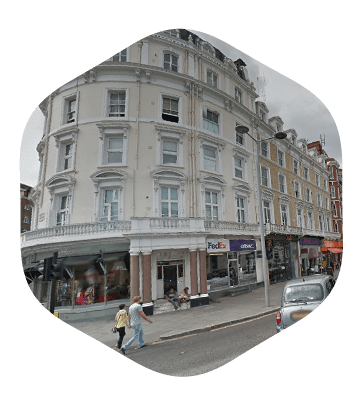 Book Cheap Cleaners in SW7
Are you looking for an efficient home cleaning company? You want a cleaning service that's as cheap as possible? But cheap doesn't always mean great quality, which we're sure you'd also want. However, it does with Handy Cleaners. We're the premier cleaning company in South Kensington for a reason, and that's because we offer people the ultimate combination: quality cleaning services at low prices. You really won't find a better value service in SW7. Go ahead and book with us by calling 020 3743 0505 now. Get in touch with us, book a cleaning service, and you'll certainly be storing our contact details in your address book. Our cleaners always astound and impress, and we're certain it won't be any different with you. Our cleaning team have built a solid reputation amongst the residents of South Kensington, and when you book with us you'll definitely understand why. So, if you need help with cleaning in SW7, why struggle on needlessly when you have us in the local area? Hire our cleaners South Kensington by calling 020 3743 0505 today.
020 3743 0505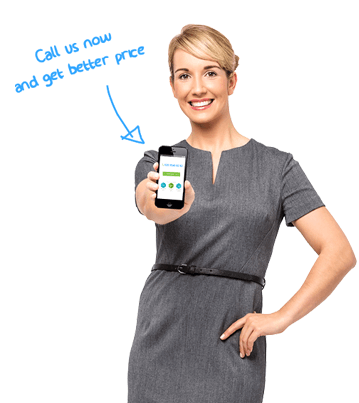 Below Are Few Examples of House Cleaning In South Kensington Completed Recently
Date
Service
Property size/Bedroom
Area
Price
08 November 2022
End of Tenancy Cleaning
1
South Kensington
£190,00
13 November 2022
House Cleaning
1
South Kensington
£65,00
06 November 2022
Carpet Cleaning
4
South Kensington
£270,00
03 November 2022
House Cleaning
3
South Kensington
£105,00
29 October 2022
Carpet Cleaning
4
South Kensington
£270,00
Other areas we cover
Testimonials
The cleaners they sent to South Kensington were professional and thorough. They left no stone unturned in ensuring I was left completely satisfied, which I most certainly was. I couldn't...
O. Little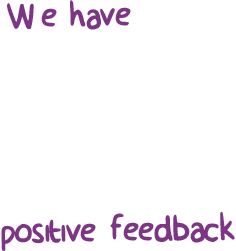 95
The cleaners they sent to South Kensington were professional and thorough. They left no stone unturned in ensuring I was left completely satisfied, which I most certainly was. I couldn't have been happier.
For our home cleaning needs at our flat in SW7 we only trust using Handy Cleaners for the job we need to get done. They never let us down.
I didn't have a clue about how to go about upholstery cleaning. Getting in touch with Handy Cleaners, getting their experts on board in South Kensington, gave me a quick and easy solution. I was thrilled with the standard of the clean, what they managed to achieve in a relatively short space of time.
Their cleaners are extremely professional, reliable and trustworthy. It was a pleasure welcoming them at my house in South Kensington SW7 for the second time.
Show all
Reviews for our South Kensington cleaning services