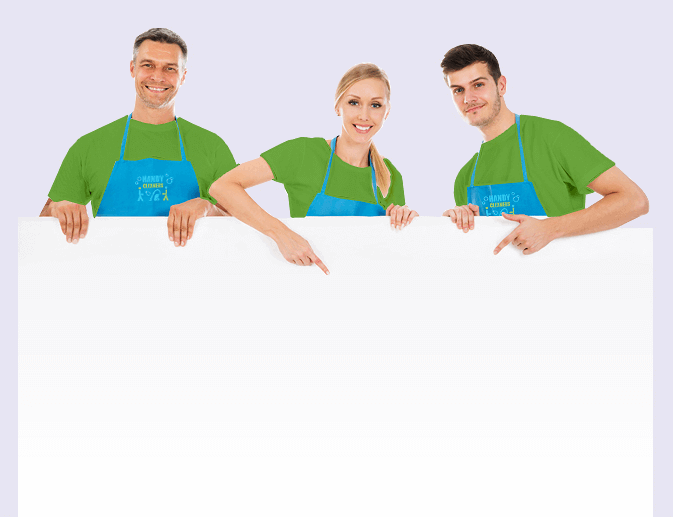 Get Your Cleaning Chores Done with Our Cleaners in South Kensington SW7
If you want your house cleaning in SW7 done by a team of professional South Kensington cleaners, there really is no better team to call than Handy Cleaners. With our cleaning company on the job, you will have all your domestic cleaning needs covered. We can remove a variety of stains and handle even what you deem to be the toughest of cleaning jobs. Give our team a call and we will take care of the rest. We serve the area of South Kensington and we can serve you too. Simply call us on 020 3743 0505 and let's get started.
Book now
Highly Efficient and Reliable Cleaners South Kensington SW7 at Your Disposal
The main reason we've gained our customers' trust is because we employ a team of highly accomplished experts. We truly believe our house cleaners in SW7 are amongst the best in the industry, and that's why people in South Kensington keep coming back to us time and time again when they need professional cleaning help. We can handle a variety of jobs and will gladly tackle any cleaning task you have. Get our skilled team on the job by calling us today.
We Believe in the Eco-friendly Way of South Kensington Home Cleaning
There are many different cleaning methods, and our highly skilled cleaners are adept at implementing them all. But as a cleaning team we prefer certain methods and domestic cleaning SW7 techniques to others.
We prefer the eco-friendly way of cleaning homes, and we're sure you'll appreciate our green approach to sprucing up your domestic environment too.
We'll make your South Kensington home a cleaner and healthier place, not leaving a load of toxic chemicals lingering in the air for you and your family to breathe in.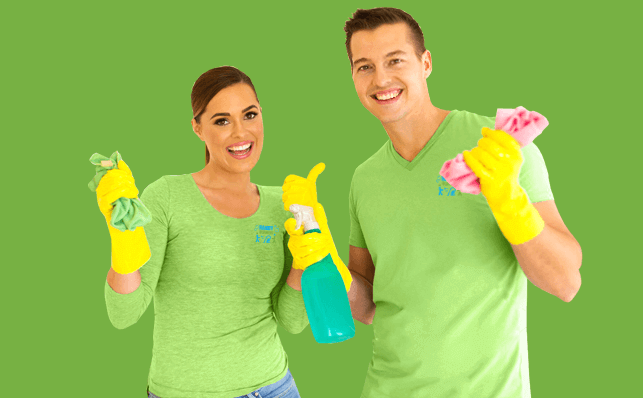 The Affluent Area of South Kensington
Situated in the Royal Borough of Kensington and Chelsea and the City of Westminster, the area is one of the most affluent districts of the capital, of the whole of the country for that matter. South Kensington is renowned for its more upmarket attractions, but has plenty of others too, such as the Victoria and Albert Museum, Natural History Museum, and the Royal Albert Hall among many others. It's also home to the Science Museum and Baden-Powell House. Nearby places include Brompton, Knightsbridge, Chelsea and Earls Court.
Book now celaning services in

south-kensington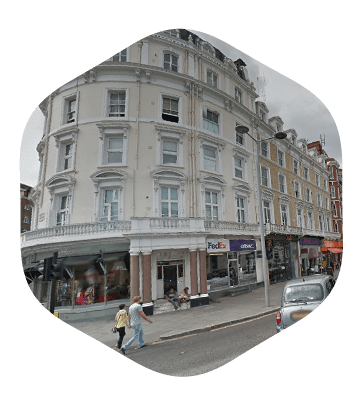 Book Cheap Cleaners in SW7
Are you looking for an efficient home cleaning company? You want a cleaning service that's as cheap as possible? But cheap doesn't always mean great quality, which we're sure you'd also want. However, it does with Handy Cleaners. We're the premier cleaning company in South Kensington for a reason, and that's because we offer people the ultimate combination: quality cleaning services at low prices. You really won't find a better value service in SW7. Go ahead and book with us by calling 020 3743 0505 now. Get in touch with us, book a cleaning service, and you'll certainly be storing our contact details in your address book. Our cleaners always astound and impress, and we're certain it won't be any different with you. Our cleaning team have built a solid reputation amongst the residents of South Kensington, and when you book with us you'll definitely understand why. So, if you need help with cleaning in SW7, why struggle on needlessly when you have us in the local area? Hire our cleaners South Kensington by calling 020 3743 0505 today.
020 3743 0505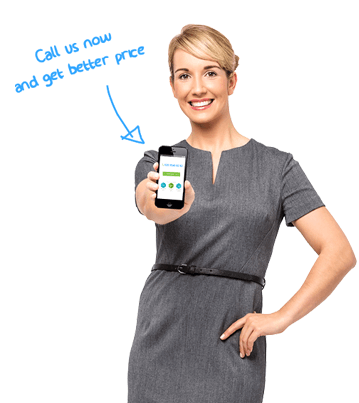 Our Testimonials
The service was available on my schedule and making the arrangement was very easy. The two house-cleaners arrived during the time window and worked steadily for 2 1/2 hours. They did a very nice job of getting my home in South Kensington ready to be listed for sale. I have never seen my gas stove looking better. Also, the fibreglass floor of my shower, which is over 25 years old, has never looked this white since I have lived in this house. I will use Handy Cleaners again.
Since I started hiring your services at my home in South Kensington, I have never experienced any disappointments. The cleaners are always keen on keeping time no matter the time of the year. My number one choice any time!
The cleaners were exceptional. We have even gone ahead and booked the next cleaning in preparation for my son's birthday party in South Kensington.
Am a regular SW7 customer, and I have never experienced any bad or nasty incident. Their pricing is also very affordable. So, what's your excuse? Good job, guys.
Lately, with working full-time and attending night classes, I have no time to clean. I hired Handy Cleaners in South Kensington SW7 to make weekly visits to my flat. They do an exceptional job every week. Well-worth the money.
I love this company in South Kensington SW7. I will be moving soon and I can only hope that I'll find cleaners as good as these. I wish I could bring them with me!
Handy Cleaners offer great home cleaning support for incredibly decent prices. I have no hesitation in recommending them to anyone in need of some cleaning help in South Kensington SW7.
The end of tenancy cleaning services you offered us in SW7 late last month was excellent. We couldn't have done it without your help. Keep up the good job.
I've been using Handy Cleaners to keep my house from falling to rack and ruin for a while now, and have nothing but good words to say about them- they're always on time, always friendly and they get the job done with no bother whatsoever. A great cleaning company to have in South Kensington.
I wanted to have my flat in South Kensington SW7 cleaned before a party, so I hired this company and I was very happy with the result. I will use them any time I need a little extra cleaning done.